It's always been my dream to have a home powered by sustainable energy. Top reason is my eco-living advocacy in life. But it's never a secret that solar power system is pretty expensive for starters.. it's like buying a new car. So no wonder not all can see that it's way more economical in the long run because not all have that big amount of cash ready to be invested right away. Good news though, I've been seeing some solar power companies finally offering installment plans so it's a lot more accessible for middle class folks. When I get a house of my own, I'll definitely do this!
For now, I pacify my solar power dreams by investing on basic kits and gadgets for the home. These equipments aren't meant for long-term use though. So I must make sure to find a way for them to be repurposed when they expire or it will negate my cause. :)) For now, I have an electric fan, small lamps and a solar charger. Pretty basic but I must say I've been using the lamps for 2 years now and the fan for almost a year and they already saved me a lot of pesos since I do use them everyday.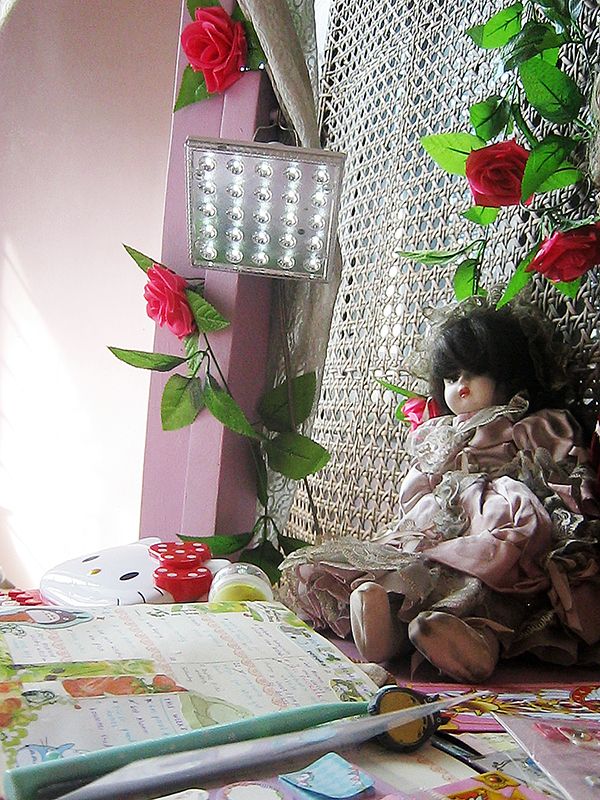 My s
olar charger from Light in the Box
was just sent to me last summer. Since the power would depend on how sunny it is, I usually just leave it by my window and charge my powerbank with it. Unlike my fan and lamps that has batteries, this one is direct charging only so I try to store energy through my power bank. Kinda slow especially now that it's been raining a lot but a peso saved is still a peso and the idea of free energy really amuses me no matter how simple. These are really handy when there is a power outage - at least I have a fan, some lights, and my phone is charged! Big deal really!
Solar fan kit I bought at Raon, Quiapo. Includes fan, battery and solar panel already. Kitty cover made by me :)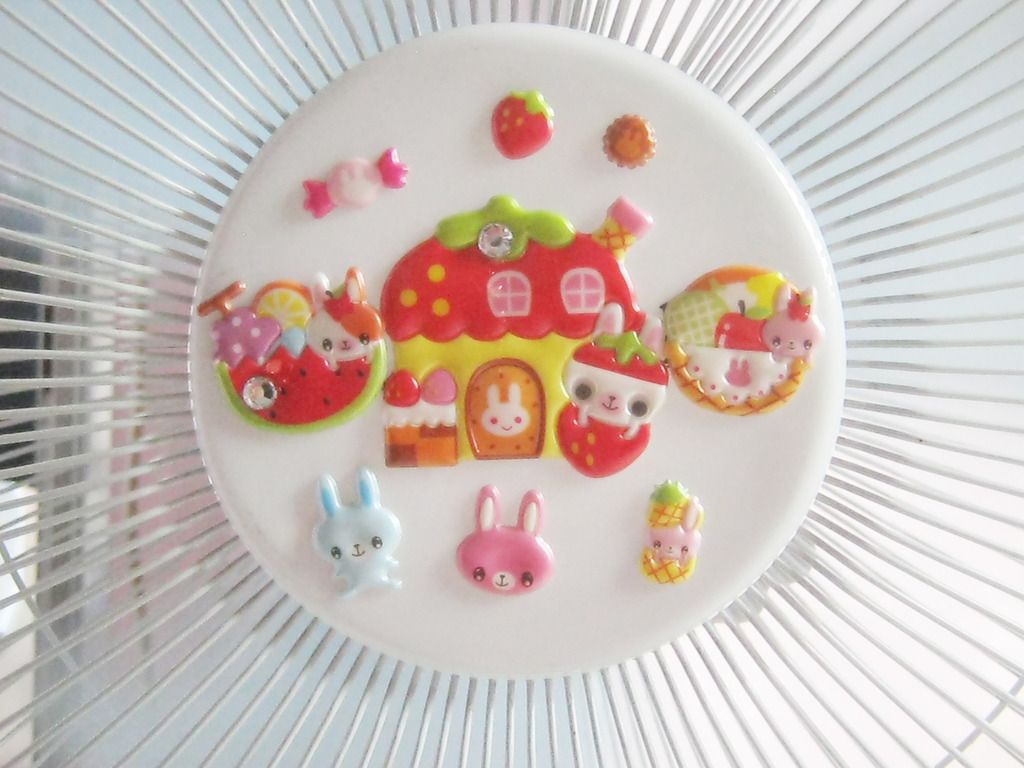 Of course, I need to incorporate everything with my sense of style so kawaii-fied they go! I hope I somehow inspired you to start solar powering your life even with just the basics.