This is my third year attending Pet Expo with my partner and Beau. It's really amazing how like two years ago she's still a puny little creature who wasn't aware yet with the world and now I am witnessing an actual human being learning and growing through my influence and guidance. I can't really believe I'm at this point in life! Haha.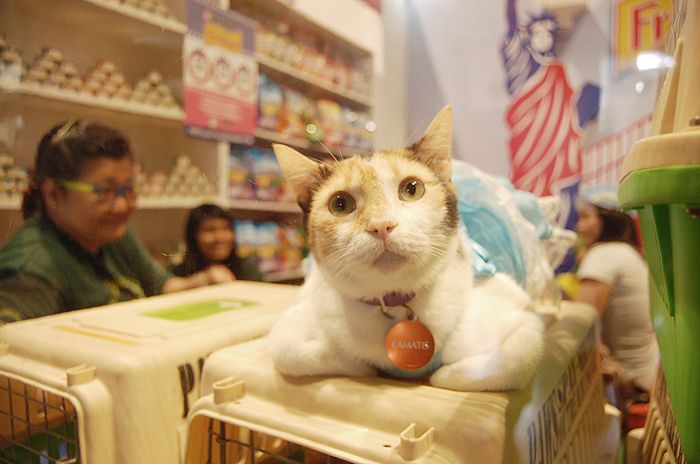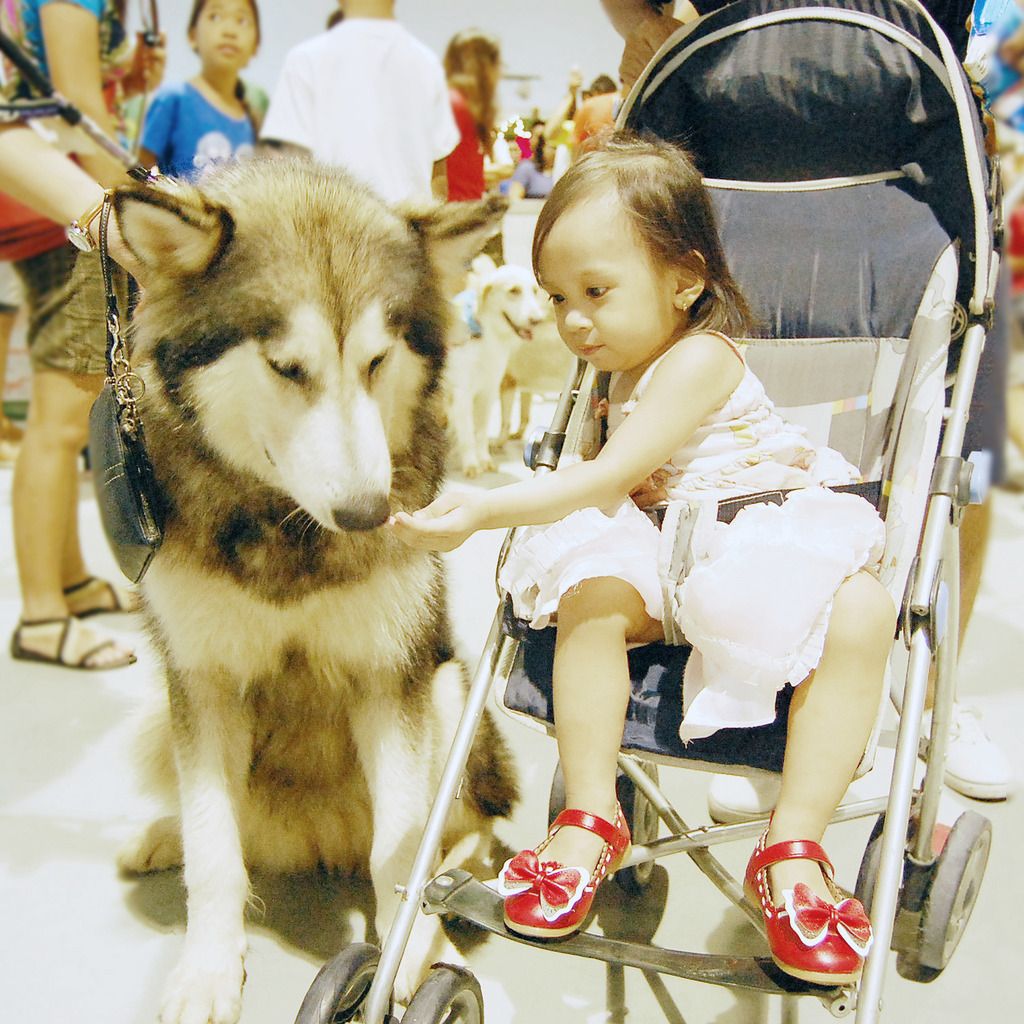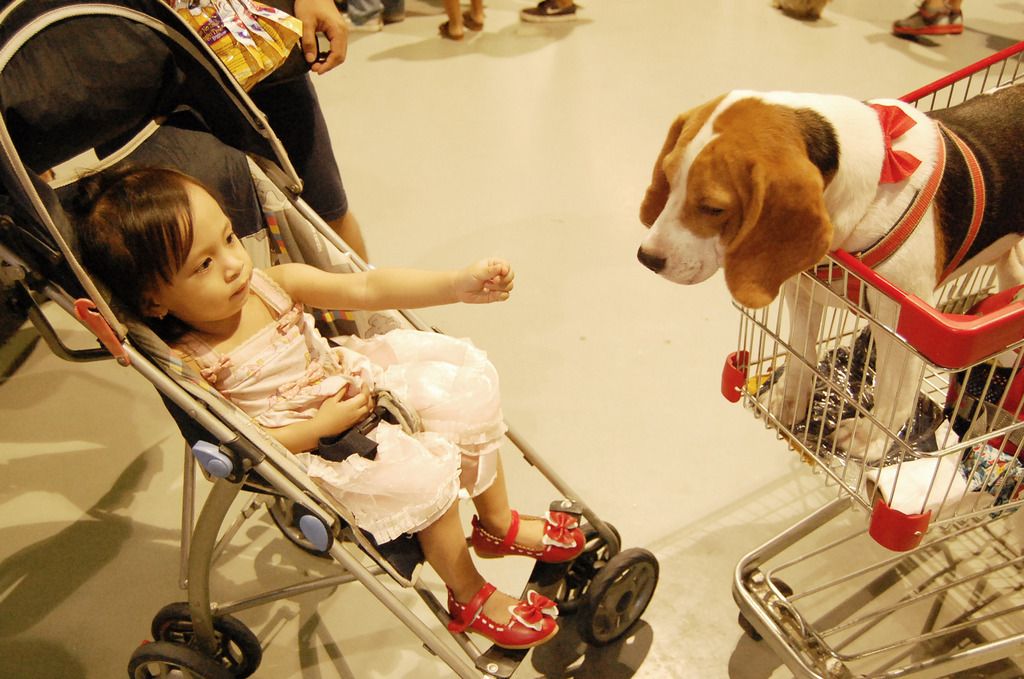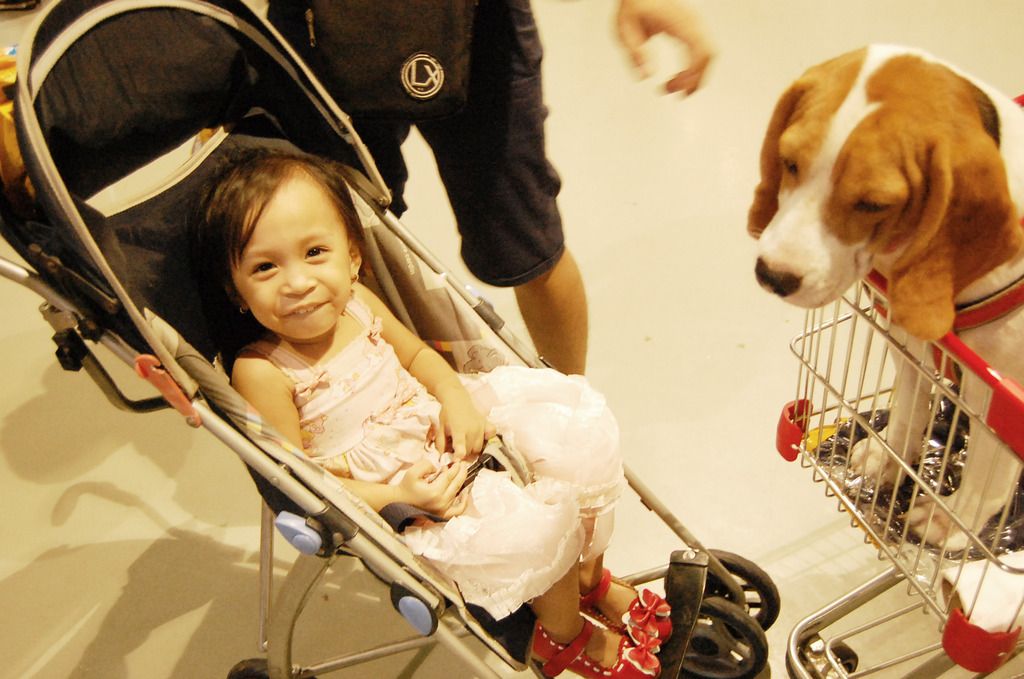 I grew up in a family who are indifferent with animals. My mom would always see my rescued cats as germs breeding host. There was a point that I got sick and I had to be quarantined. When I recovered, I learned my cat of 4 years was gone. My mom had her abandoned somewhere..maybe. I still love my mom though and I accept her for her shortcomings as a person so no hard feelings! Now, I'm making it up to my lost cat (I hope she's okay and has found a good home somewhere huhu) by being the parent I wished I had - one who actually cares about animals. And seeing Beau's response from this year's Pet Expo, I can say that I think I'm on the right path!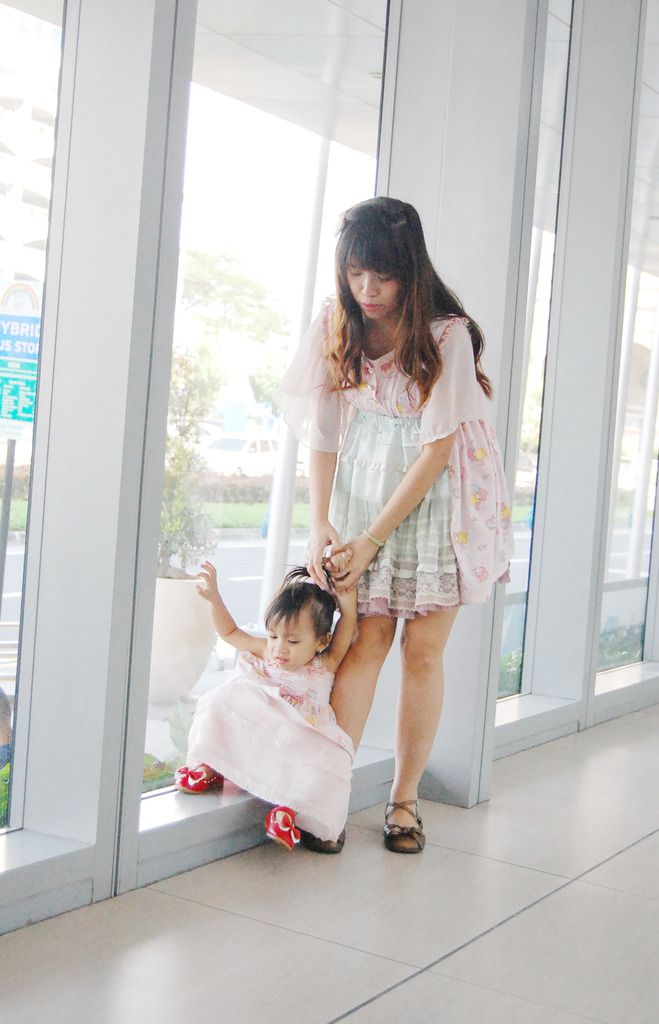 lol. was trying to take an ootd photo to feature our matching upcycled dresses made by me. And this happened.
uhhh. will probably shoot these at home instead. lol
Now, I have a gut feeling few years from now she'll have her own rescues too sooo I need a better home..with a backyard or something to accommodate them all! To be able to do that, I must start with ending this blog post now and resume to work. Haha! Tata for now! Thanks for reading
~