Hi guys! It's been a while (again..lol) but today I'd like to share with you a great site where you can earn while shopping! Yes, you've heard it right!
Shopback
is a cashback site where you get rebates you can use later for more shopping or simply withdraw them from your Paypal account.
Shopback features a handful of listed merchants to choose from. From beauty, gadgets, fashion, food and dining, and travel, they got it all. Aside from the rebates you will get when you shop via Shopback, you also get to be the first to grab deals and discounts from the partner merchants. That's a lot of savings! For now, I tried window shopping at
Sephora
and
Hotels.com
for possible deals I can grab later. Let me show you how it works.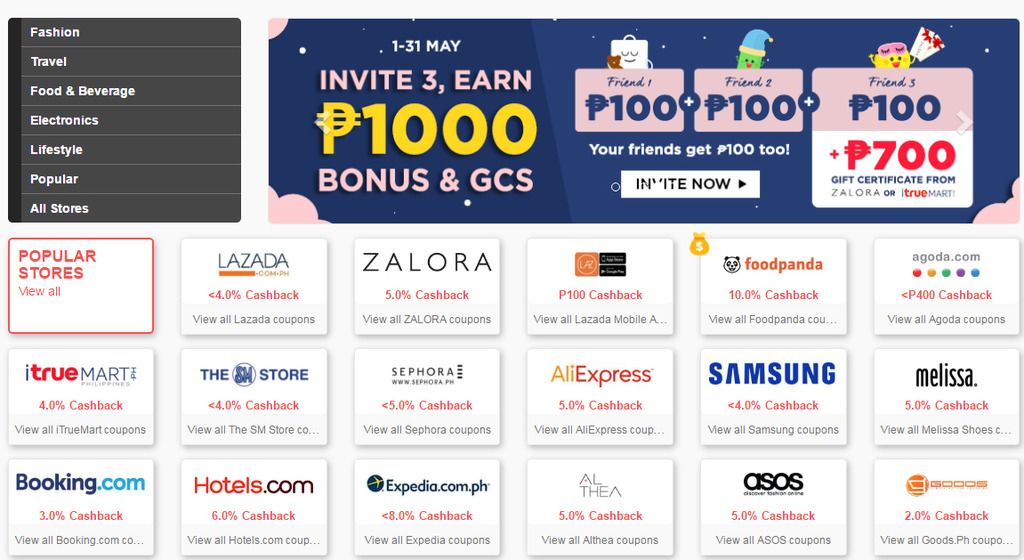 I chose Hotels.com which redirects me to the actual site. You must click the link from Shopback site so that you'll get the cashback. When you do, you'll see this loading page which informs you that you'll get the rebate within a specified number of days.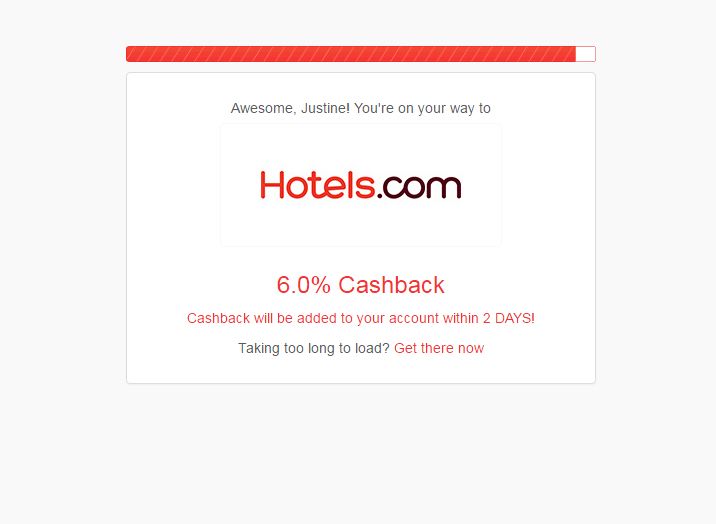 They offer lots of deals from local to international! OMG Do I see Tokyo? I like lurking at deal sites from time to time for hotel and travel deals and I don't usually see Tokyo on the listings. I checked the last minute listings and you can get a room for two pax with one child for as low as 2000PHP. OMG jotting down renewal of passport to my to-do list now. Haha. So glad I discovered this site! The deals here are already discounted and you still get more savings since Shopback will rebate 6% from the total. Win-win since you get to reward yourself while being nice to your wallet at the same time which is pretty hard to achieve nowadays, haha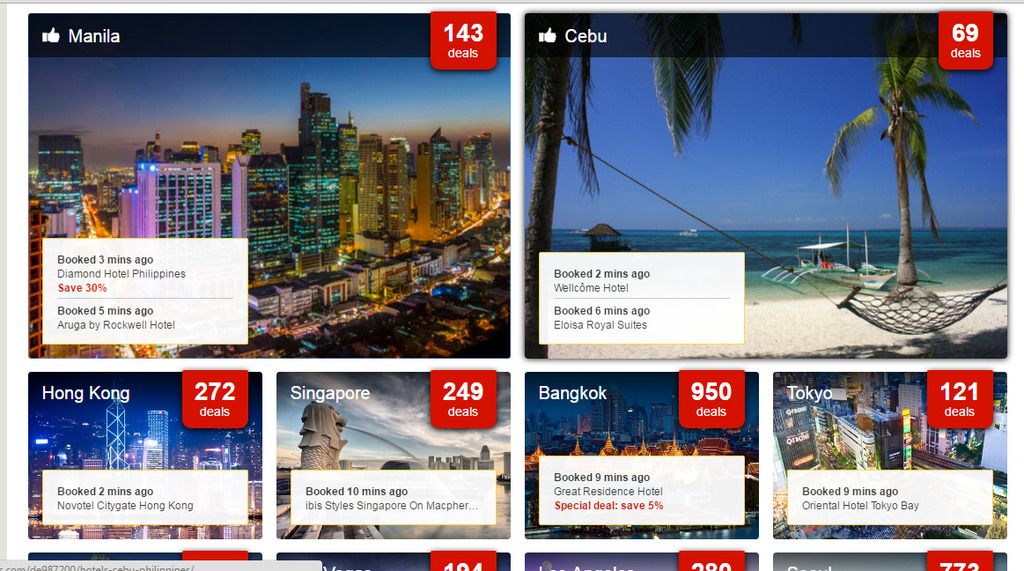 Now on Sephora. You pretty much go through the same process. I'm not a fan of make up but would be interested with skin care so I went ahead and checked what they have in store.
They have lots of products to choose from so I suggest you go over their website through Shopback page to see and review them for yourself. There's more! Aside from the savings you get from the deals and cashback, you can also earn credit points and gift certificates when you refer a friend to sign up an account! Your friend, in return, would also earn credit points. Ready to sign up an account now? Use my
CODE
so we can share points!