Hi guys! Today, I'm gonna introduce you to a brand that provides a good selection of
cheap human hair wigs
,
hair weave
and
human hair weave extensions
, Mofain Hair.
One of the secrets (that's not so secret) to an amazing kawaii transformation is considering wearing a wig. If you're into more dressy kawaii alternative fashions like lolita etc. you'd know how a wig can instantly make a difference into your overall look.
These two curly wigs below are samples of my favorite human hair wigs from their site that I think would look cute and fashionable with the plus points of having to look like you're wearing your actual hair and not a wig! I swear. I may not have worn actual human hair wigs myself to prove what I'm saying but I do have a very close friend of mine who wears one everyday and I didn't even know it was a wig until she told me. Human hair wigs are constructed in a way that would make it look like it's your actual hair compared to synthetic ones. You may read more about it at their site!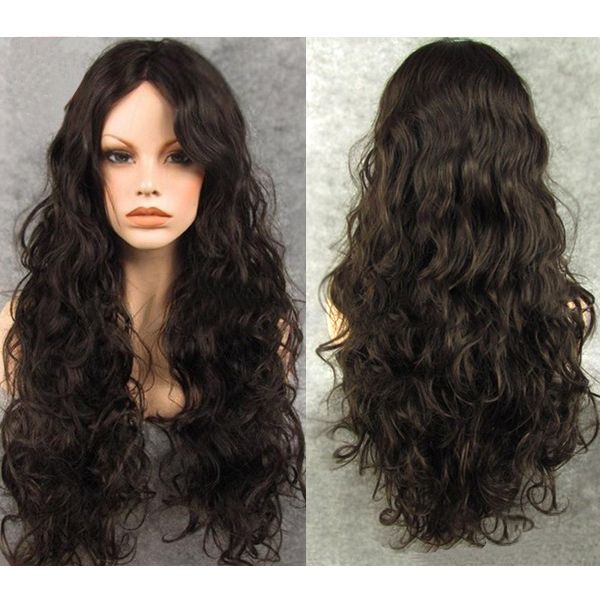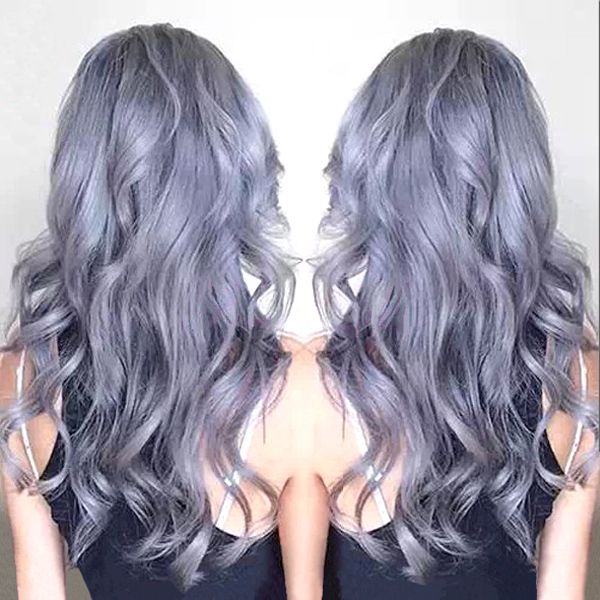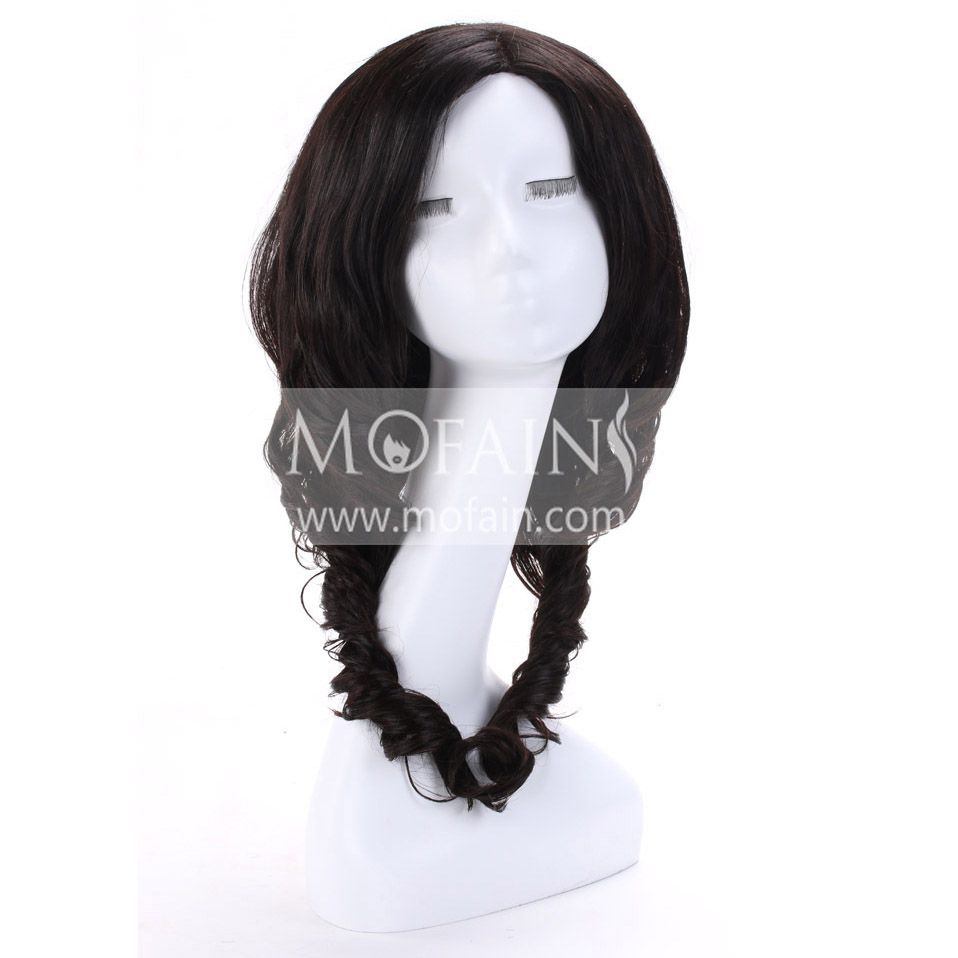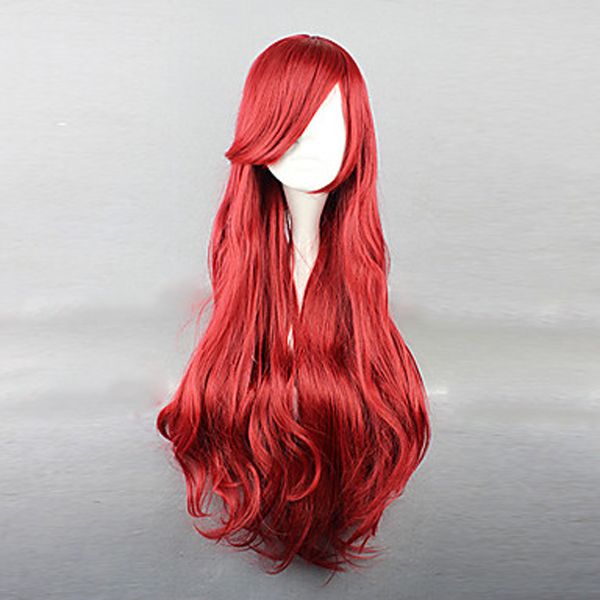 Hi, gamers! Katarina look, anyone? Above is human hair wig and below is a synthetic one which is also available it their site.
I have also handled human
hair weave
before with the maternity shoot I did with my celebrity friend, Jennica Garcia (you may look at her instagram account @dearcatlady and look for her preggy photoshoot and see for yourself how natural it looks!) , and I must say human hair extensions are also good investments since they would be a more comfy alternative with wigs. Below are a couple of my favorites from Mofain Hair. Love the curls!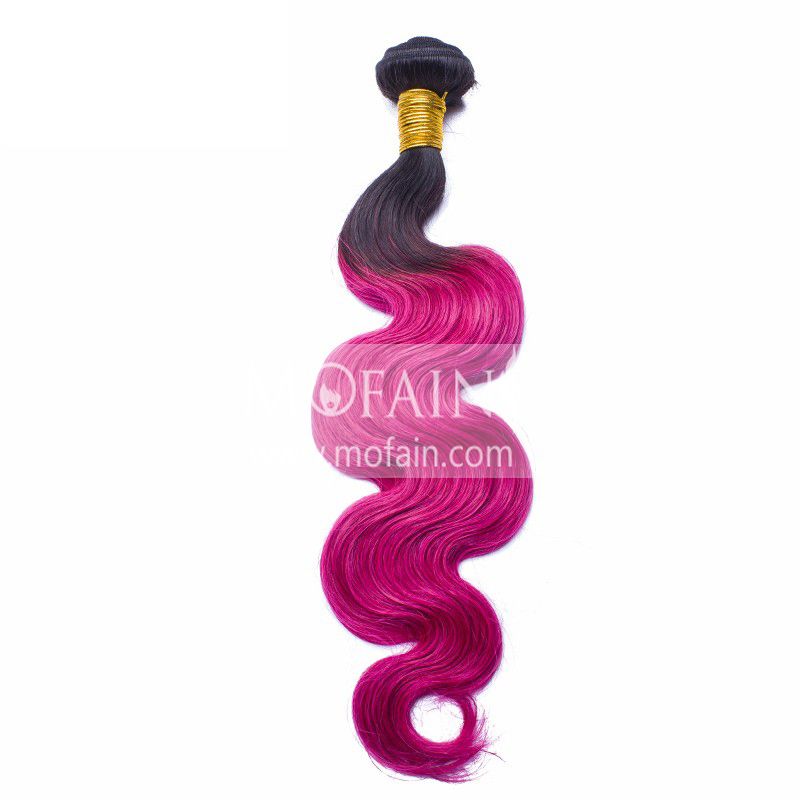 I, myself, use wigs a lot for the convenience it provides. One does not really have the time and energy to style their hair into voluminous curls and dye them in bright colors. But t
here will be days you don't want to look like you're wearing a wig, right? You want the instant makeover wig provides but not want to look like you're going to have a photo shoot or something when you're just doing some errands on a normal day. For situations like this, human hair wigs could become a good investment to your collection. They're definitely a lot more expensive than your usual synthetic wigs, obviously, but unlike them, you can actually use it for a looooong period of time and with utmost care, you can still sell them later for a pretty decent price. On their site you can easily read about size chart, color chart, application and caring tips. Worldwide shipping available!
Visit their website: