After a long time of putting off, finally I've found the dedication again to liven up this small space I work at for the past 8 years with Dorotee Sweetlips. It is the same old space.. has seen all my better and worst days. The building is not as busy anymore like 4 years ago, of course, since mama's passing. But maybe I just also want to remember her hard-work through this building while at the same time move forward with life!
Moving on from the sentimental stuff.. Yes! The studio is now open for appointments for those who want to shop our off-the-rack and on hand collections, sit down with me for made-to-order projects, and maybe workshops soon. We require you to send us a message in our fb page first to schedule an appointment at least 3 days before the desired visit. Hope to see you soon!
Our dress rack contains Dorotee Sweetlips originals and sets from
Labyrinth Garden
x Dorotee Sweetlips styled sets.
Little corner for
Tea Pawty
items. (Proceeds will go to funding a shelter for stray cats)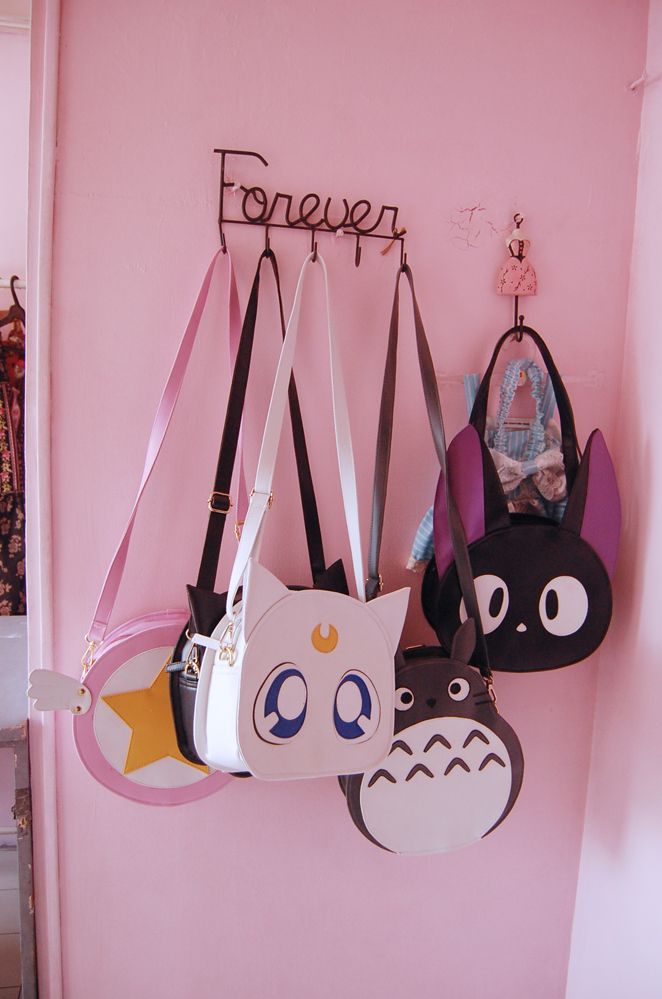 Plus! The other room also contains the resale/thrift kawaii fashion collections from the sister shop, Labyrinth Garden. Very much open for visits as well since a lot of people have requested wanting to try the pieces on first. Yep, we're now here to serve you!
Location: Abad Residence | 3571 Vigan St. Sta.mesa, Manila