Hello everyone! I know I always promise to keep this blog active and end up completely not having time for it. Currently, I am trying to acquire a new laptop to be my blogging *cough* and gaming *cough*companion so I can blog more frequently! My partner has offered to buy me one but I don't like the idea that he's going to shell out most of his savings for a thing that depreciates in value so I asked him to invest the money first in our business and get increments of the income later to buy material things. It's a slow process but I like to be smart with our financial hurdles first. I find happiness in it! So for now, let's hope I can still manage to squeeze in more posts for the coming weeks because I am telling you, 2016 is really showing me signs of something really great!
For 2016, I challenged myself to be more aggressive when it comes to achieving my goals. I have always been hard working but I realized that isn't enough so recently I've been trying new techniques to hasten the operations in our whole kawaii life x business endeavor while maintaining quality and so far, it's showing us positive output!
New logo
After more than a year of wanting to redesign the logo, I finally did it! I was undecided if I would commission another artist to make it for me or if I'll just make it myself hence the delays. Not much different from the original one but a much more improved design.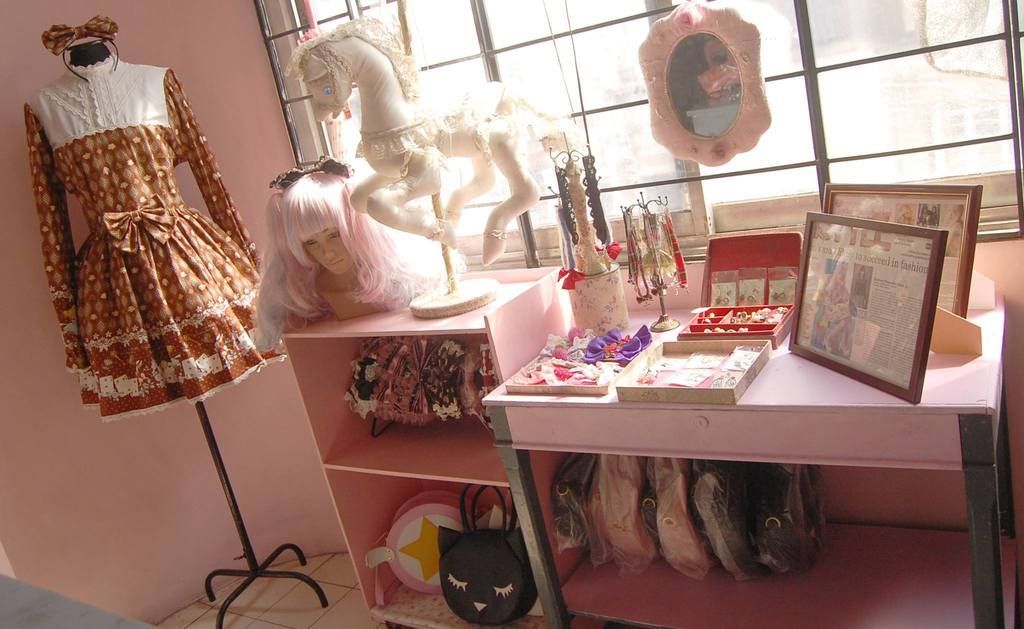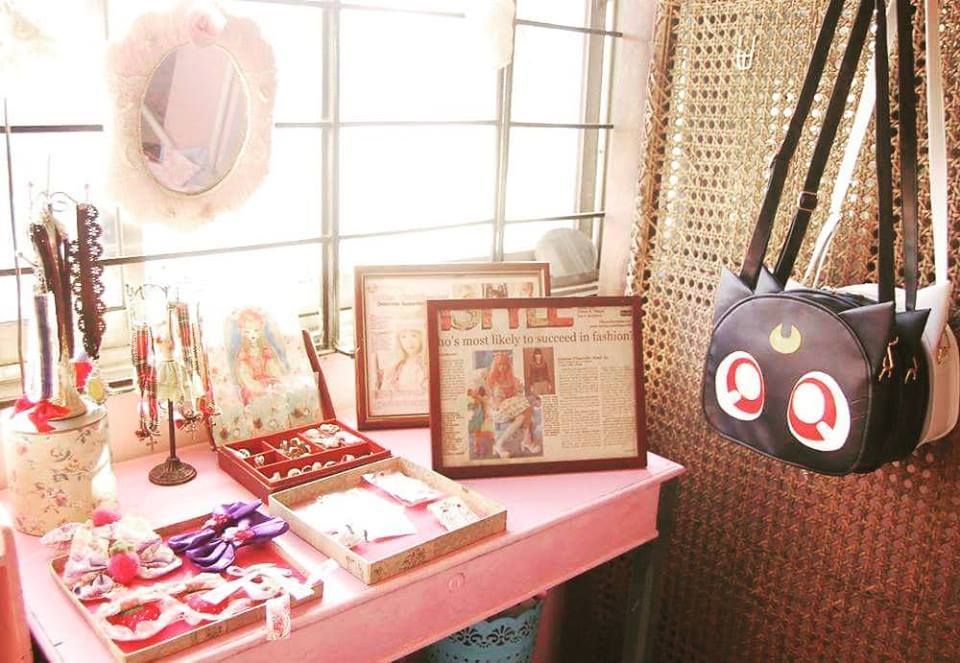 Dorotee Sweetlips Atelier
After a lot of brainstorming and convincing myself, I decided to breathe a new life to my good old workshop again for future visitors! Soon enough, you can set appointments with us if you want to shop our selections in person. And yes, workshops in small groups soon right here in the heart of Dorotee Sweetlips!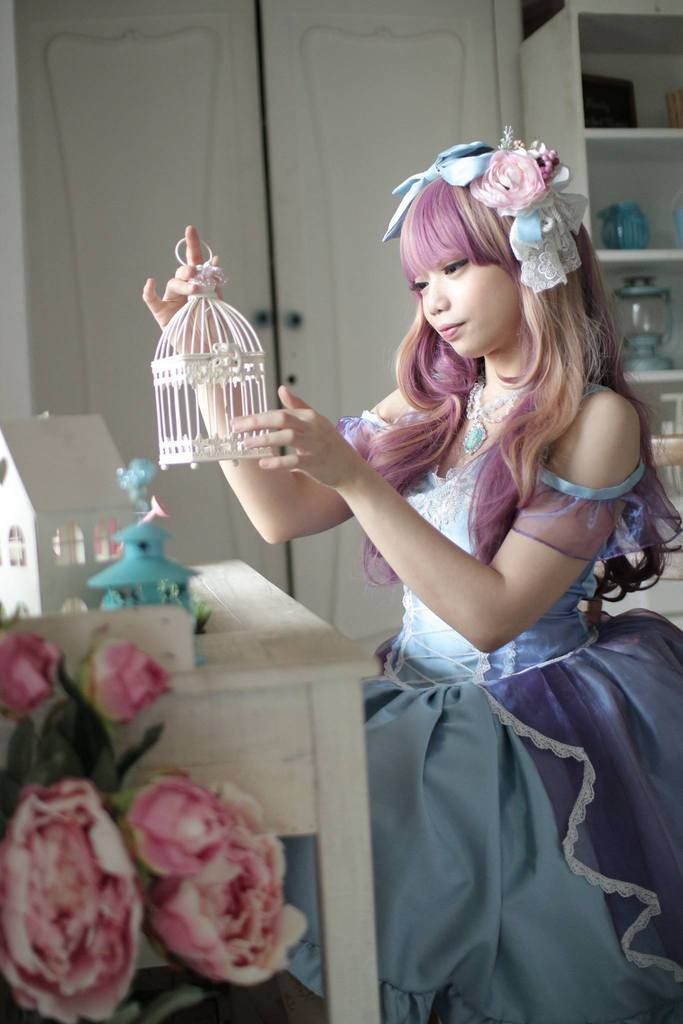 Dorotee Sweetlips Gold Label
Stepping up the game! Launching the all new "Dorotee Sweetlips Gold Label". Setting aside my past commissioned works, I usually make wearable Lolita/kawaii fashion pieces for the store selection. Gold Label will carry the much more fancy dresses suitable for more special occasions. The treatment and attention to detail will be prevalent in this line. We will still be accepting commissions but same rules apply: 7-12 weeks working time depending on the design.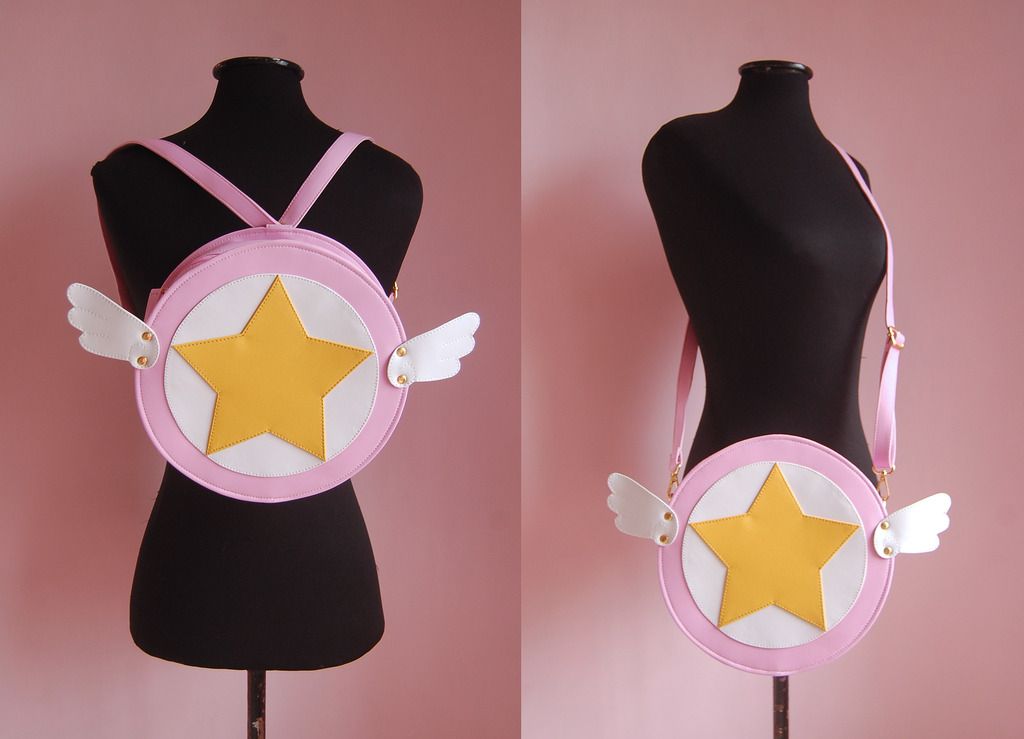 Dorotee Sweetlips Bags
We were able to launch the DS bags line late last year but that is just the beginning of the more to come. For now we have the following designs in store so you may want to check them out.
This coming week, we will be busy with finalizing the atelier which will house Dorotee Sweetlips and it's partner brand, Labyrinth Garden. I'm excited for the results and looking forward to have our patrons visit us! If you have questions, suggestions etc feel free to comment in this blog and I'll do my best to attend to your concerns. Thank you for reading my blog!