I usually don't follow big beauty pageants but this year's Ms.Universe have gone a little differently from the usual that made the internet blow. Okay, "little" is an understatement. It was crazy! Amidst the controversy, I can say I'm pretty proud with our country's representative, Pia Wurtzbach, for winning the crown. I have read about her journey in reaching for her dreams and it's indeed inspiring. I have only known about her after the Ms.Universe incident and even though the event happened with lots of stress and confusion for her, I'm pretty sure she'll reap good things from it in the end. Best of luck, Pia!
Today, I'll share with you my top 10 picks of
formal dresses
from
Promtimes.co.uk
which are inspired by our very own queen, Pia, featuring two colors from the Philippine flag that she wore during the contest: red and blue. First off are 5 red dresses inspired by Pia's "rescue red dress" by Filipino designer and a fellow Slim's Fashion and Arts school alumni, Oliver Tolentino.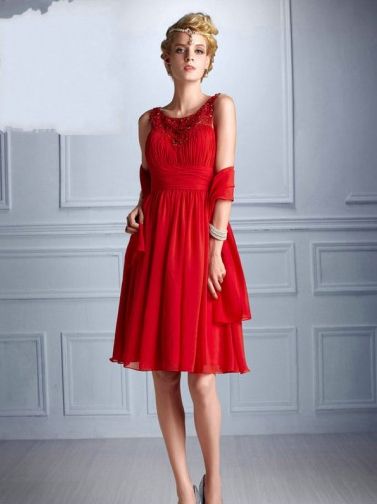 Red is a loud color so my personal advice is let the color stand by itself when wearing one. Just like this simple grecian inspired dress from Promtimes.co.uk. So elegant.
Not a fan of the shiny and glittery details but I like the bustier bodice and the fluffy skirt. (You know me, for the love of "cute" ehehe)
Lovely Napoleonic era style! This look is best for those who likes the class and elegance of the old times.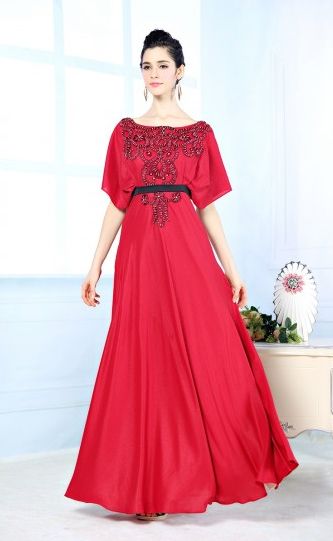 Interesting oversized bodice and wide neckline. This dress is for the women who believes class is the new sexy.
The extended bodice illusion of this dress is perfect for those who want to look like they have a long and slimmer torso.
So that's my 5 picks of red dresses from
Promtimes.co.uk
. Up next are my favorite 5 of blue dresses inspired by Pia's final gown in a beautiful shade of royal blue.
Top two picks are, of course, should be something cute. Sweetheart necklines and fluffy skirts are forever on my top picks because we need to keep the youthful vibes going on in the name of
kawaii
. ehehe.
A little simple but this one reminds me of Pinup girls. Channel your 50's babe vibes with a dress like this.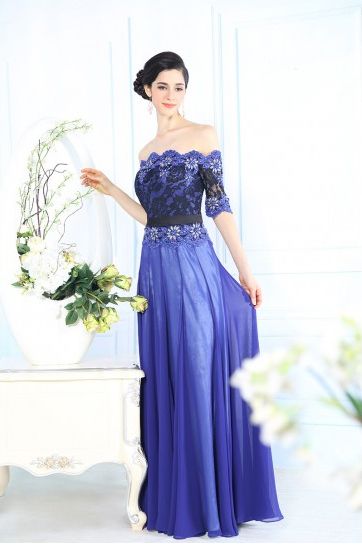 Last two picks: one for the sweet and conservative and another for the fierce and daring. A true queen's quality is one who can be sweet yet fierce when situation calls for it. Pia owned all of these personas though. :)
And that's it! You can visit
Promtimes.co.uk
for more dresses. They are having a big sale at the moment so better check them out! :)