I haven't been buying a lot for myself the past few years perhaps because my interests has grown into more specific things. These days, for me to buy a thing for personal use, I ask myself - "Will I be able to actually use this?" My hoarding days are gone and I'm pretty proud about it! Back to basics, yes! While my staple is still leaning towards anything kawaii, I make sure that whatever it is, it must be useful.
The other day, I went out to gather supplies for my business and for the first time in years I got myself a loot for a single day shopping. Wow.. Is this the Christmas spirit lingering? ehehehe. Soo, here they are.
My daughter broke my glasses several days ago and I was blind for days! huhu. My kind mother in law proposed to buy me new specs though and I'm really very thankful. Super cute specs at 40php each because we are thrifty like that. We just had the lenses done after.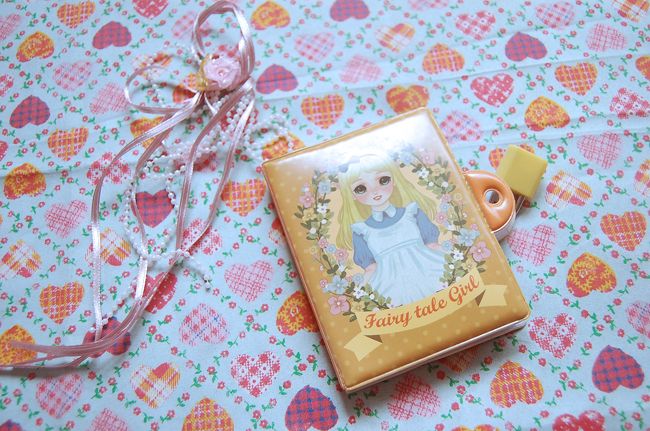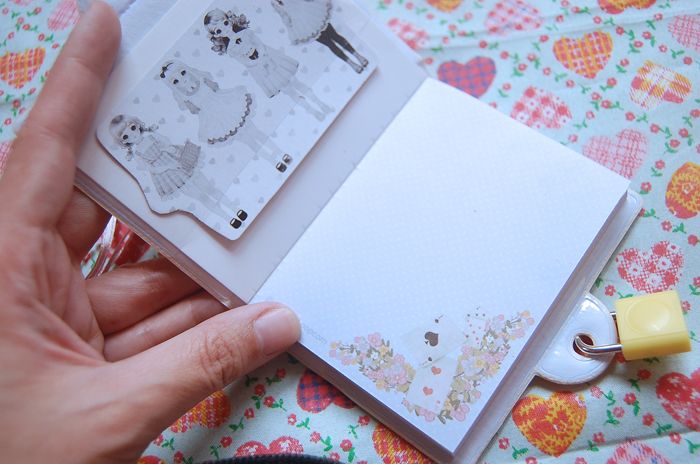 Found this shabby chic mirror at a thrift store for 150php. Cute cute!
I literally don't know but this hanky is 10 pesos with kawaii strawberries and animals on it and it's useful so.. okay hahaha.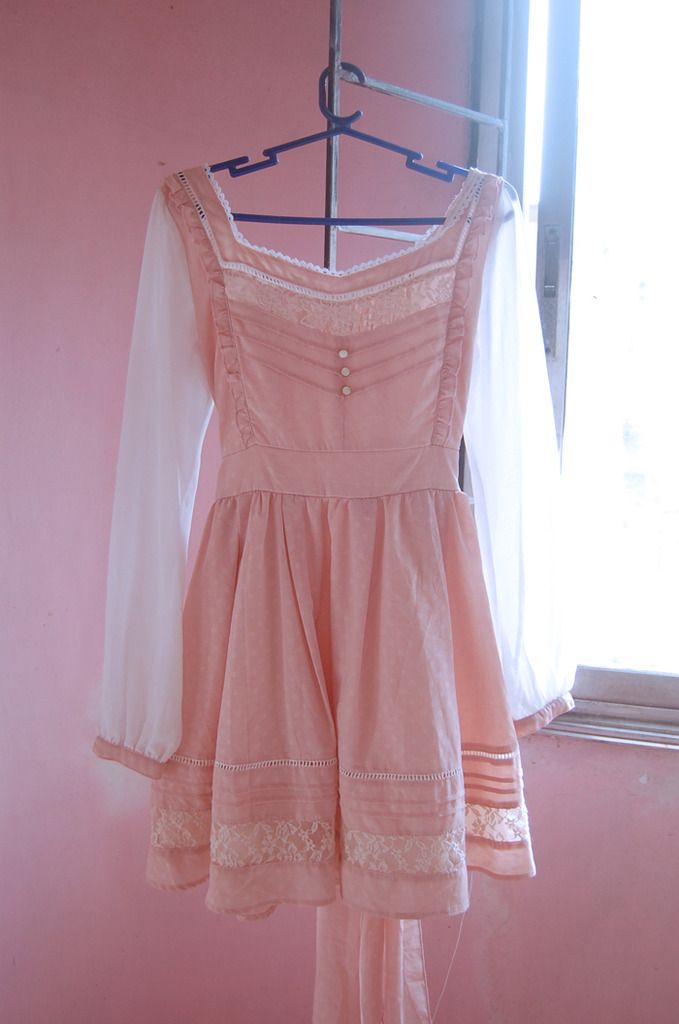 Two new kawaii daily dresses. Super rare for me to find dresses that I actually like and is easy to wear in daily basis. Both offbrand but they look something Liz Lisa would make, don't they? Snatched them for only 75php each at a thrift store. Ehehe.