Finally posted this! Last July was the launch of Kawaii Philippines' first ever book. It was a fun day for the local kawaii community as we gather to celebrate our dreams and recognize each other's capabilities through our favorite medium of self-expression: KAWAII.
Photography by Anne Pinero on display.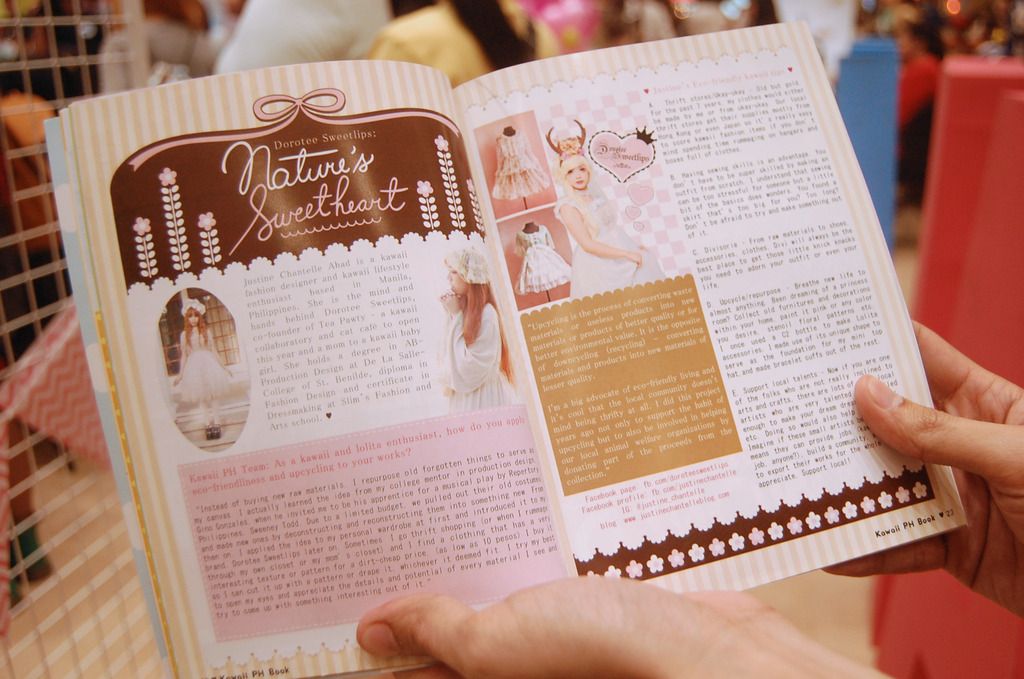 Huhu. Special feature of yours truly. I think they still have a few copies left. Just search for Kawaii PH store in facebook and inquire about the availability. For only 200php per copy, you also get to help the team save up for the much anticipated Kawaii in Manila 3! Please support~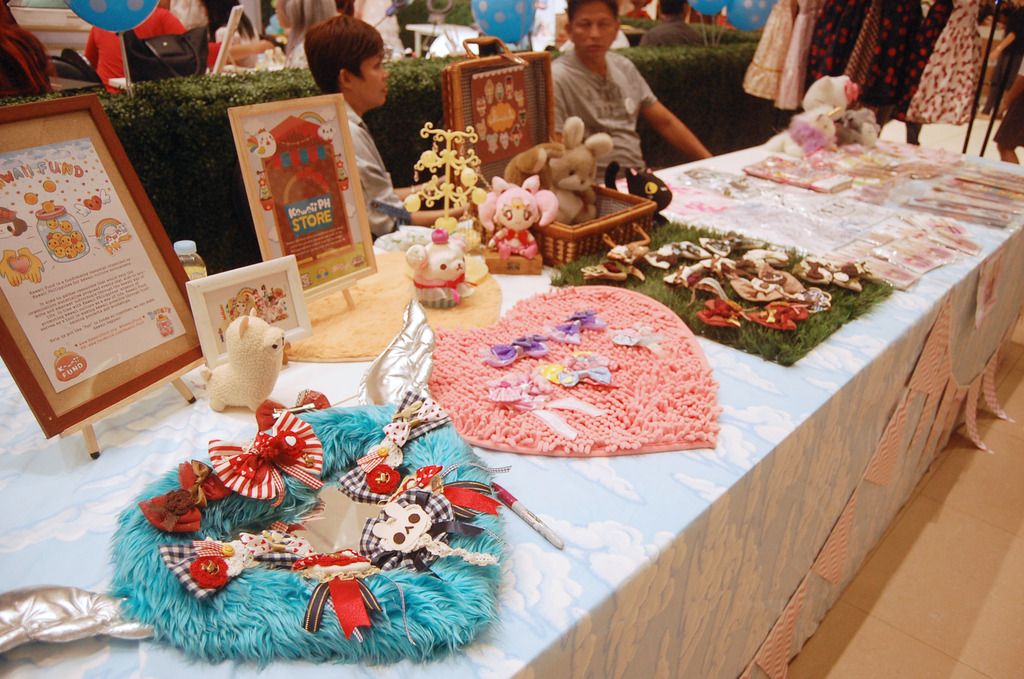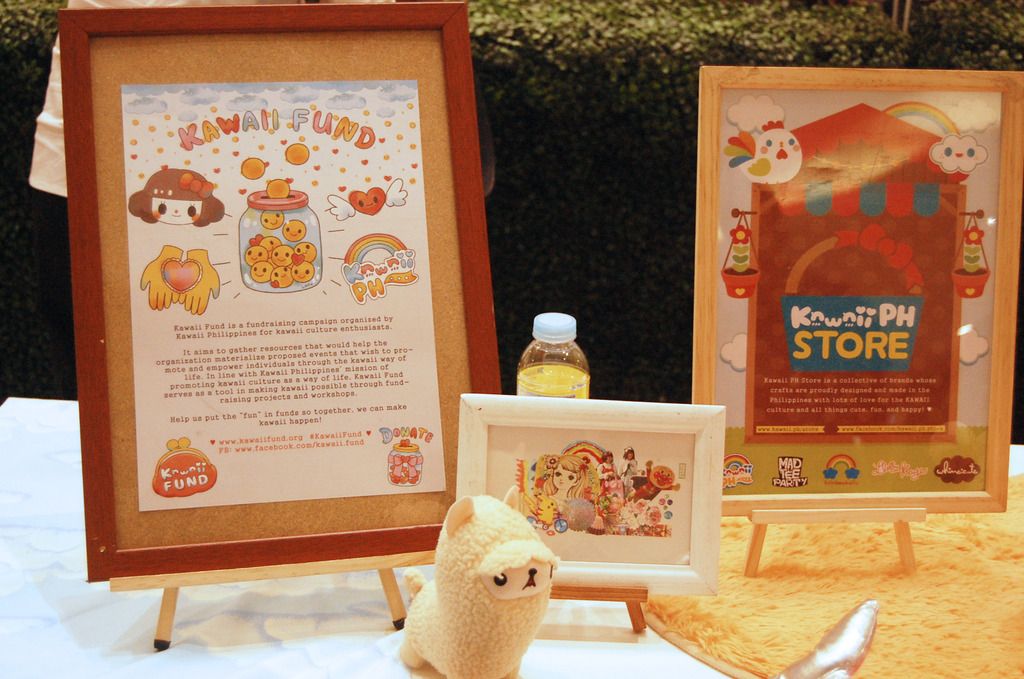 Kawaii PH store booth
Selfie with the forestboy of Forestale. Ian is one of the people I admire because of his working drive. He's just unstoppable. :))
My Tea Pawty partner, Razel Ann!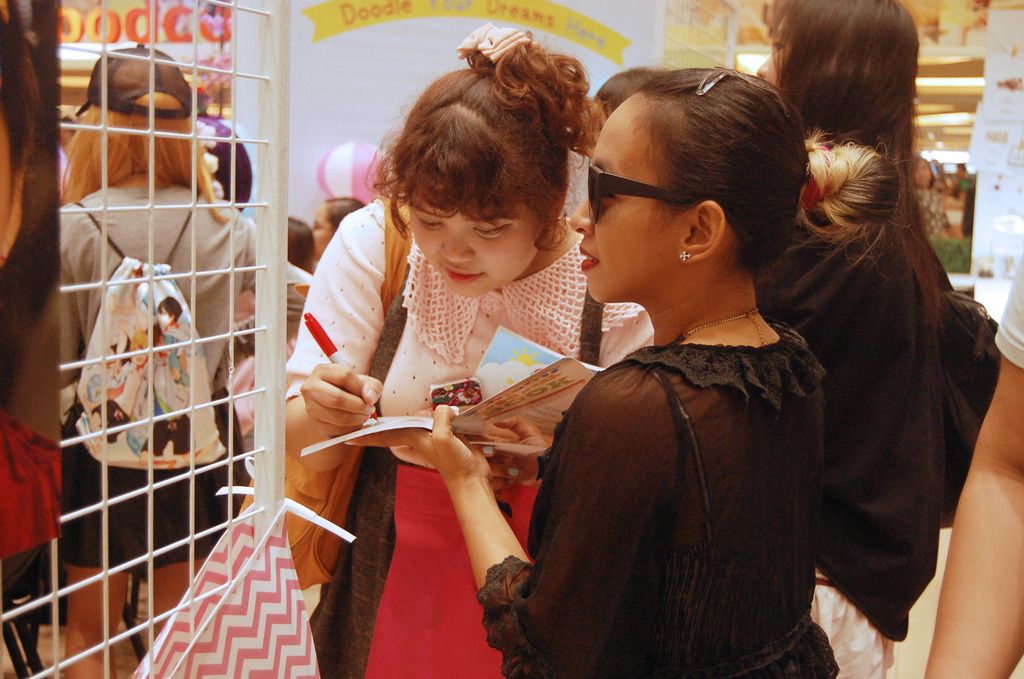 Chichi / Little Miss Paintbrush, the talent behind Japan Lover Me's illustration and my zumbaholic friend, Xiar! (Hahaha, peace Charlotte!)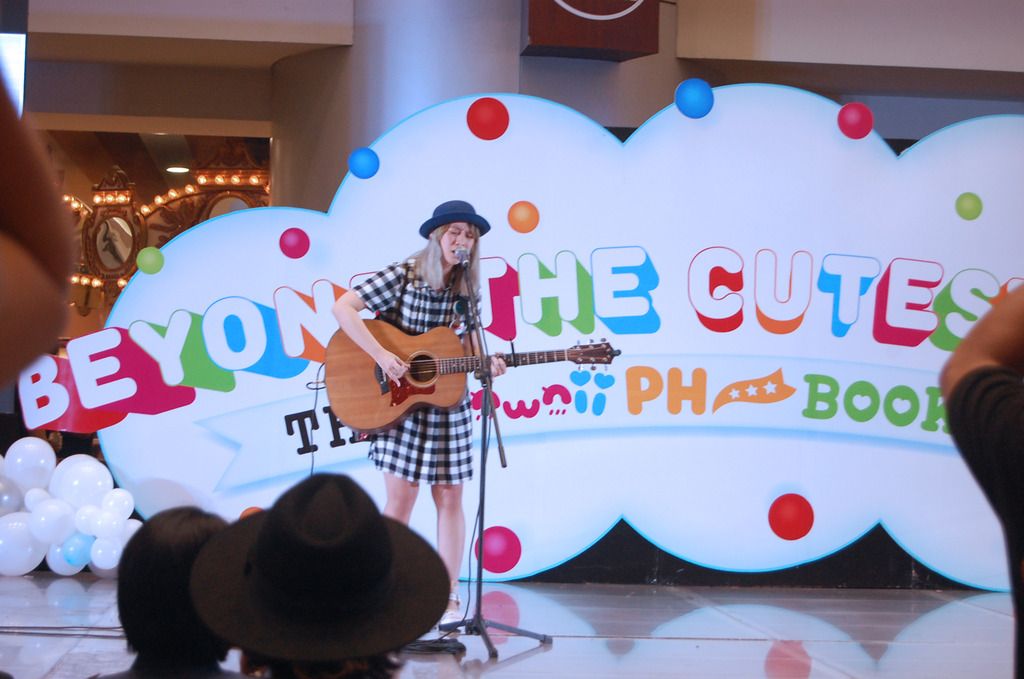 Of course, Kawaii ph events wouldn't be complete without Reese performing.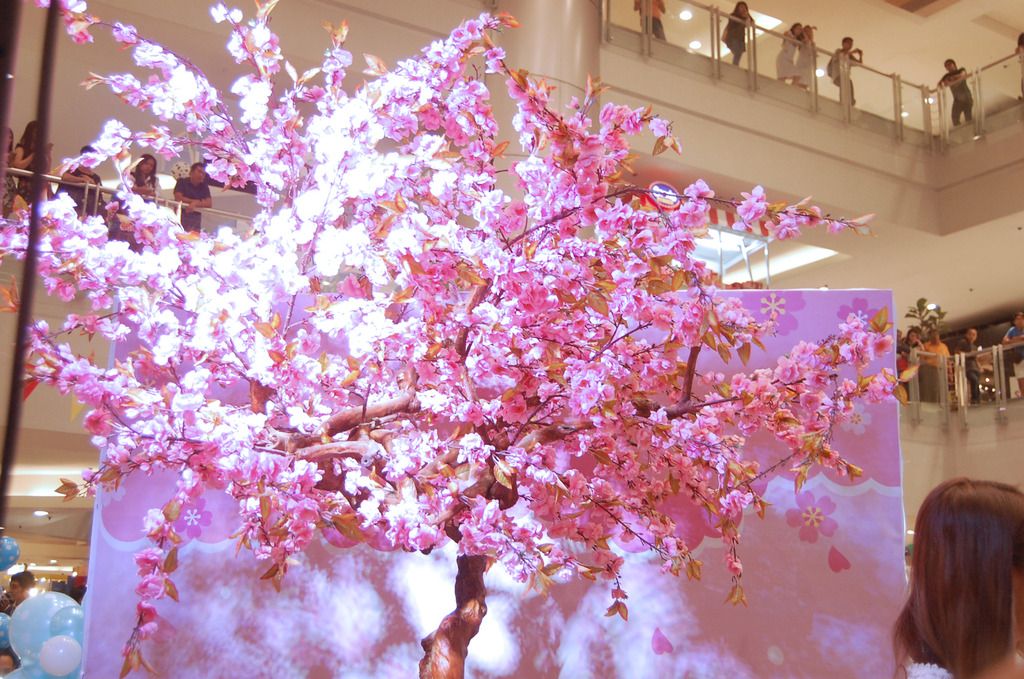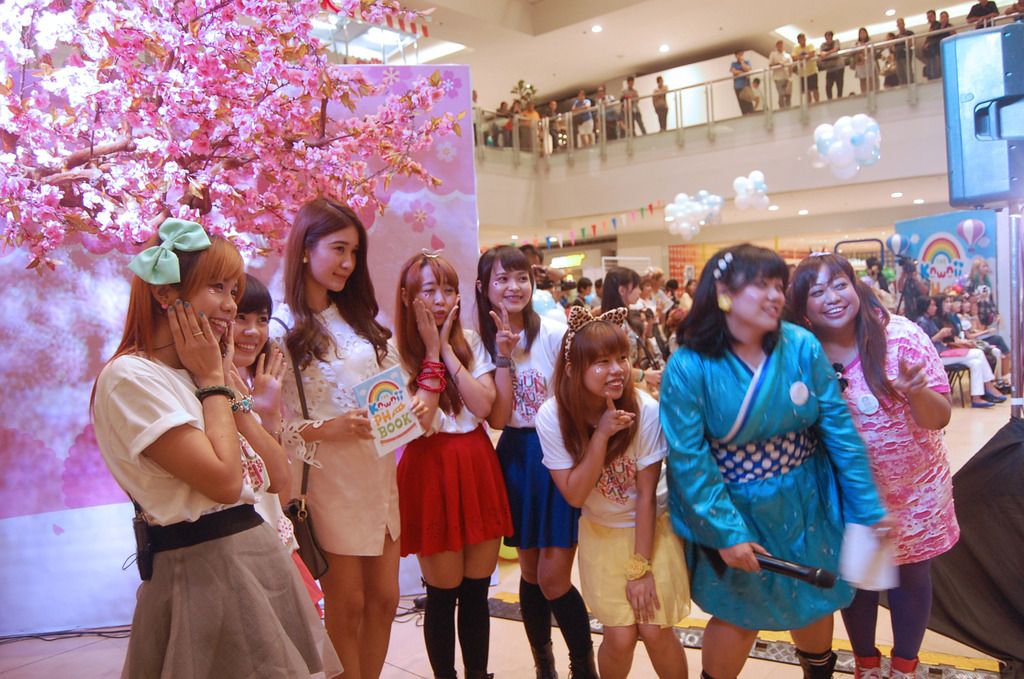 Tricia Gosingtian graced the event as well. She's been supportive ever since!
..senpai noticed me moment. ;A; ehehe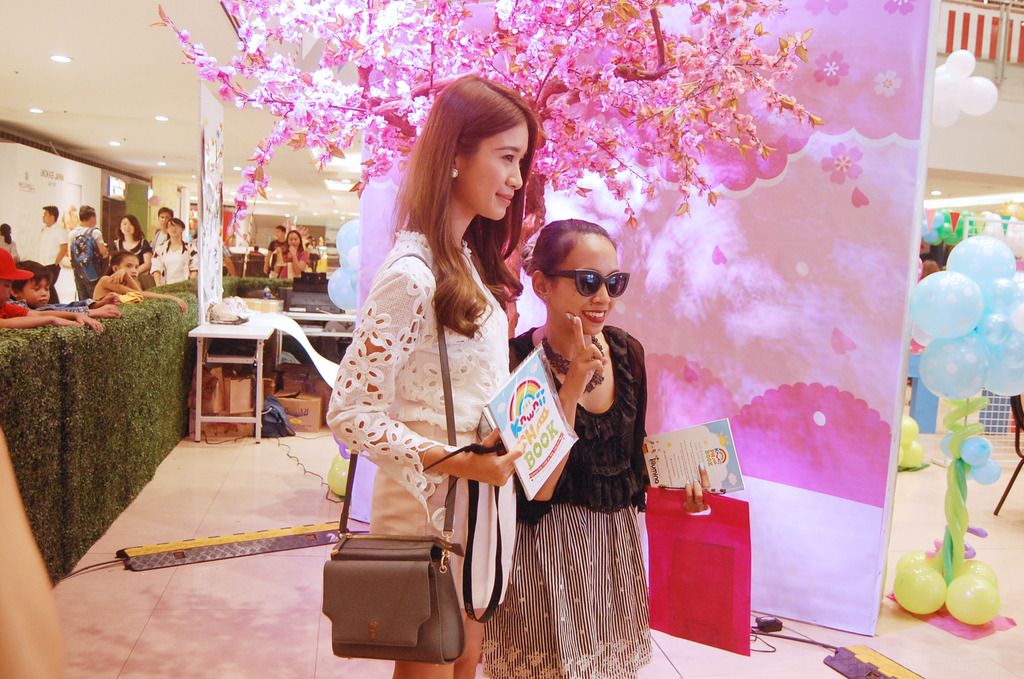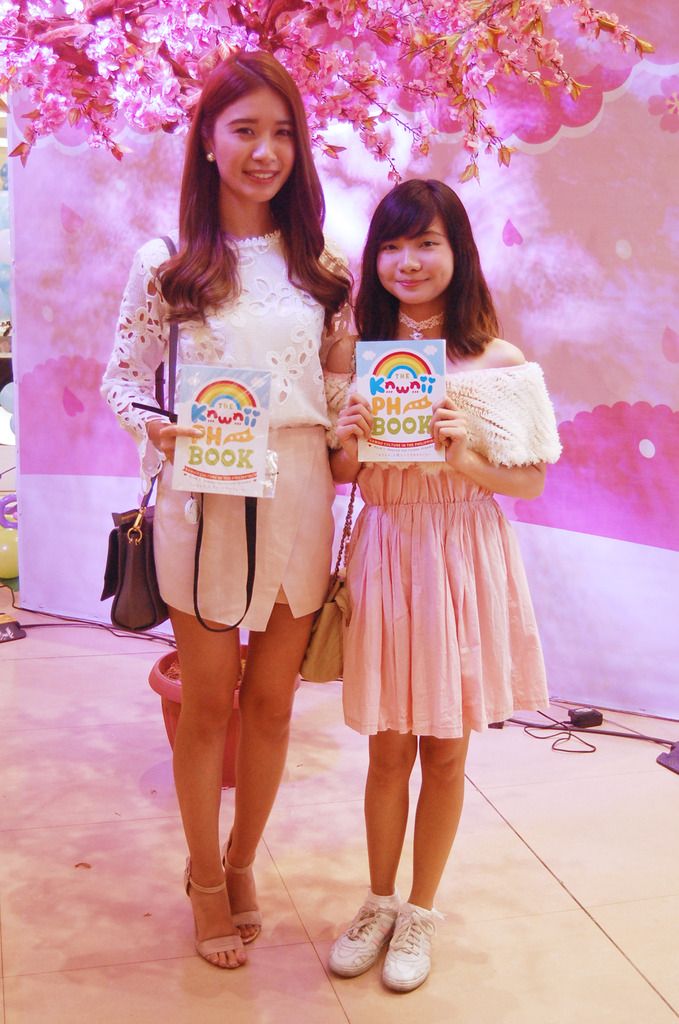 Hi Meryle ehehe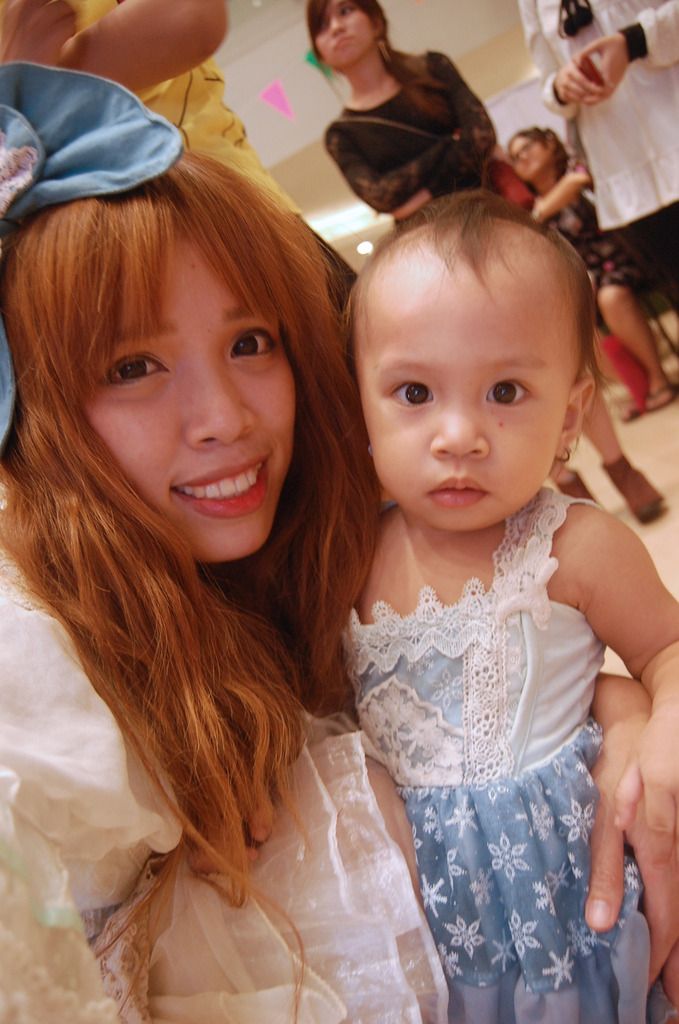 Kaila / Rainbowholic on screen to deliver her message since she can't join us being based in Tokyo. She's the mastermind behind Kawaii PH. She'll always be one of my inspirations.
We are Kawaii Philippines!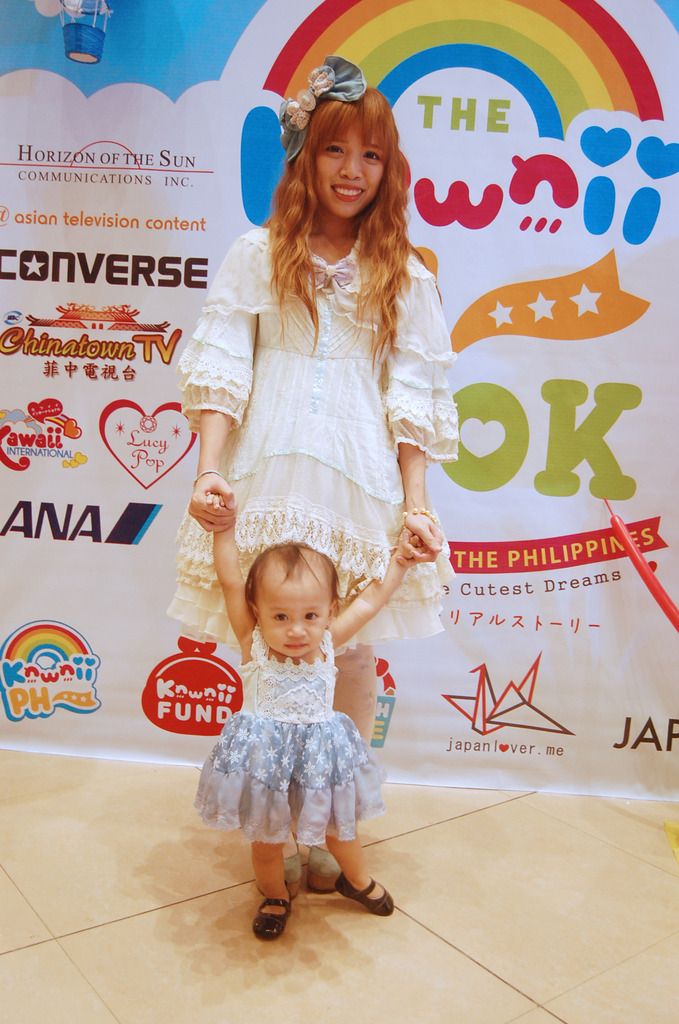 Managed to take selfies with the girls. Ashley of Candy Kawaii Lover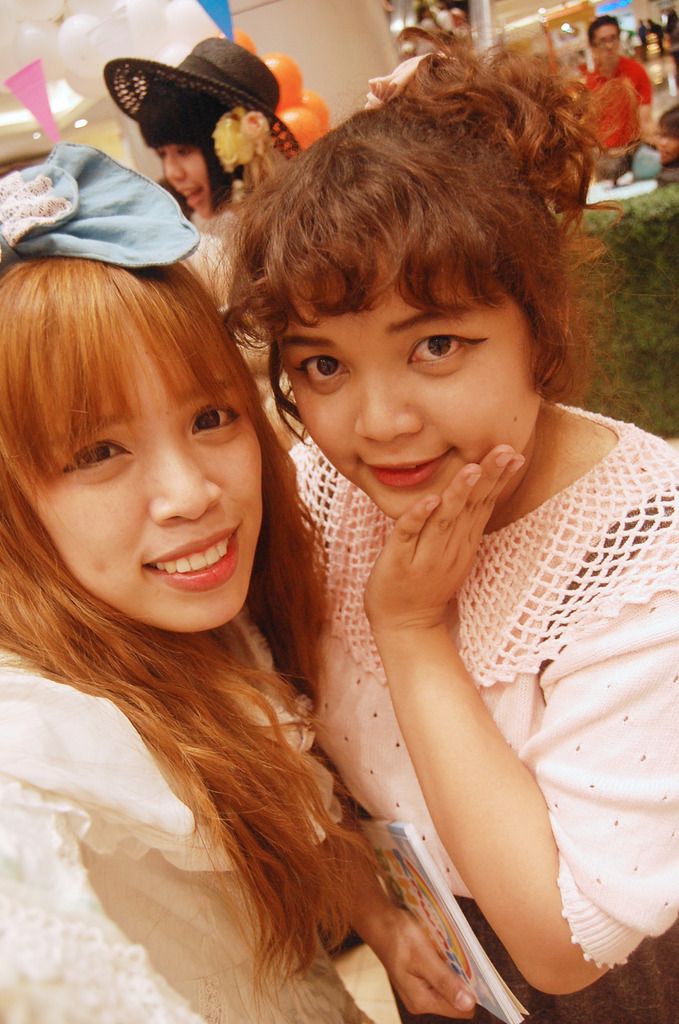 Chichi / Little Miss Paintbrush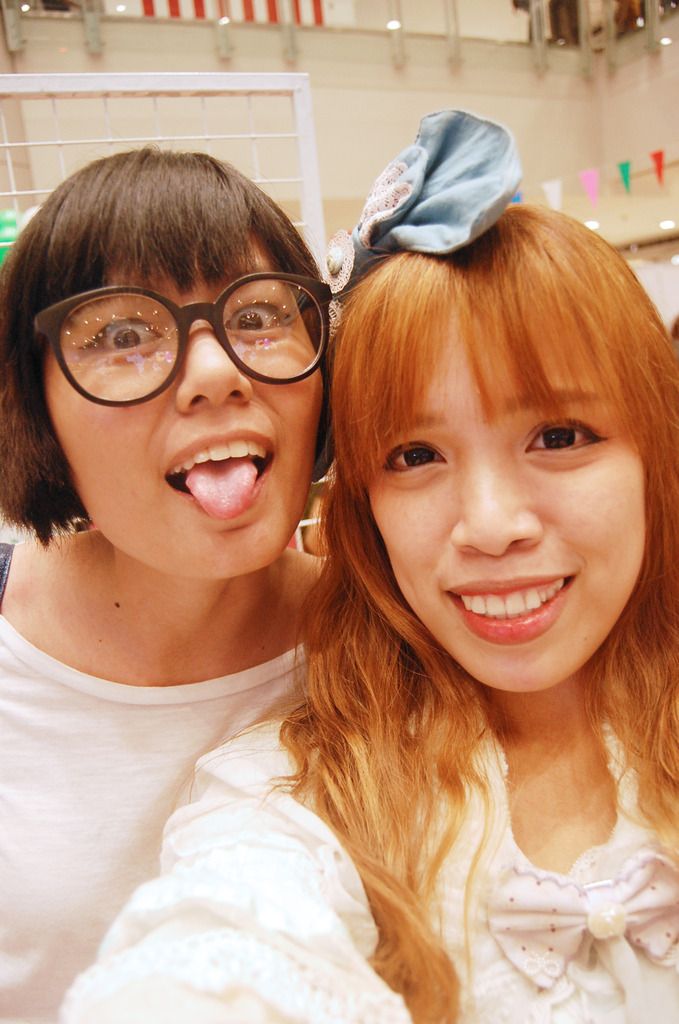 Anne Kate
And Kaye of Dolly Kaye
And to end this post, special thanks to these girls #teamdoroteesweetlips They've been a huge part of my kawaii life/career journey. Huhu thank you mga baklaaa~ ;A;