Haha. Can't believe I'm actually making this blog post. I've been meaning to post a major blog update the past weeks but with the series of work and events we needed to attend to, I really can't put my head into it. I just renewed my blog subscription and goodness! 8 posts for 2015? I can't help but laugh for wasting my sub for this year. :)) But anyway, here's me trying again. Fiance said he'd try to get me my own PC this holidays so hopefully if it pushed through, I'll be able to blog more often! That is if I won't be preoccupied with gaming.. oh no.
I browsed through my files and managed to collect photos of my whereabouts from the past months!
Beau's first birthday! We didn't have much decent photos from our day out because I forgot to charge my camera.. huhuhu #somuchfail.jpg Instead of throwing a party (I'm not a fan of parties, I think they are so stressful ;A;) we dedicated the day spending quality time together as a family. We went to Cat Cafe Manila to play with cats, dropped by at Bark'n blends to say hi to their dogs, guided Beau to her first carousel ride and ate Japanese food for dinner!
In the end, a happy and well-loved baby + relaxed parents = it was perfect!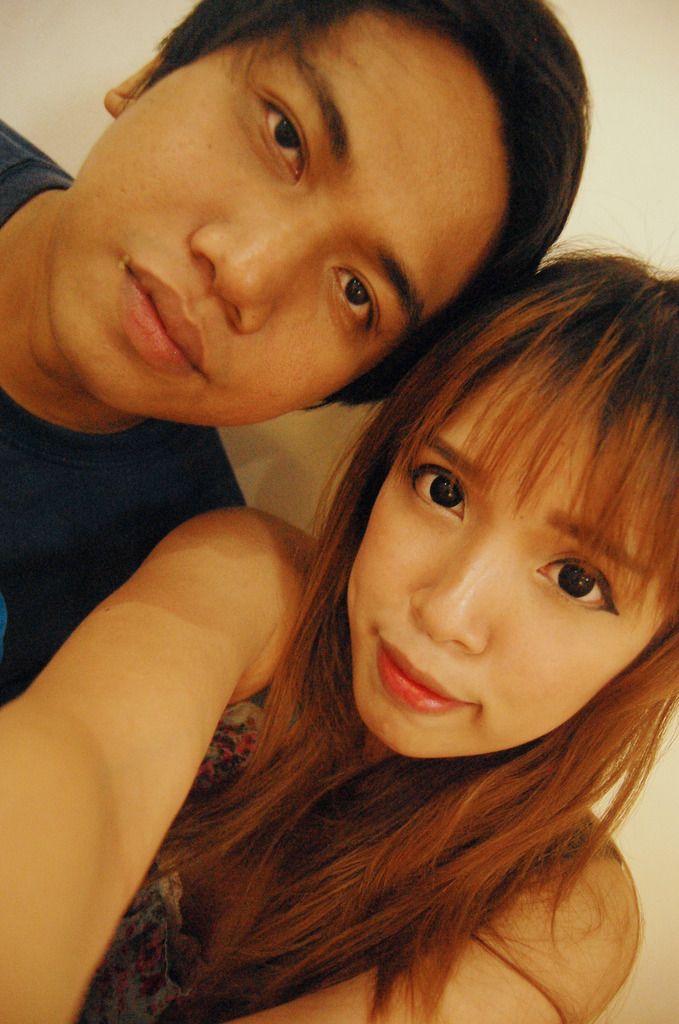 Got alone time with fiance for our 10th anniversary. I barely had sleep the night before so we weren't able to do much but try out the new cute stop nearby - Amo Yamie Crib for lunch and went home to snuggle and sleep. Had a gaming sesh at night when we woke up. Yeee~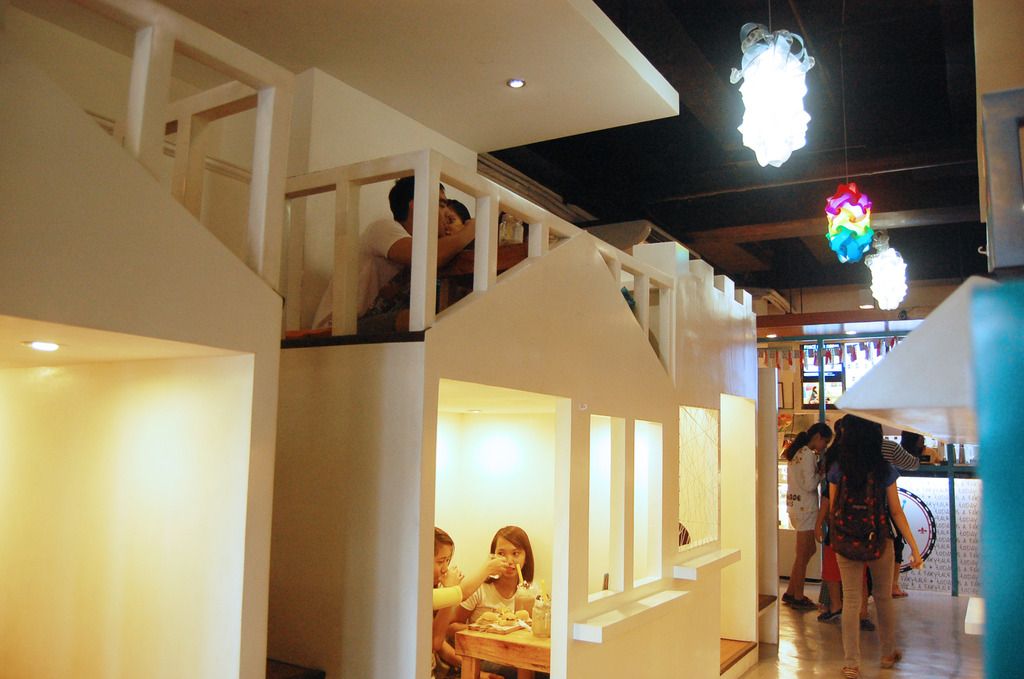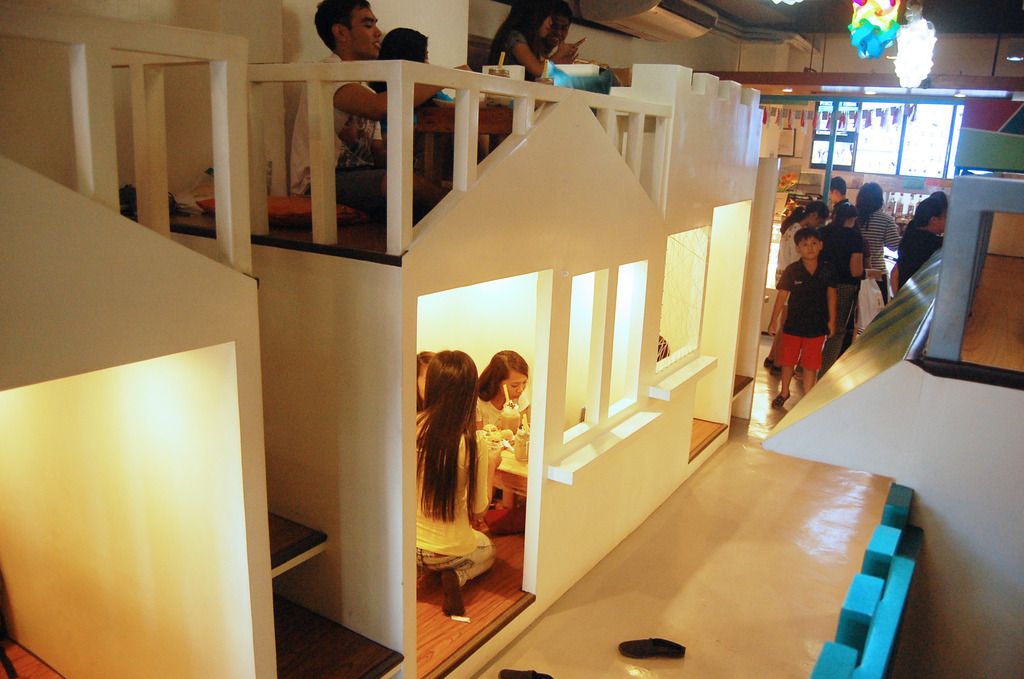 Place is cute but I can't stand the very loud sound system. People end up yelling their lungs out just to talk. Noise pollution, anyone?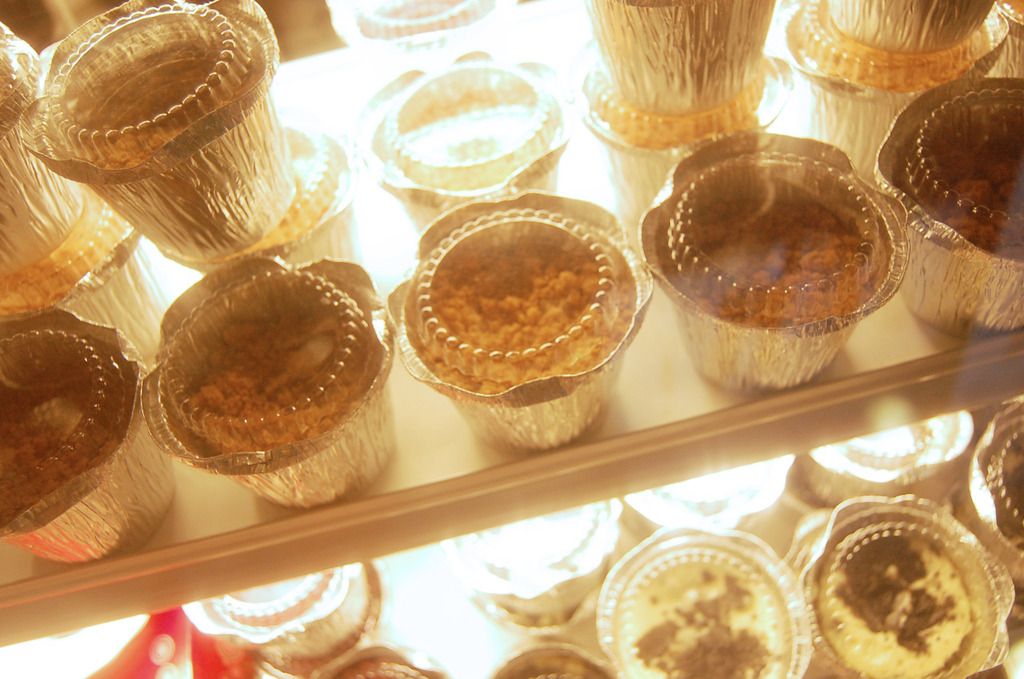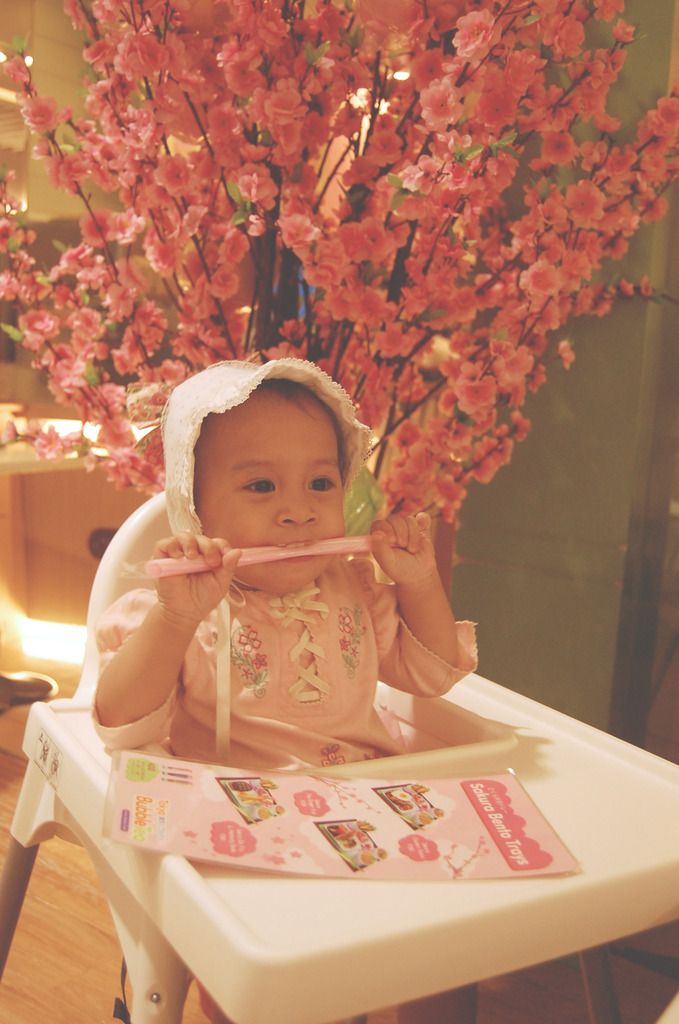 Dropped by last Toycon to visit my exhibitor friends, meet some clients and treat the family.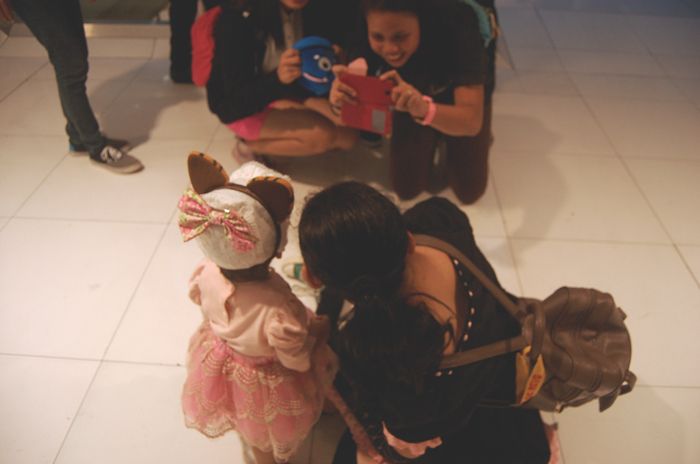 Meet and greet with Beau? Hahaha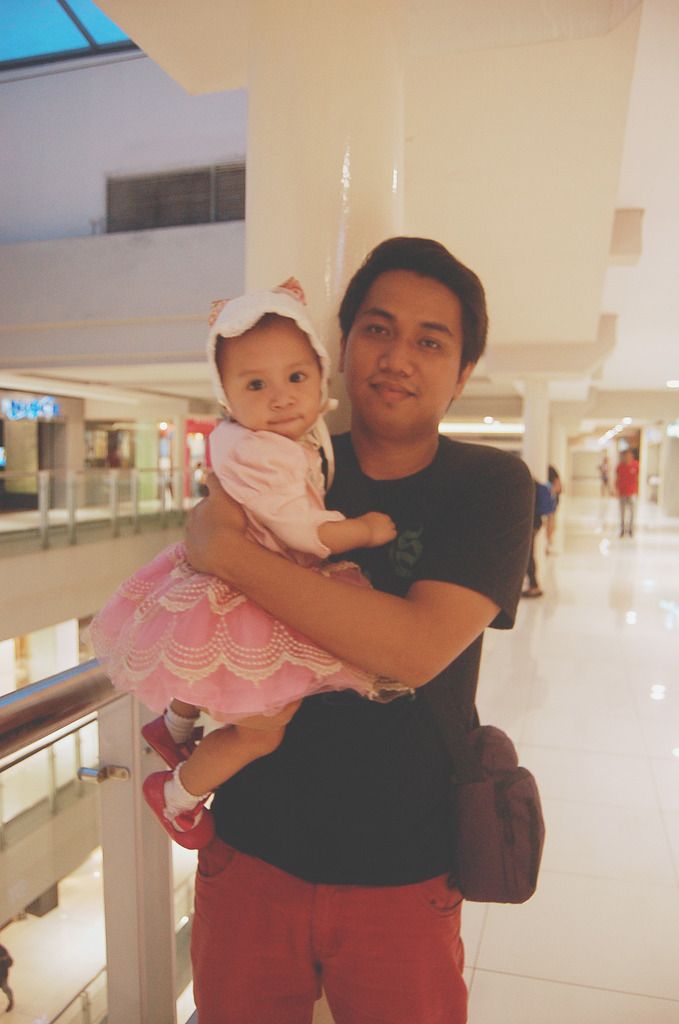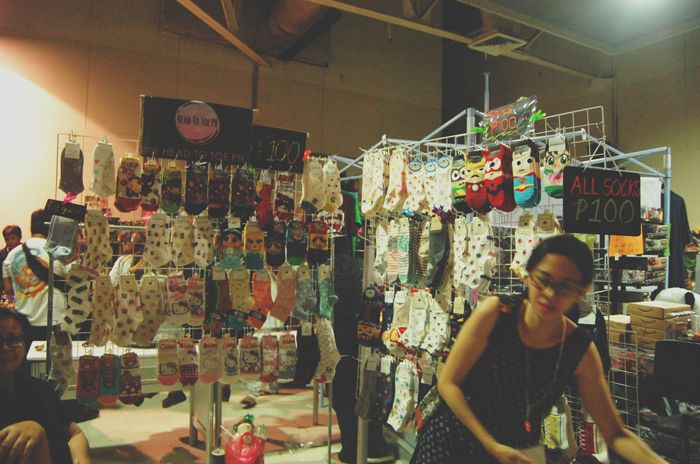 Went to Pet Express Pet Expo to gather supplies for our pets.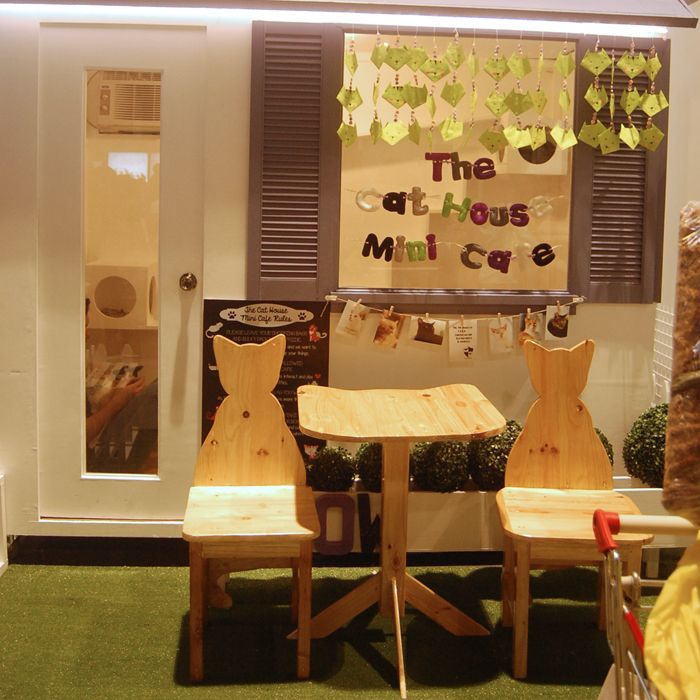 Cute cat cafe set up by The Cat House!!
Spotted Frankie the Malamute. OMG he's really big and fluffy like a direwolf with a friendly face. Photos can't even bring justice to how majestic he is. ;A;
Sooo that's a quick kawaii life backlog update! Currently making separate posts of major event reports I've been to the past months.