So delighted to receive this after we went home from Baguio. (Y'know, that feeling of not wanting to go home and stuff but you have responsibilities so here you are. So hard to be an adult!)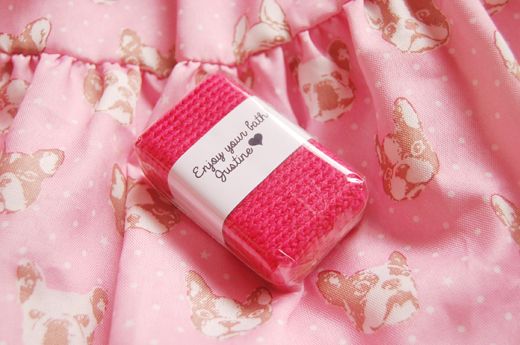 I really appreciate the adorable packaging, totally kawaii! And the personalized note is really just nice.
I took a moment of my time appreciating the crochet bag. I love anything handmade simply because I make handmade things too for a living.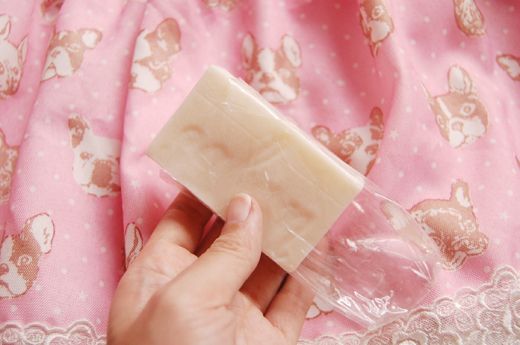 The soap smells like vanilla. I used it immediately on my face and it leaves a soft and clean feeling. The soap itself is also handmade and Sabon Co can make a batch for you for your party favors and giveaways. Really a nice option to consider this coming holidays. I strongly urge you to support handmade and local products and give these local brands a boost. It's a way to go forward!
Like Sabon Co on facebook and follow them on instagram: @sabonco.