I turned 26 five days ago and let me share with you the 26 things that fed my heart and my soul on that 3-day Baguio birthday trip with my small family.
1. Got to see a cute plane at Baguio airport.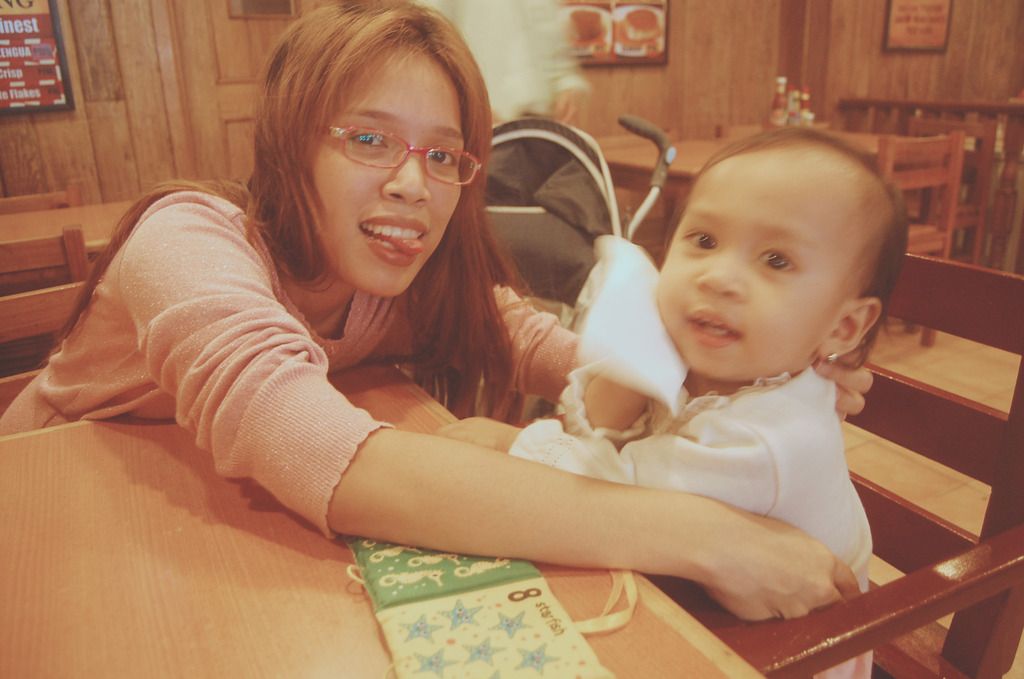 2. Ate at our favorite sizzling stop. This time with Beau.
3. My first cup of coffee on a chilly morning.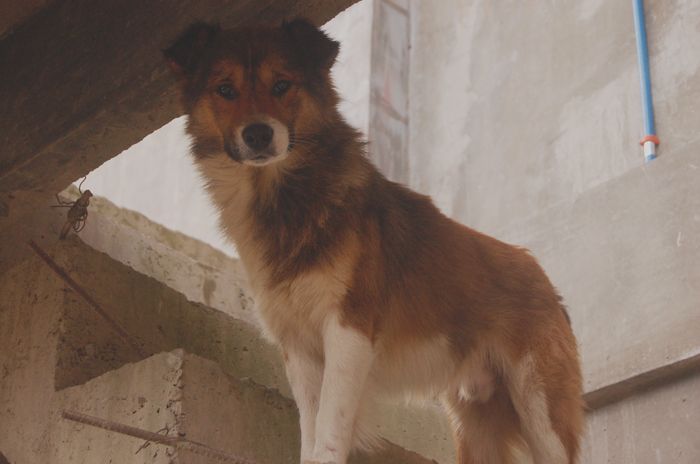 4. Fluffy resident dogs at the transient house we were staying in.
5. Taxis without A/C + the good working ethics of the drivers. So far from what we have in Manila. :))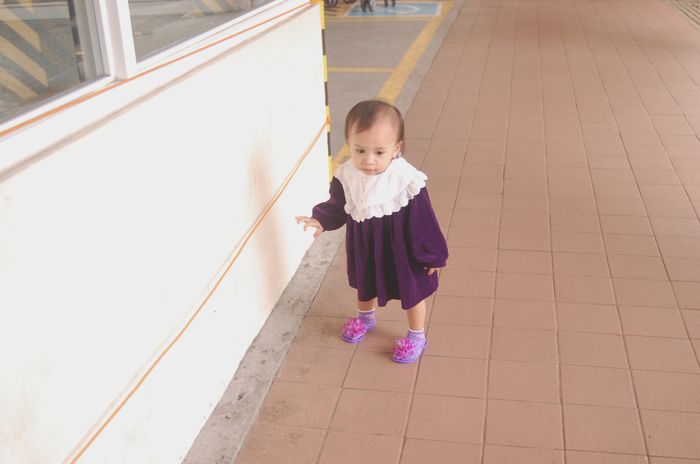 6. Crying and curious Beau.
7. Finally tried this 50's themed diner.
8. Strawberry ice cream
9. Pizza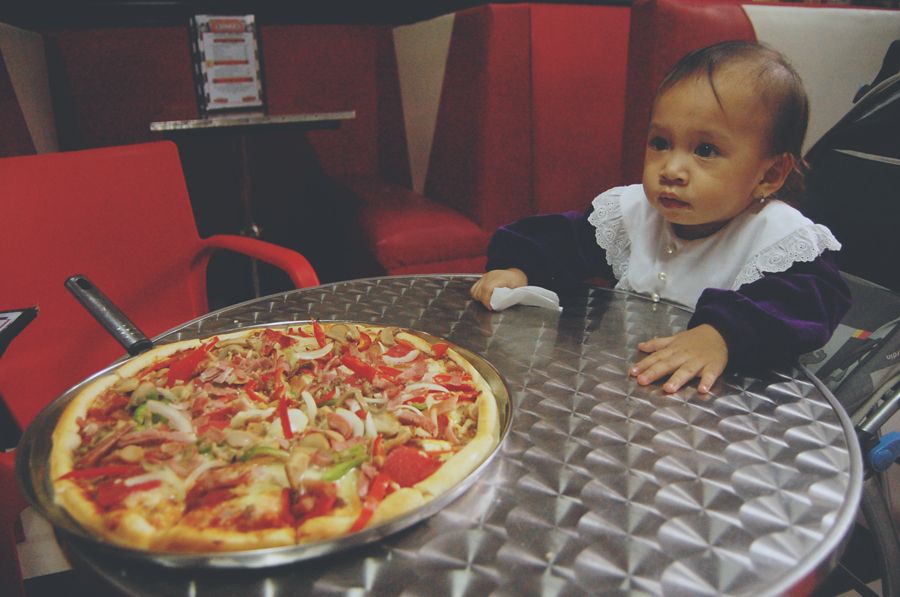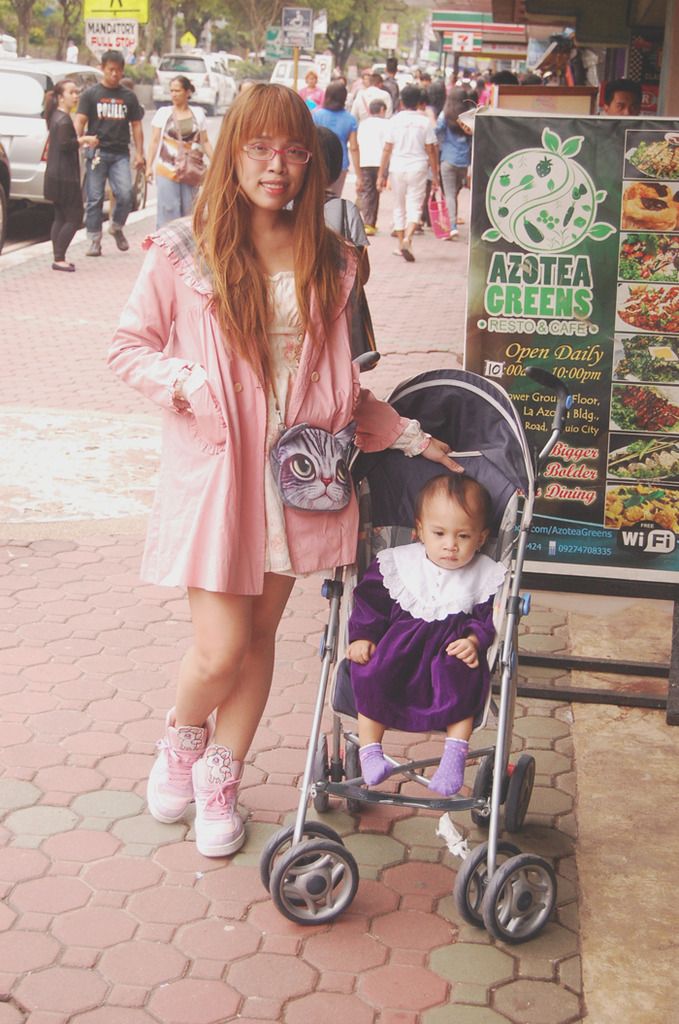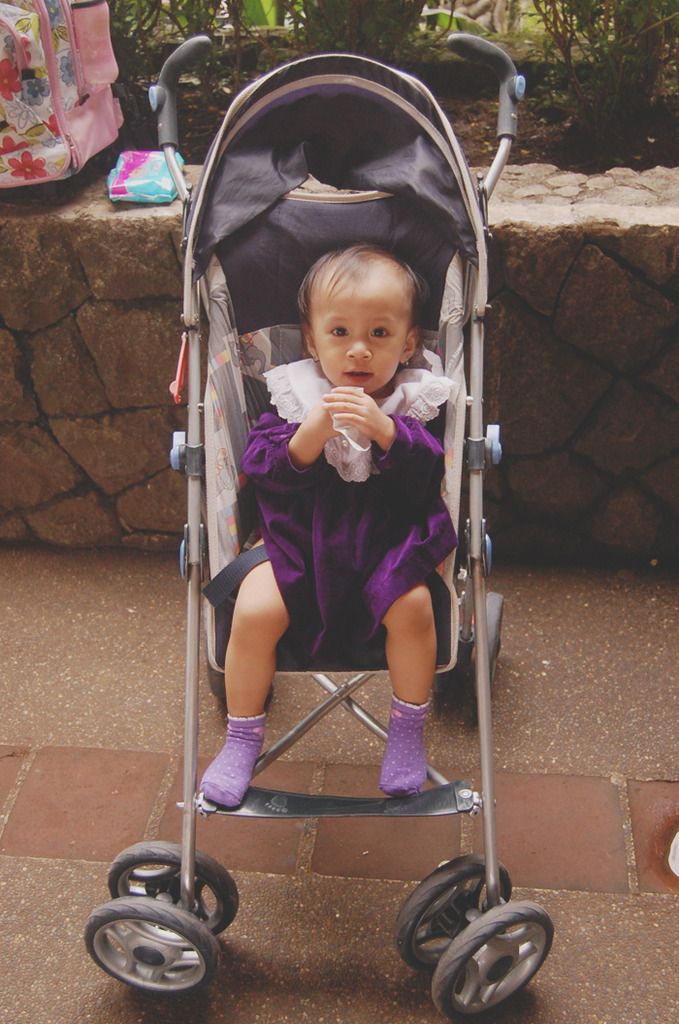 10. These pictures of and with Beau that I know I will treasure forever.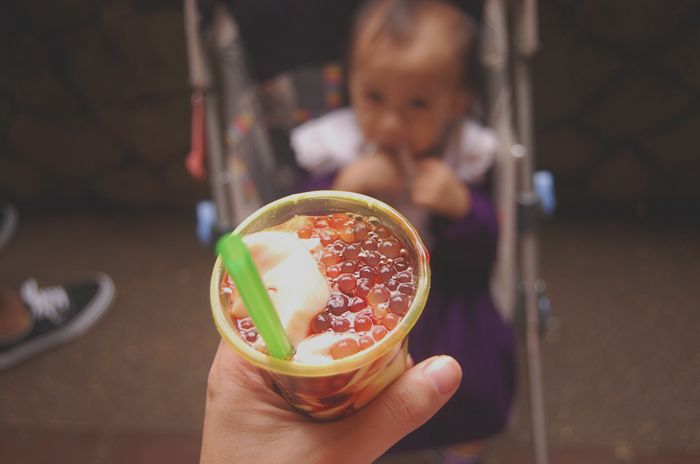 11. Strawberry taho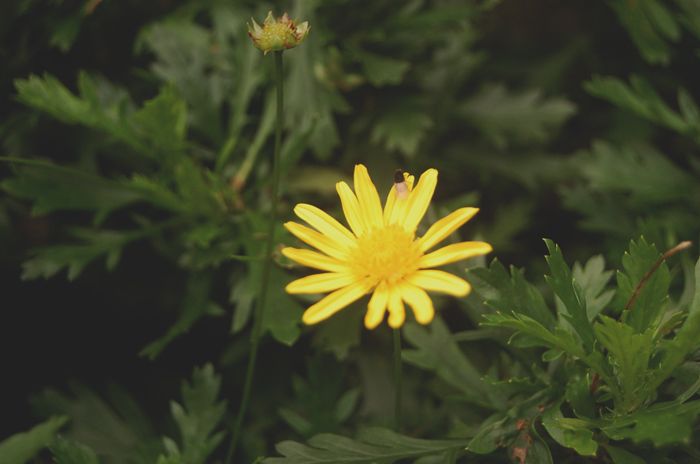 12. While there are lots of pretty landscapes in Manila too, going to have to deal with the heat, the traffic and the HEAT.. It's hard to stop and appreciate small things like this. It's so good to be able to do this once in a while.
13. Owen bought me a teal rose! It's been 10 years (literally, lol) since the last time he gave me one.
14. Had a good laugh watching people on boats. If you already tried riding one on your own and don't know how to paddle, you should know what I mean. Haha. And those derpy character boats.. So much win!
15. Got to visit another themed cafe -
Under the tree book cafe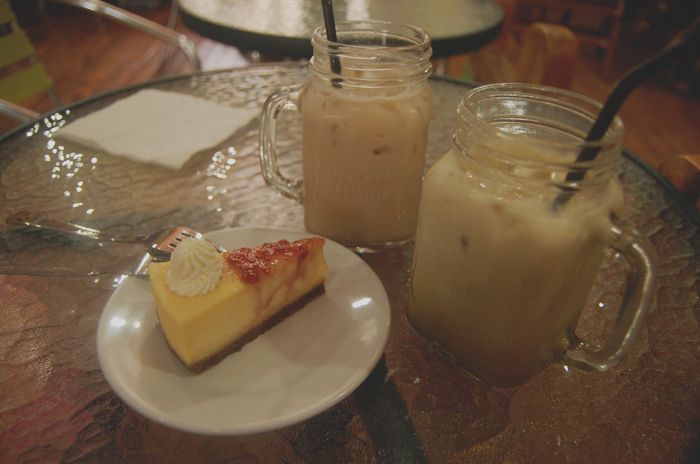 16. I don't have a birthday cake but strawberry cheesecake and matcha latte? Better.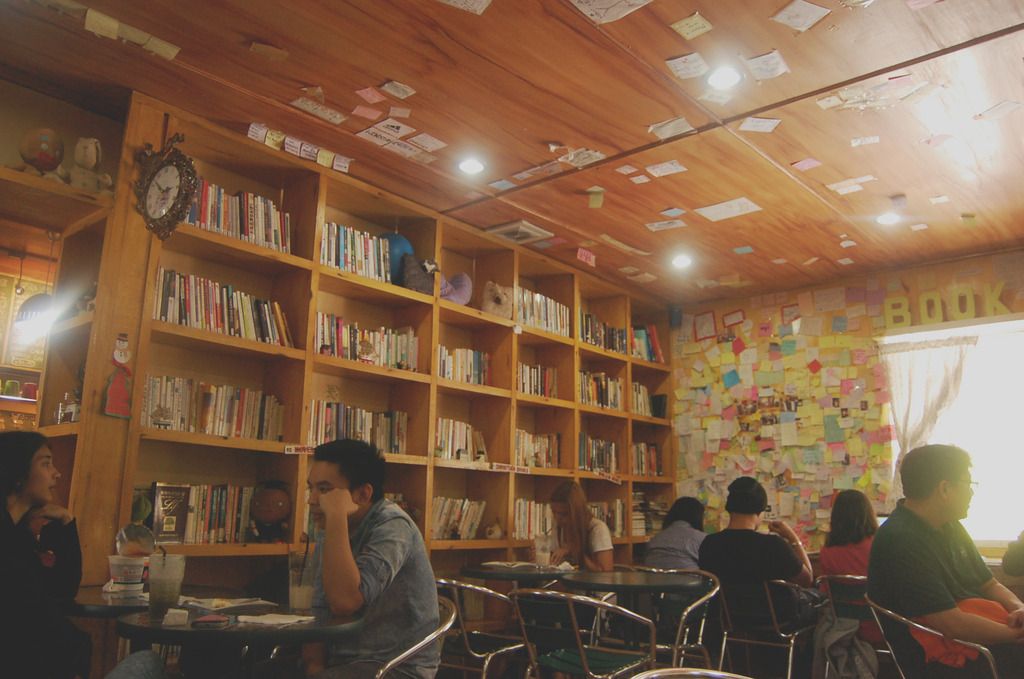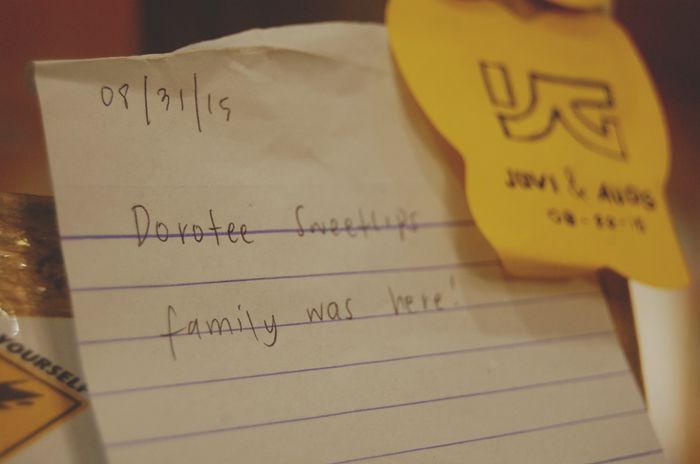 17. Just leaving a piece of memory here. :)
18. Resident cat visited us in the middle of the night at the transient house. She even allowed me to pet her and feed her. :)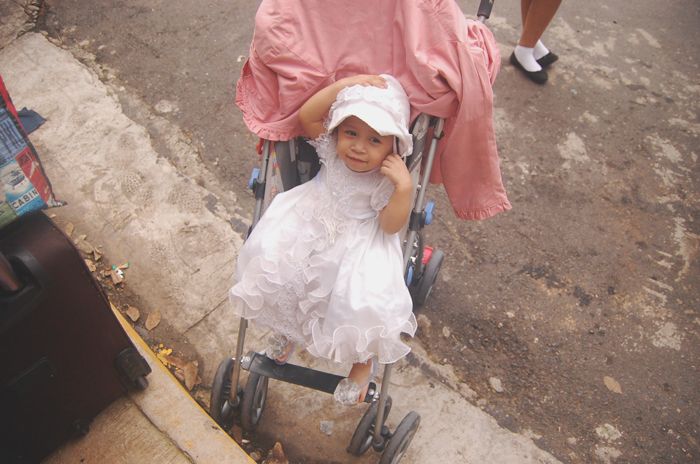 19. Next day - our first Baguio day experience!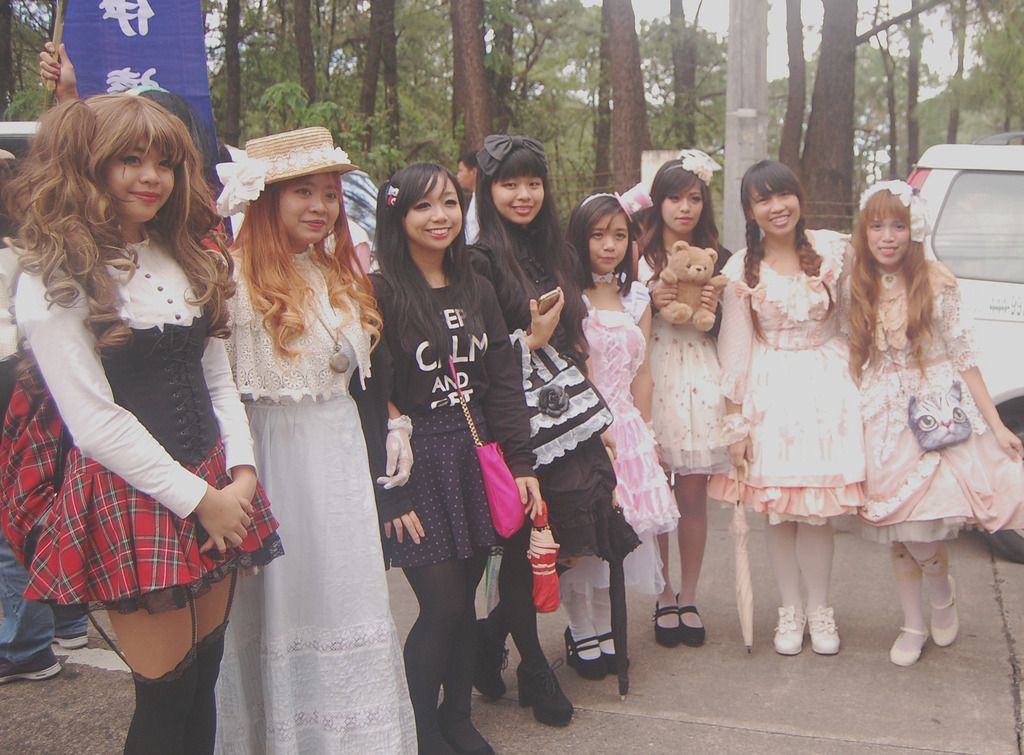 20. Joined Baguio's Jfashion community for the Baguio day parade.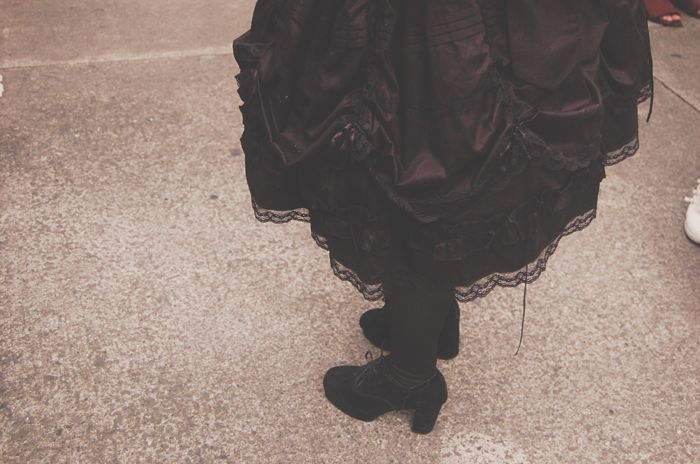 21. Admiring these stylish people.
22. And their creativity
23. Beau got to meet her followers too and she loves them. Hahaha! (stage mother moment)
24. This picture of us.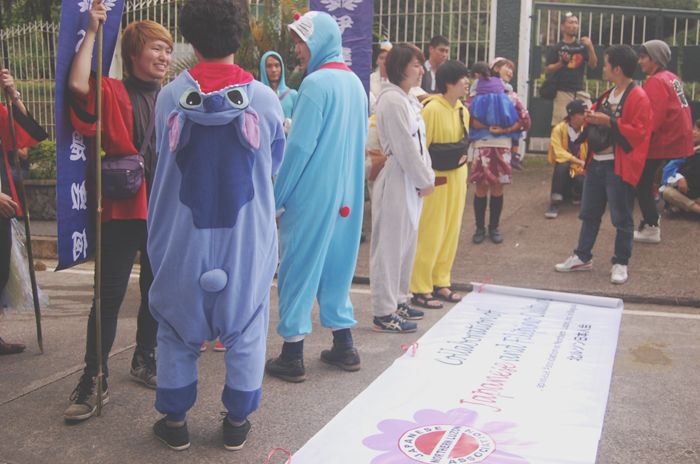 25. of US. :)
26. To feel welcomed and belong even you're not from here.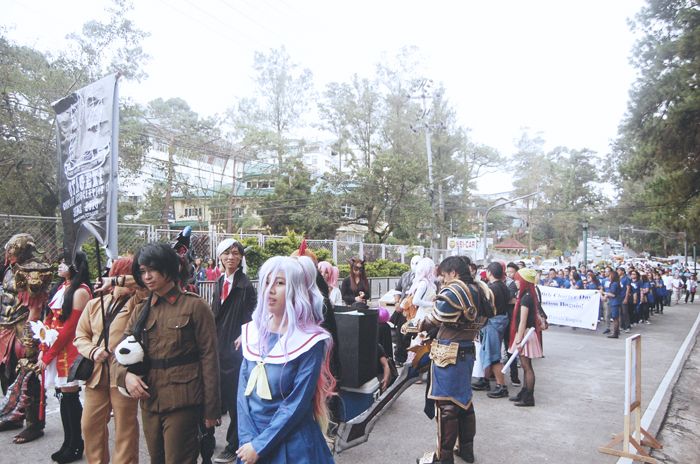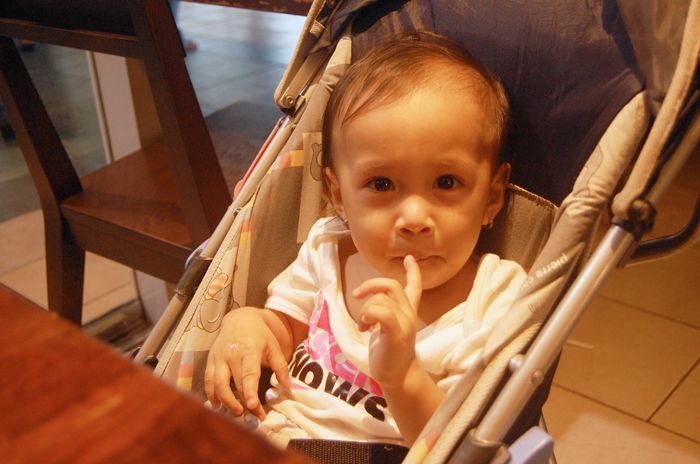 Mm.. I never realized we actually did so much during those 3 days while writing this. I never even included the ukay shopping here. The shopping was pretty major though. Haha. Looking forward to the 27th and beyond adventures with this little bundle of joy.. Let's see where we will end up next. /o/