Hello! I can't believe I'm actually blogging again after like, 3 months? A lot of awesome things happened the past months and here I am finally setting aside time and trying to come up with a strategy on keeping this place active. Let's do this!
Last week, I was invited to cover Roku Sushi + Ramen's launch at their new branch in Trinoma! Brought the family with me and ,of course, the kawaii mommy in me never let the opportunity to dress Beau up in a mix traditional + kawaii fashion / wa-lolita sorta.
Yukata and My Melody backpack: Labyrinth Garden | Skirt, socks, shoes: Gifted
Roku's place located at the garden area of Trinoma. The interior and ambiance is really nice. It has a mix of modern and traditional aesthetics which makes it inviting and easy to set a relaxing mood for dining.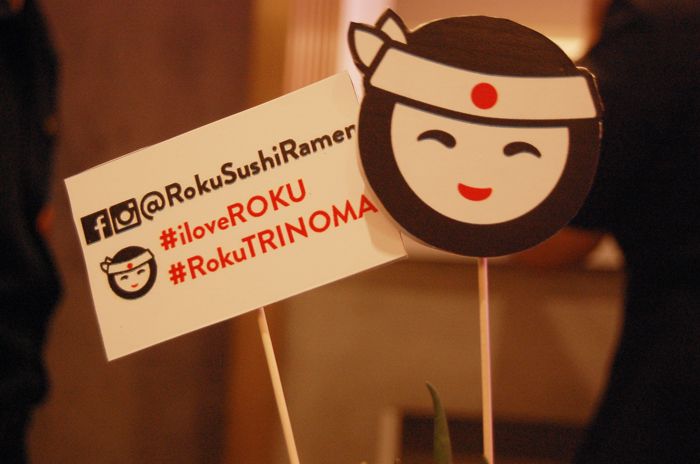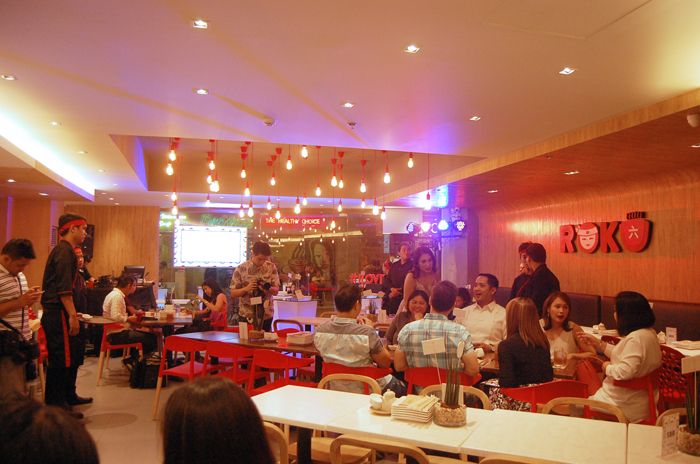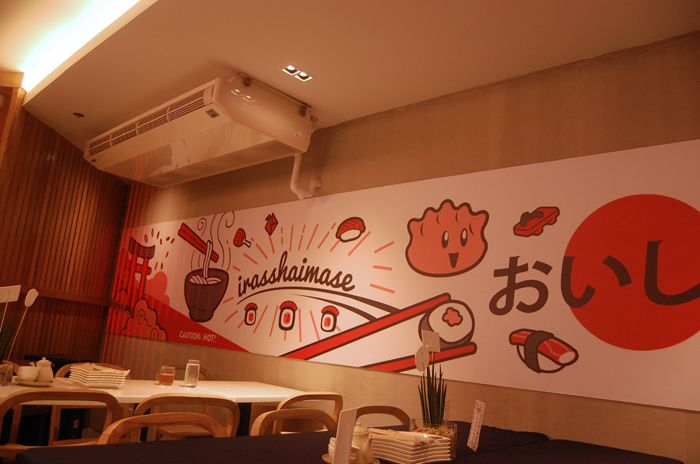 Cute murals!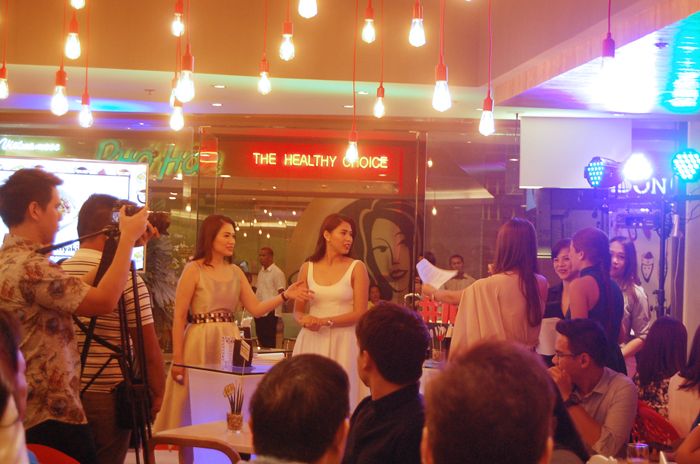 The event was started with the introduction of the owners: a mom and daughter partnership. Which is very inspiring for an entrepreneur mommy like me! Omg Justine Chantelle x Beau Crescent goals! <3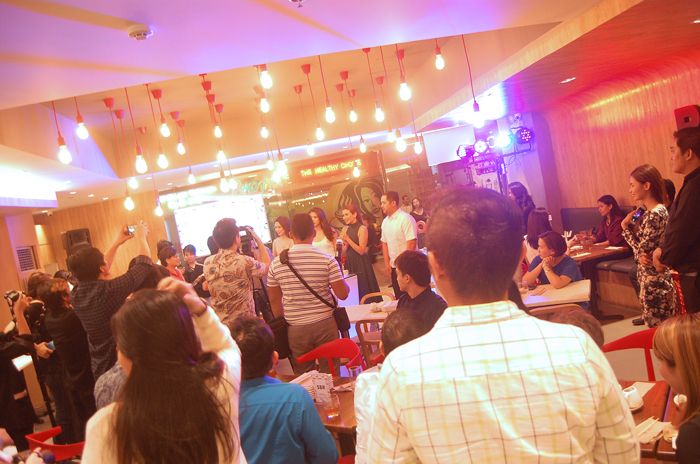 The event was graced with celebrities like Karylle, Vicky Belo, Eric Santos and a lot more!
We were served with samplers of their recommended dishes! This Pork Gyoza is pretty good and is reasonably priced at 169php per 5-piece! nomnomnom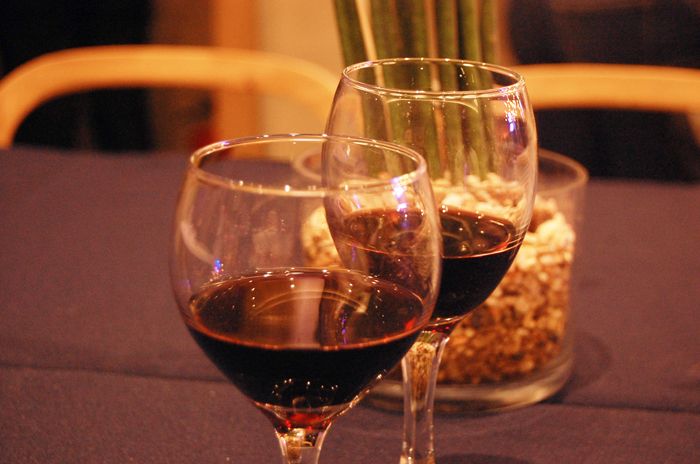 Feeling so fancy with red wine..
Happy Beau is happy~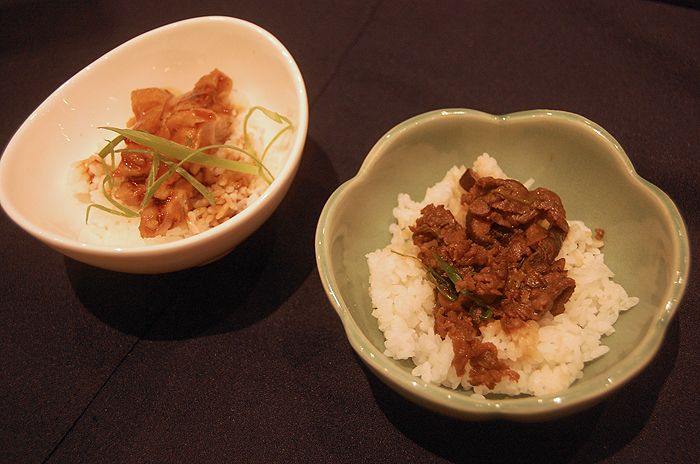 Chicken Teriyaki priced at 199php and Beef Gyudon 259php. These are just samplers and not the actual serving size but I must say it's filling (and yummy too)!
Dream roll at 259php for an 8-piece plate and Firecracker roll at 249php! I'm a fan of the dream roll because of the sweet flavor. I would recommend firecracker roll for those who like their sushi hot and spicy. It does kind of give a cracking experience once you take a bite!
Chashu Tonkotsu Ramen.
It consists of a thick and creamy pork bone broth that has been boiled for 12 hours, chashu slices that were slow-cooked and marinated for 8 hours, and finished off with tasty Aji tamago and fresh leeks. Yummy!!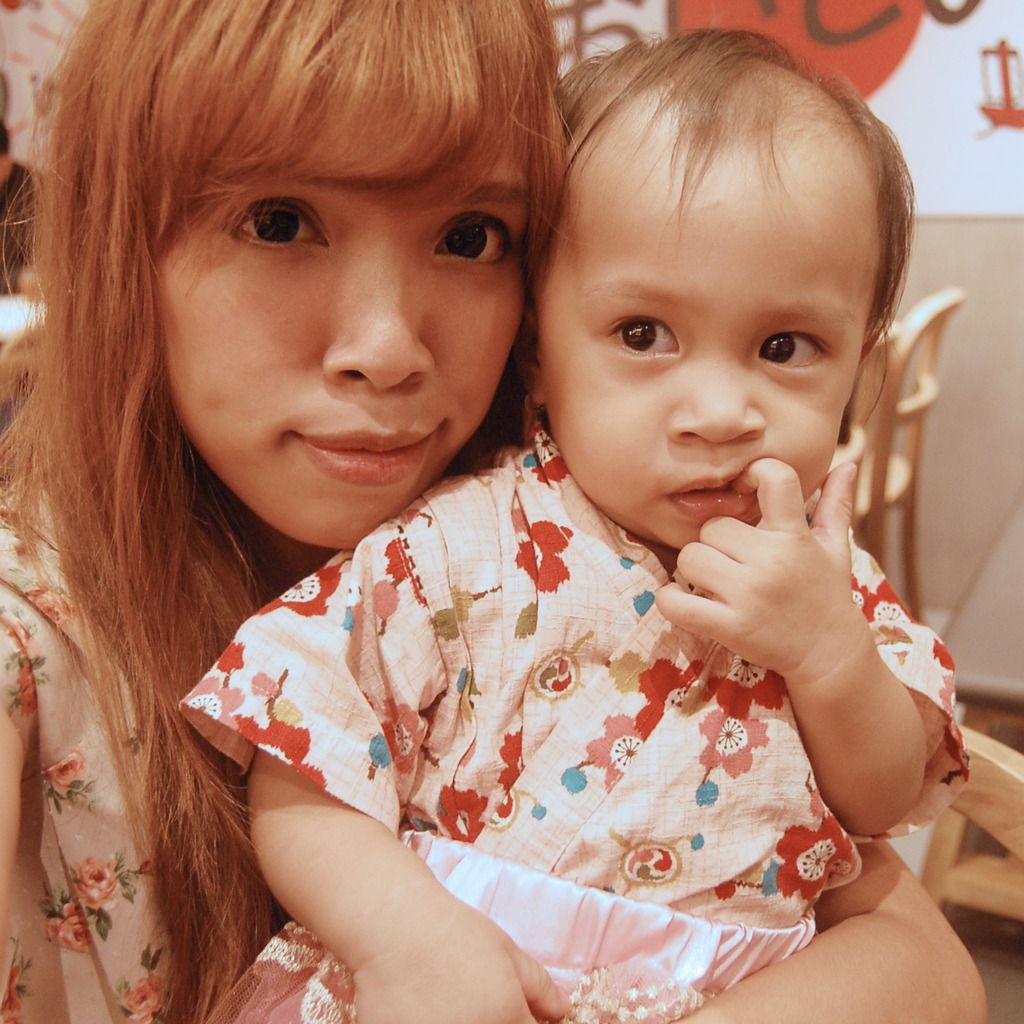 Obligatory selfie with Beau. ehehe. :b
We weren't able to stay longer for the dessert though huhuhuh. I was really tired from a long day of work and Beau is getting fussy too so we called it a night. They do have a good selection of desserts like Belgian chocolate cake and Green tea cake (matcha!) and some ice creams! Definitely going back to try them (Thanks for the gift certificates, Roku! So generous huhuhuh) hopefully this week. Can't wait!