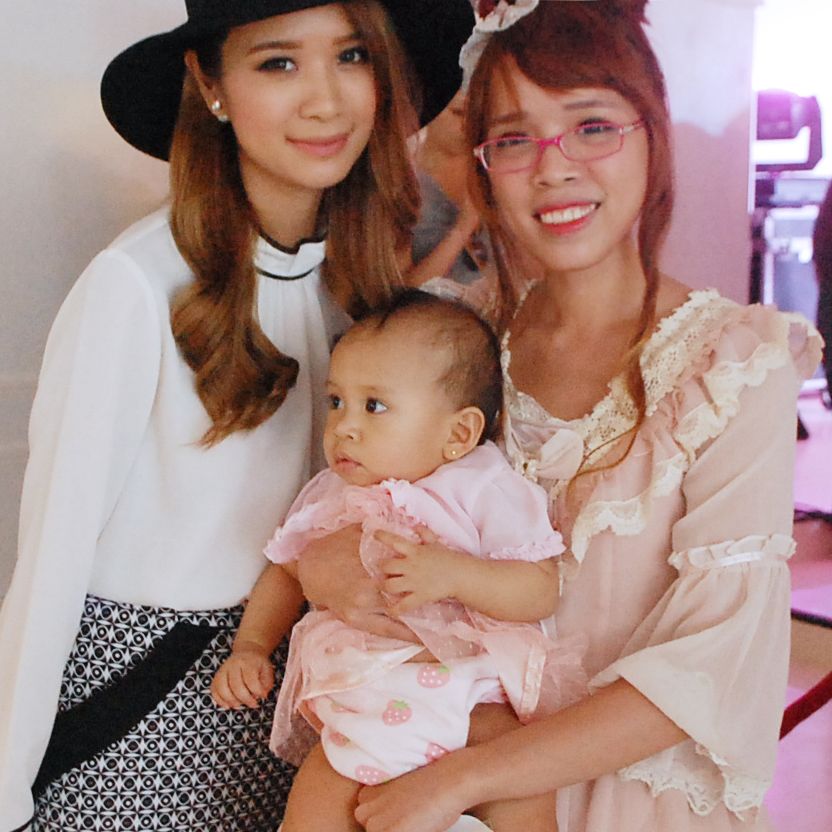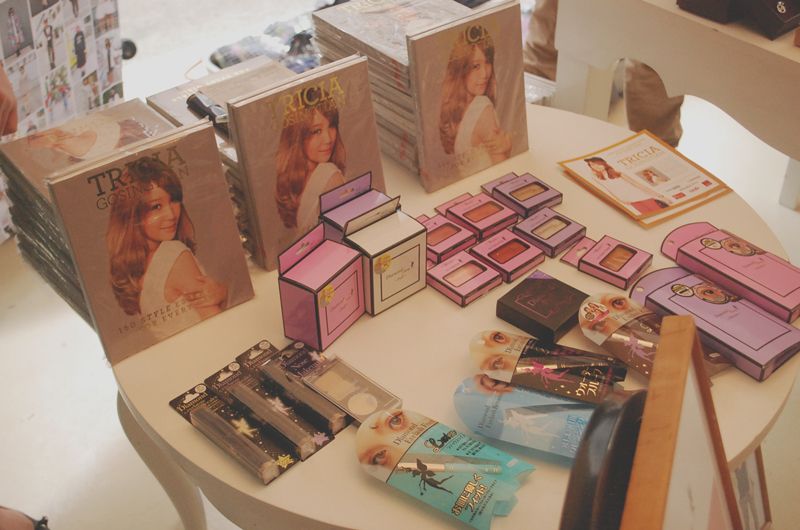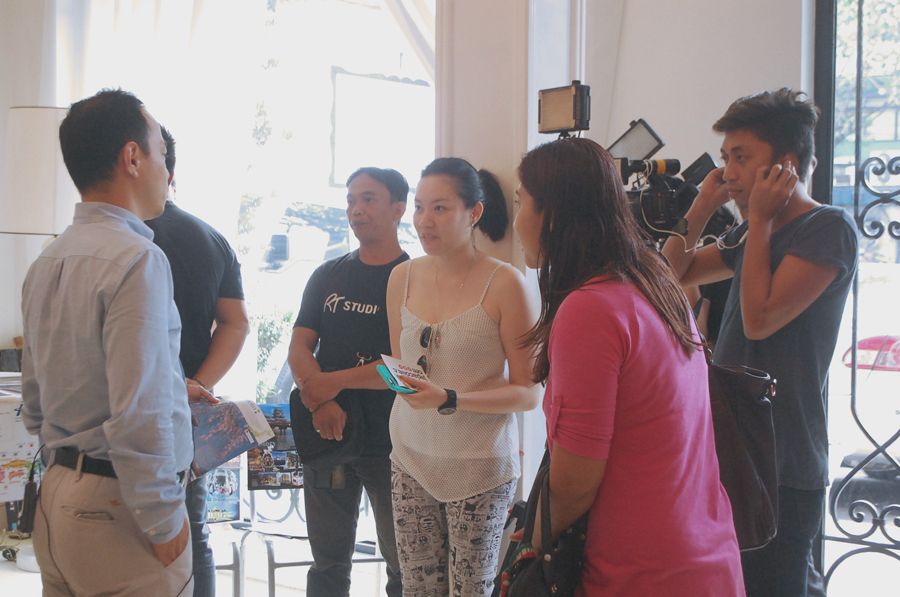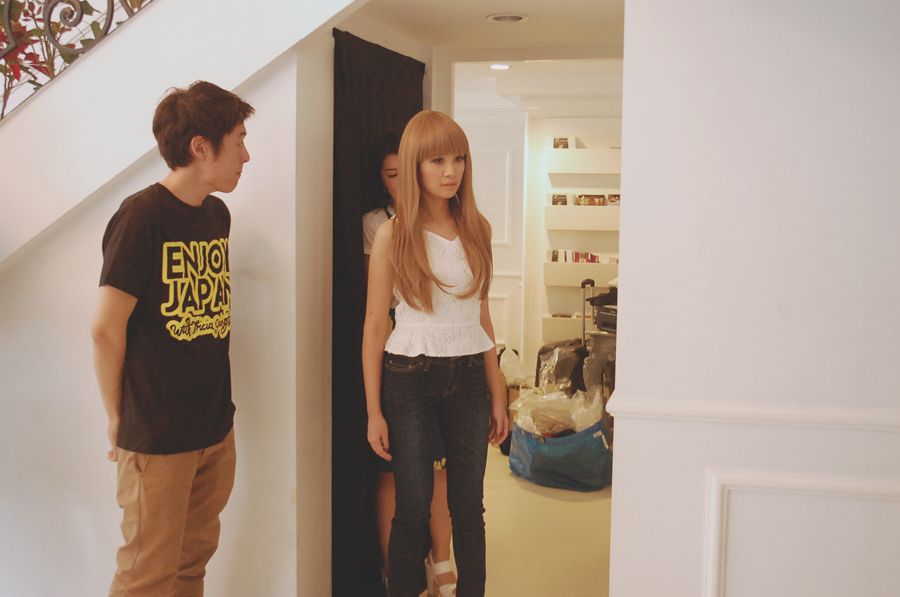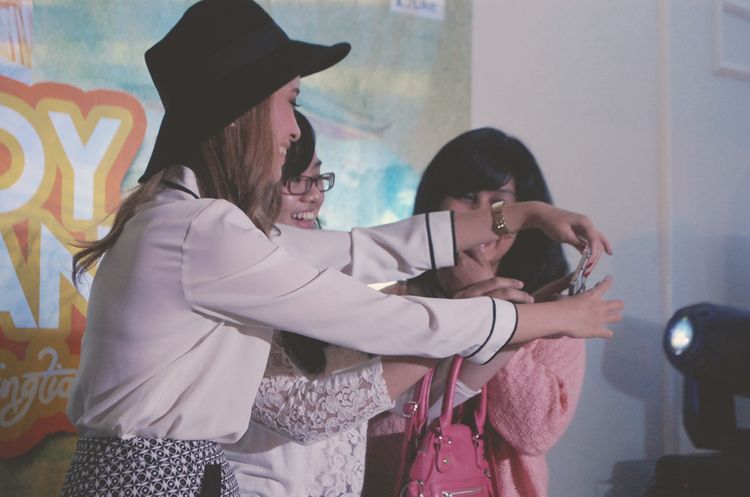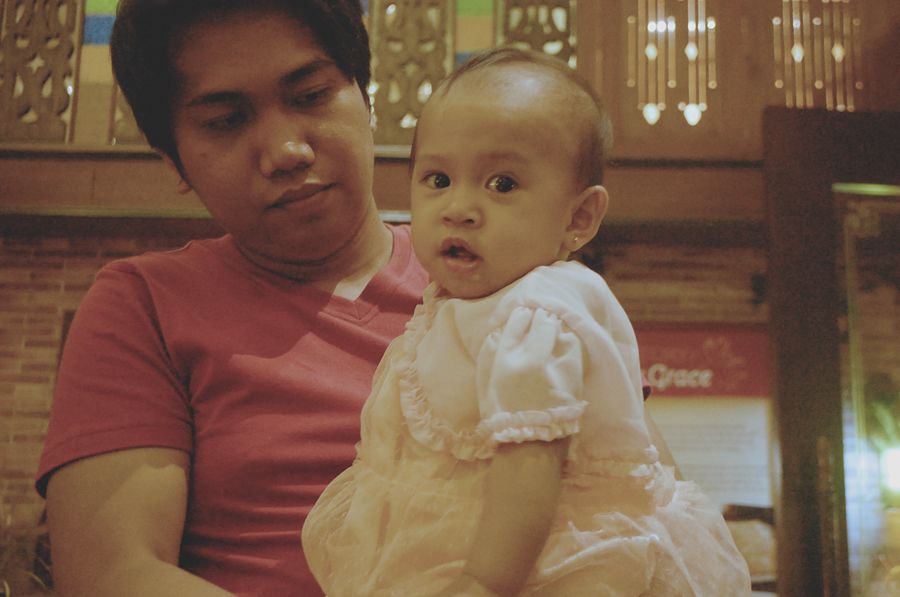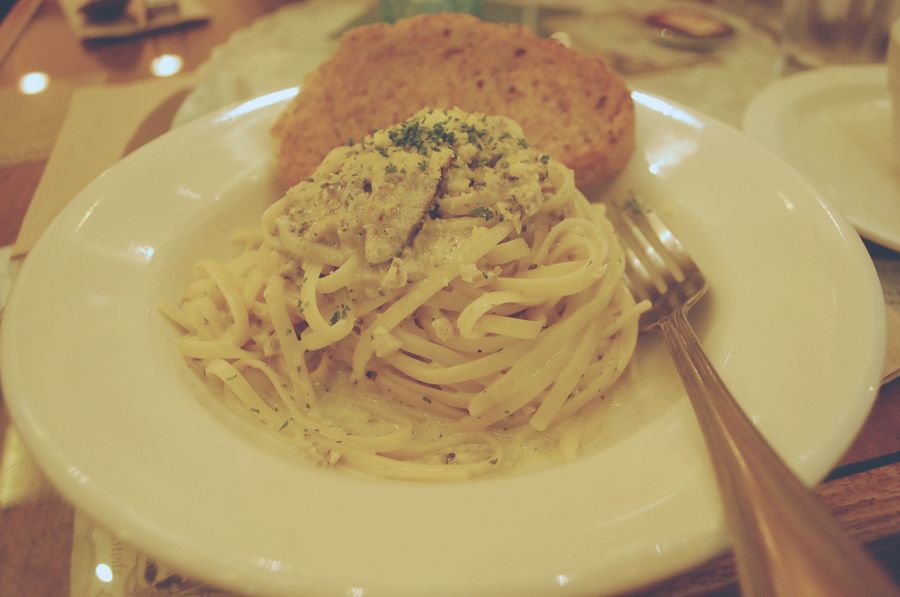 Congratulations to EnjoyJapan.PH for a successful cocktail event yesterday. I'm very pleased to know that the owner of the project (which I met before at the pop up store of LucyPop) consider me as a friend and gave me and my company a personal invitation to join them. EnjoyJapan.PH aims to open the doors of Japan to the Philippines which is a dream come true for someone like me who eats and breathes Japanese culture - specifically the "kawaii" culture.
The event was hosted by their ambassador, Tricia Gosingtian, who also welcomed me personally to my surprise! Seriously, I didn't expect she would actually recognize me. I was out of words when she waved hi while I was admiring her from afar and approached me. Starstruck moment, hahahaha.
A lot of Japanese brands were introduced exclusively on the event and we got to mingle with the Japanese people who works for each company as well. (Thank you so much for coming to the Philippines!) I'm looking forward for the day when lolita brands, the ones who started it all *cough*like Baby, The Stars Shine Bright?*cough* grace Manila too!