It's been a week since the event that changed, moved, inspired and touched every kawaii culture enthusiast who has been part of the Philippines' first ever kawaii convention - Kawaii in Manila 2. This is not an event coverage blog post but more of my epiphany about this life-changing event.. for me at least.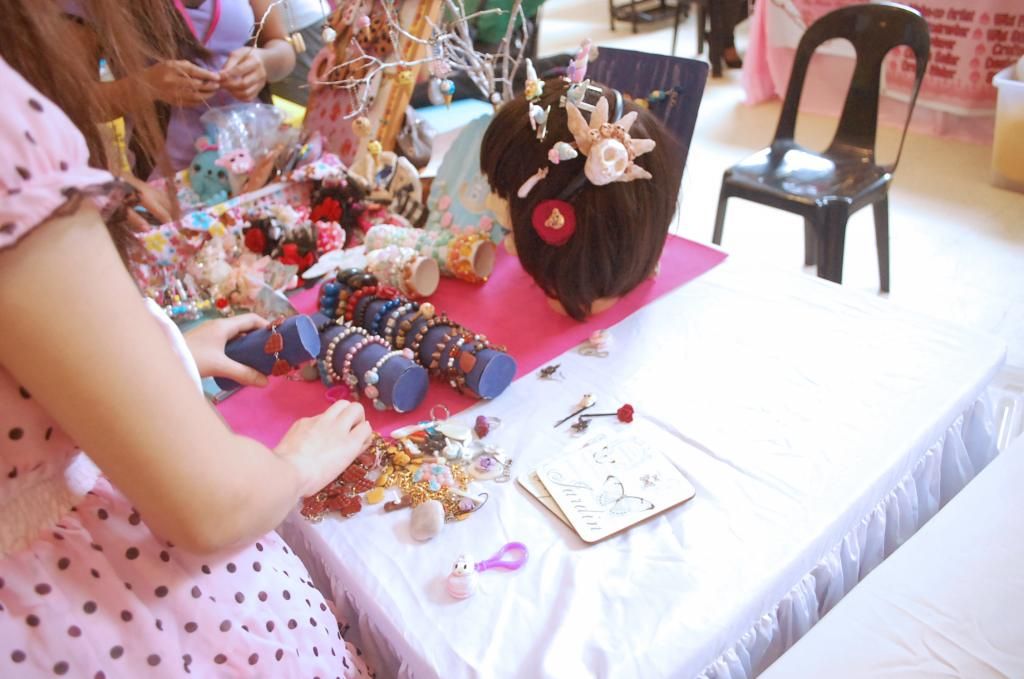 I'm the one to tell the world that I've watched the girls in Kawaii Philippines since day 1 reach for their dreams. It was only last year that I got to meet Anne Kate, one of the co-founders. I met Kaila just early this year when I dragged them for a collaboration with Mata Expo. But yes, I've been a Rainbowholic reader even before Kawaii PH was launched and I've seen it all - from written musings on notepads to reality. It truly is magical that fate was able to cross the paths of these girls in order to reach out to more people who would like to take part of a bigger mission - to live the kawaii ways. To live the kawaii ways, one must not only be cute but also be shining and sparkling with positivity. To inspire and unravel hidden talents to not only change one's self but also to touch others' as well. Kawaii is not only about being cute anymore but also a form of self-empowerment and I believe Kawaii in Manila was able to create that kind of noise. It did changed me.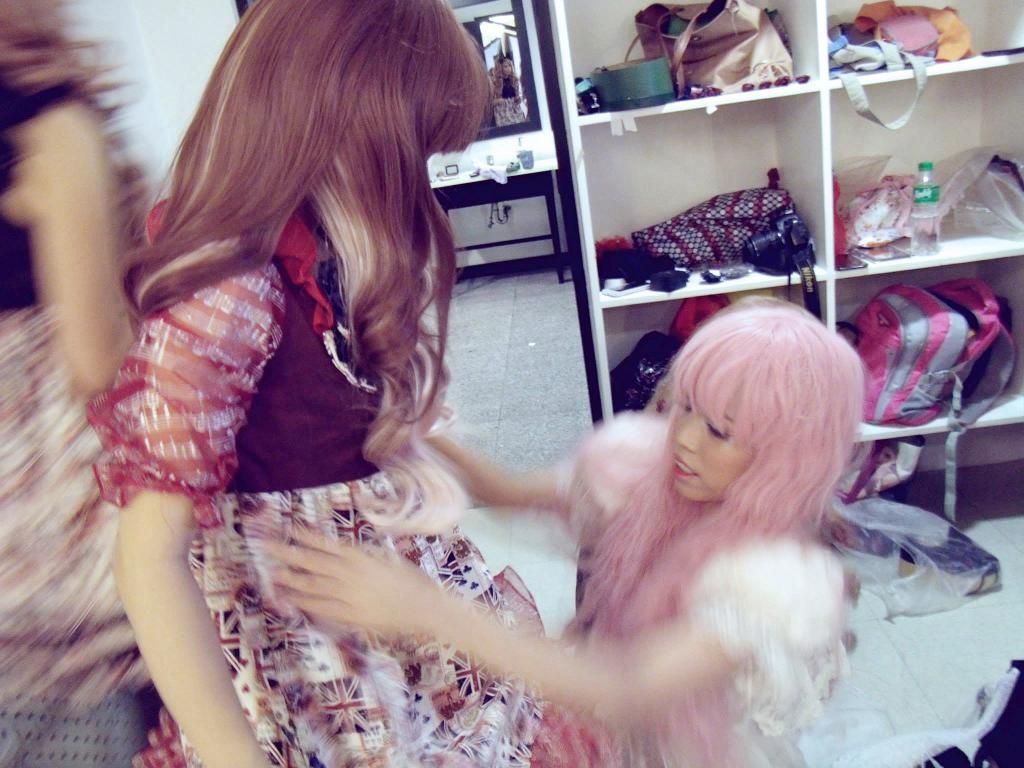 I've been doing fashion shows for quiet a while now so when I was invited to showcase my works, it was not a new thing for me. Then months passed by, I saw how everyone involved in this movement was exerting not only their 100% but their 100000%. Being one of the few who got invited, I suddenly felt unworthy because I seriously can't remember the time I got that kind of burning burning passion for something I desire. Don't get me wrong though. I love what I do to bits but the monotonous pattern of my work kind of set me into auto pilot mode. Also, the emotional set backs from my personal life from the past years made me forget about the social responsibility I've been bearing this whole time - to inspire and pass on.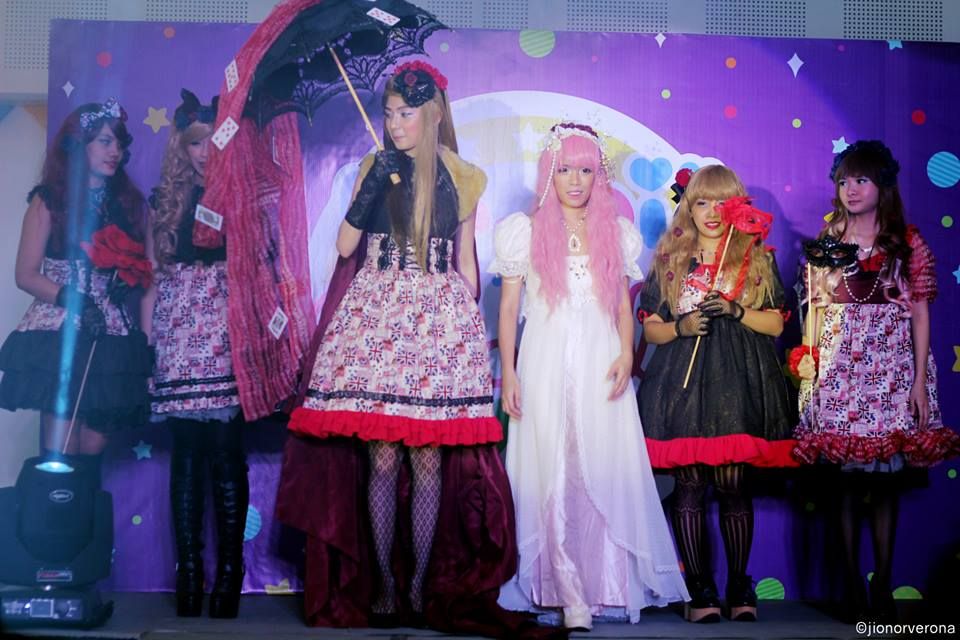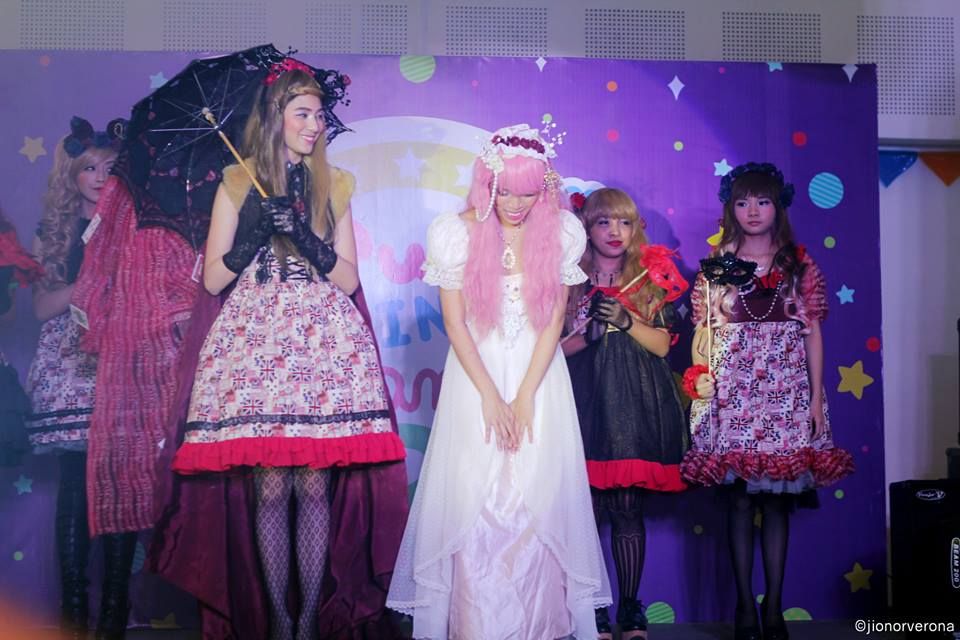 I literally cried my way to make my part happen. I got afraid at one point so I owe a lot to Anne and Kaila, whom I consider as one of my dearest friends now, and to my team, and a few supporters who believed in me. I was able to channel the negative feelings that has been holding me back into something positive. The response on my work was outstanding. People came up to me during the event telling me they wanted/are pursuing kawaii fashion designing now because of me (quiet a few are interested going to the same fashion school I went to! wow!) I have never felt this sense of belonging and acceptance in a convention before.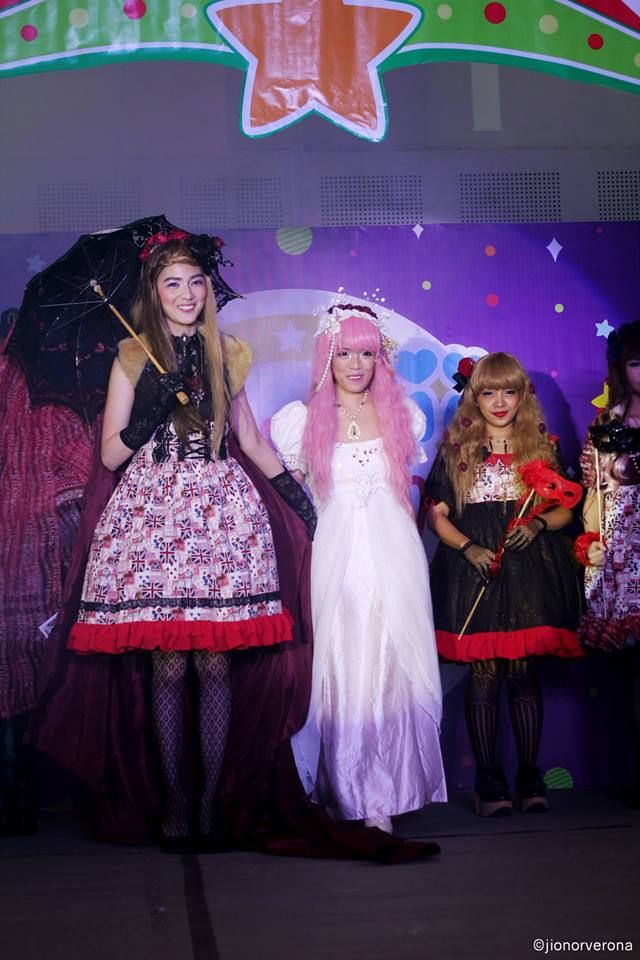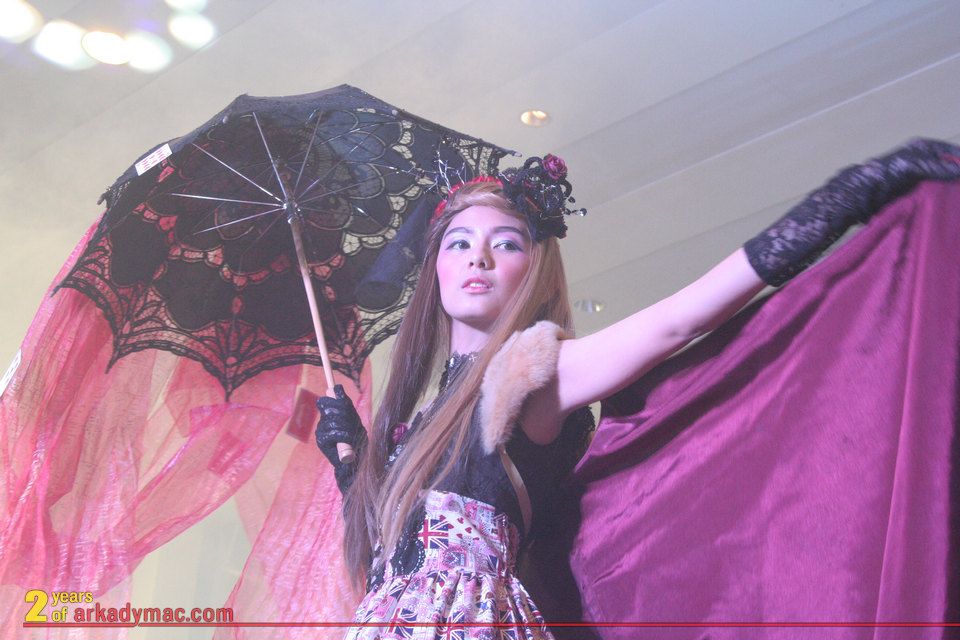 Right after the event, after getting our well-deserved rest and sleep. We gathered again to eat together and celebrate the history we have made. It came to me that the success of this event was because it's a collaborative work. Even though we have different crafts, everyone was just helping each other connect to each other and to the world. It is a dream world that came true right in front of my eyes. It was home.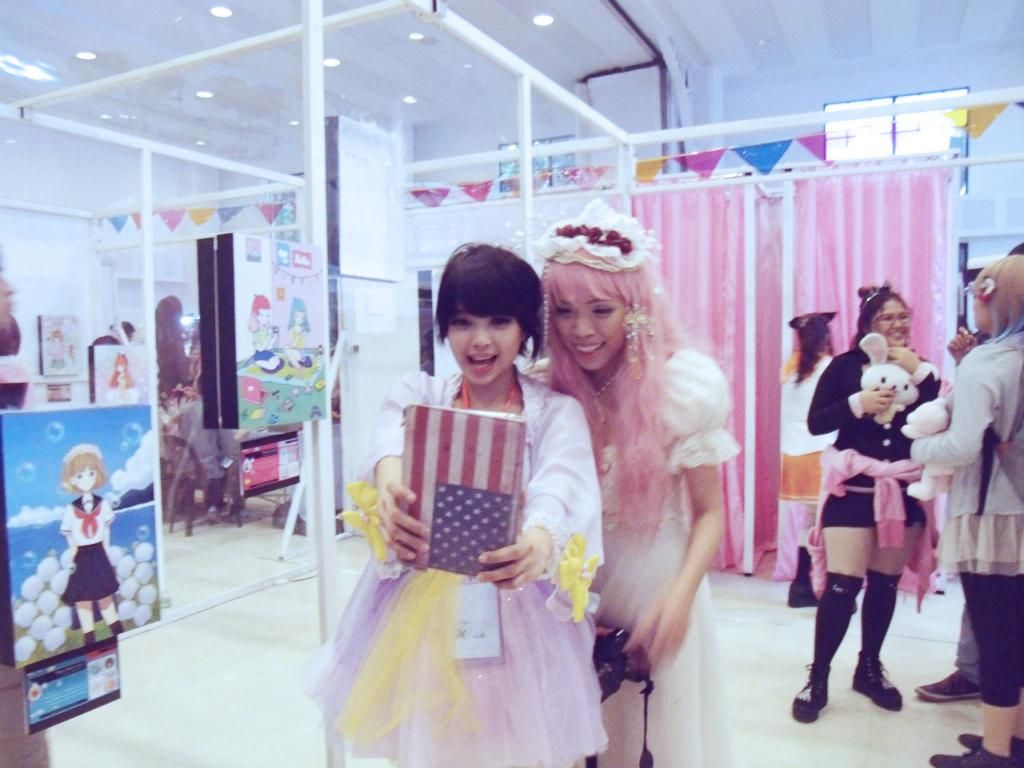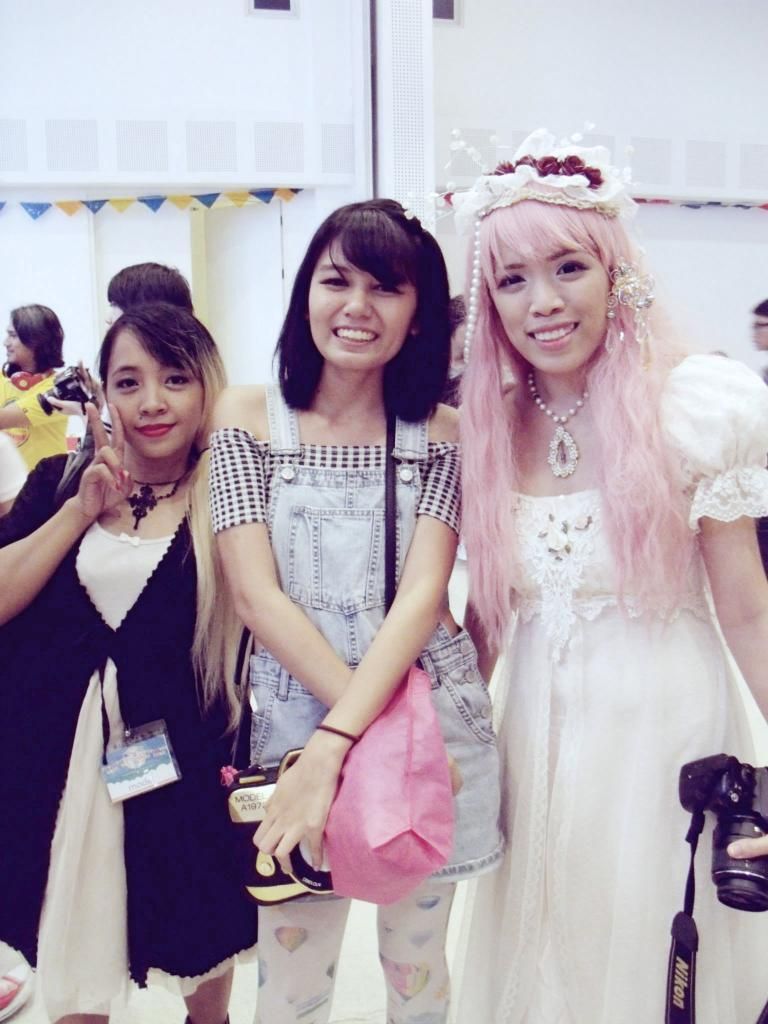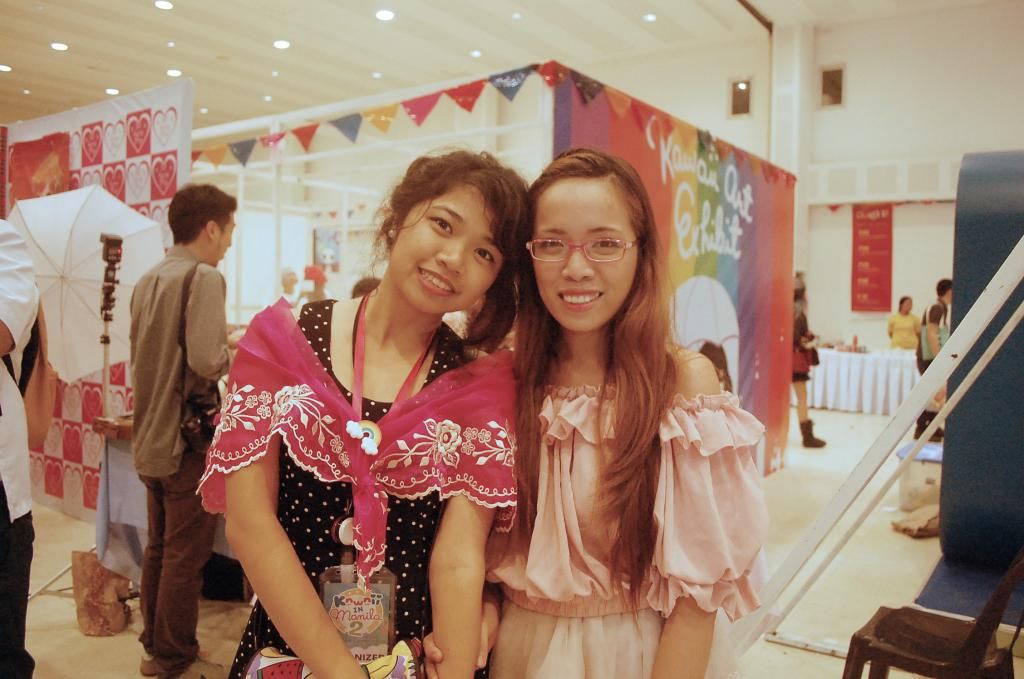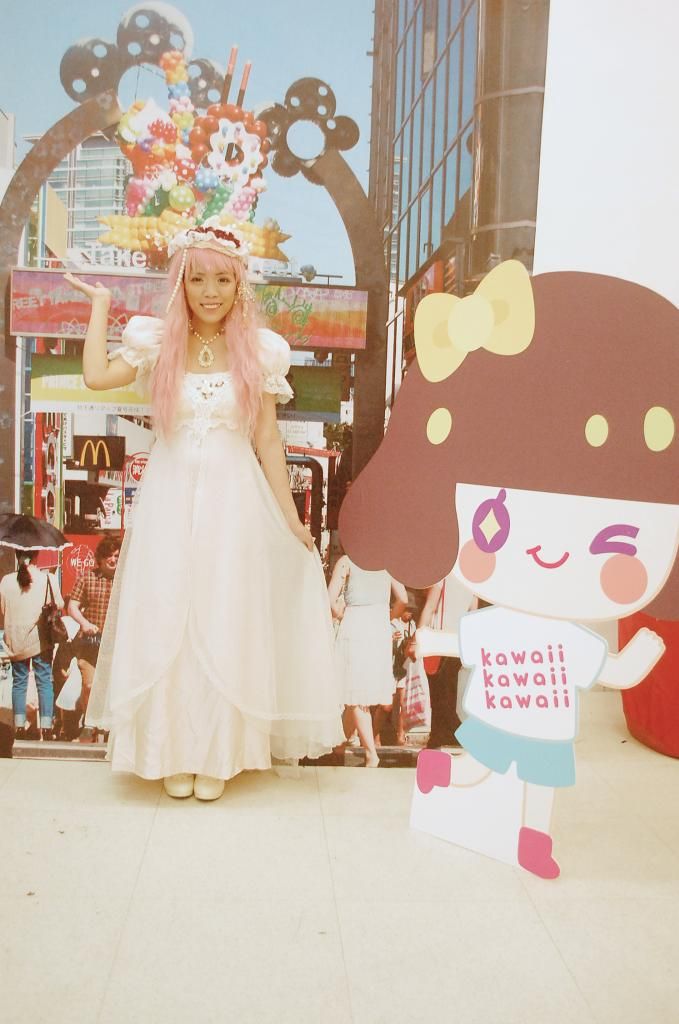 "Kawaii to me is world peace." These are the exact words Kuya Eric Ocampo of Japonisme, the producer of Kawaii in Manila 2 shared to us in his inspirational talk during our after-party dinner. I'm a person of short memory but not when things hit right on the spot. I will surely pass this on to my child and to the very kind supporters who have been with me along the way.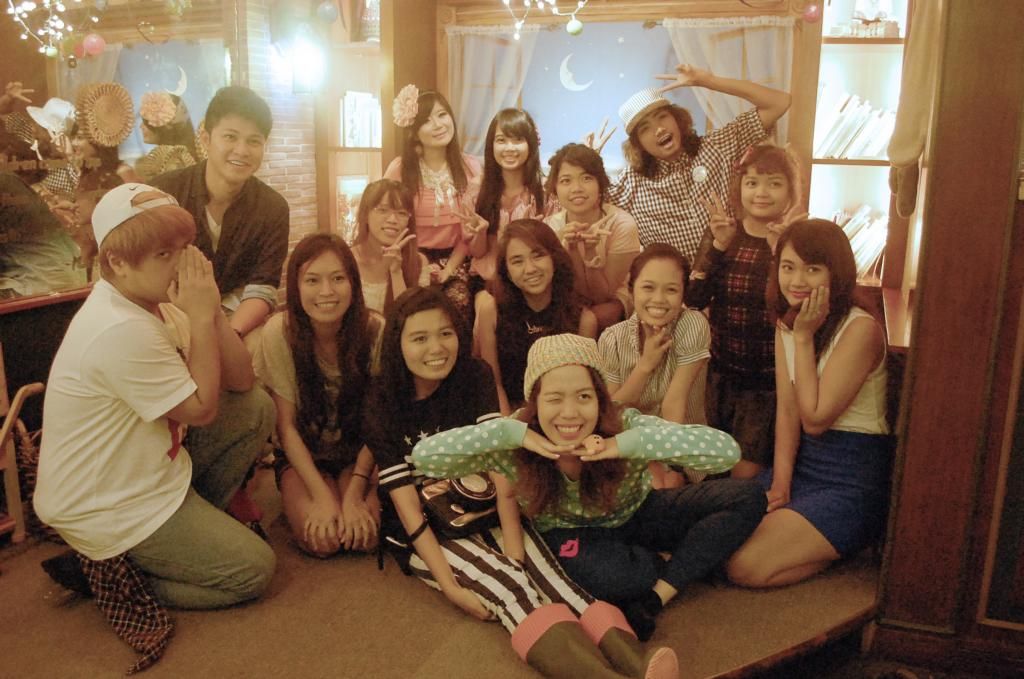 To kawaii and world peace!