Another photo dump for the latter part of June and my first half of July. Still involves a lot of dressmaking work + food and cat business on the side, lol.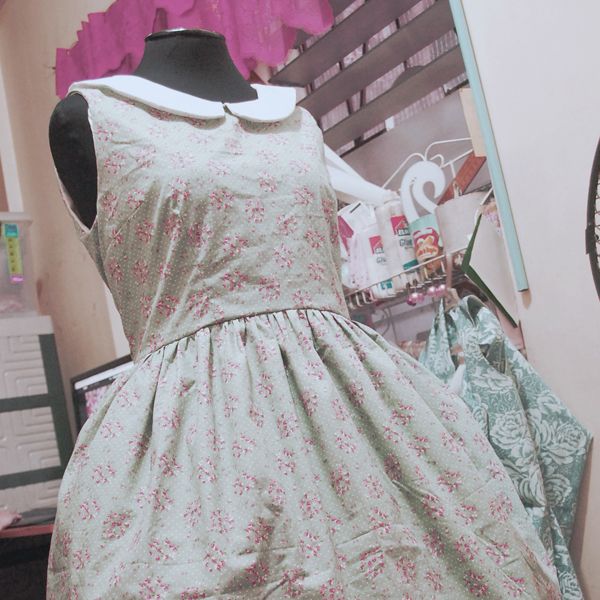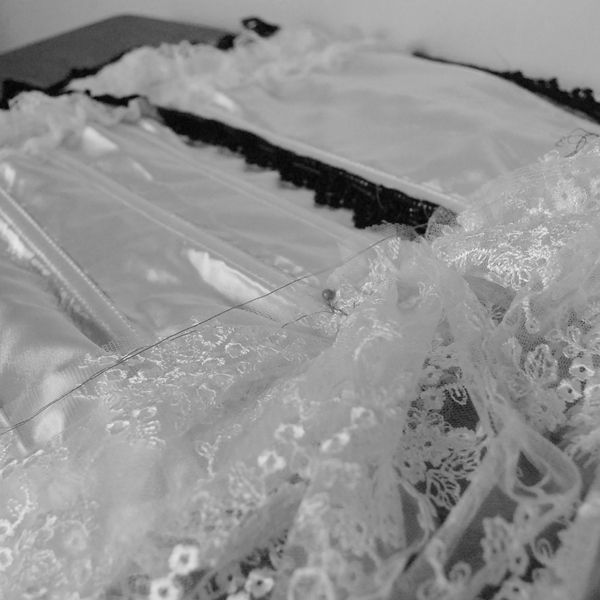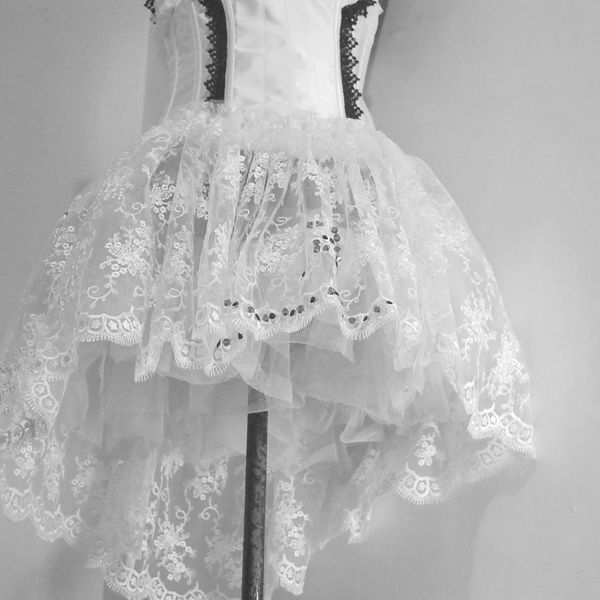 Almost done with the wedding gown. While I feel lost with this project most of the time, it was a good experience especially this may be a start of me venturing to wedding industry. But of course I would cater to alternative brides particularly like my bride here who let me incorporate gothic and lolita aesthetics to her dress.
Just some snaps of our silly cat whom I fancy because of her kinda quirky personality. :))
Sizzle~
We attended Pet Express' Pet Expo at SMX on the second day and hoarded product samples for our dog and cats. Talk about smart furparenting, haha. We got a lot that will suffice for a month since we mix feed our pets with home cooked food and processed ones. Also hung out at Friskies cat cafe with the rescued cats by PAWS. I just want to glomp every cats. Ahhh!
Pretty!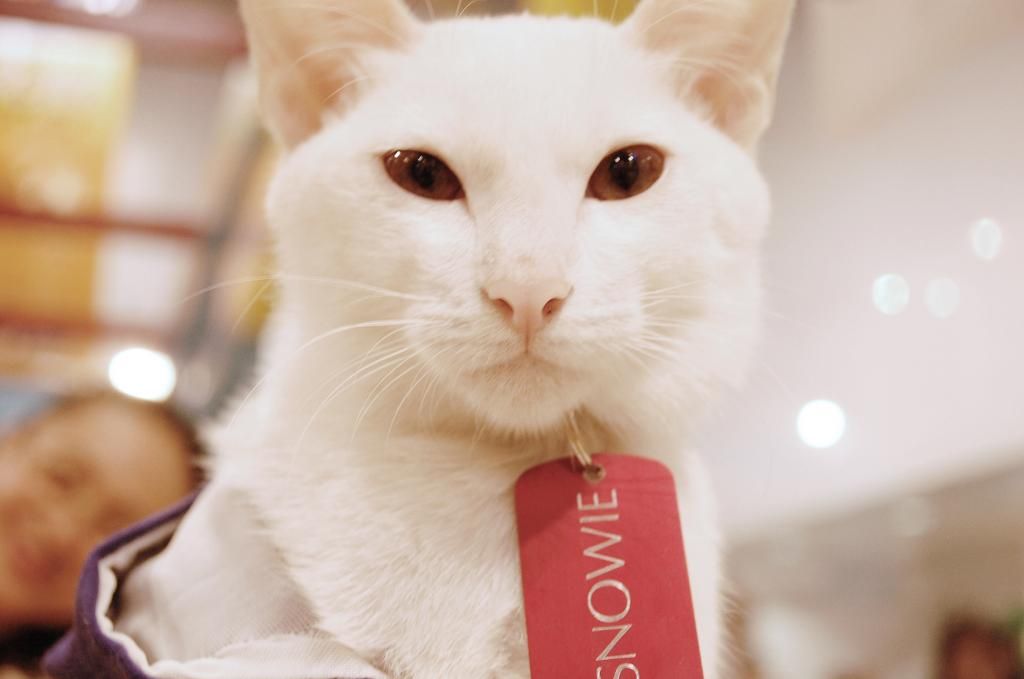 Nyan selfie~
<3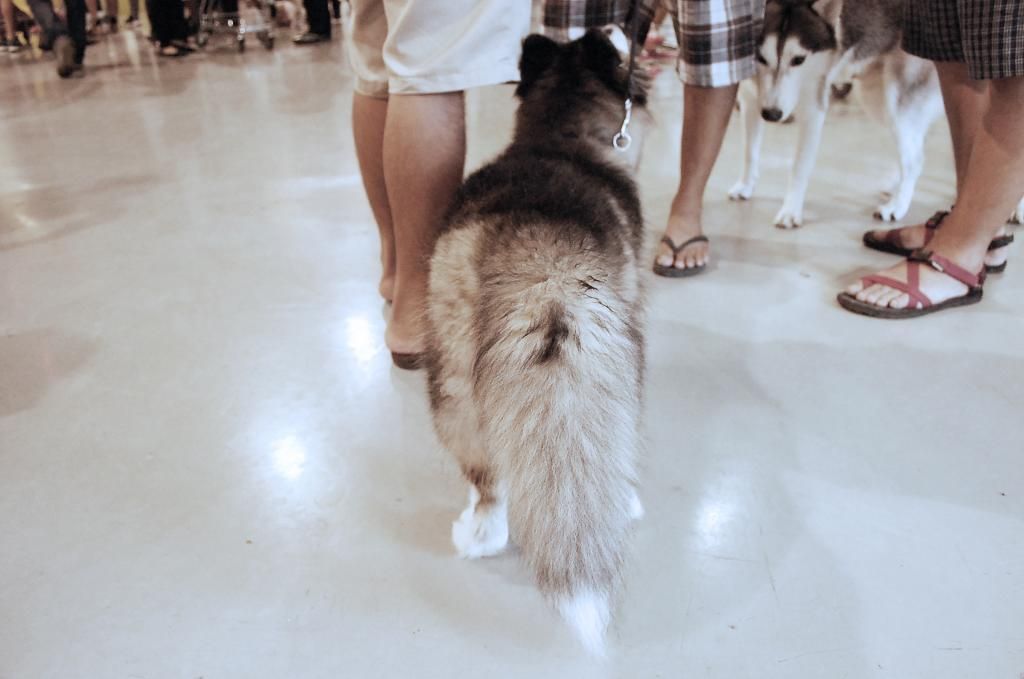 Check out this super cute dog! I've been fangirling over it the whole time. OMG I wanna dig my face in that fluffy tail.. hnggg!! He's a cross of a husky and a spitz so cute so cute so cute I'm out of words!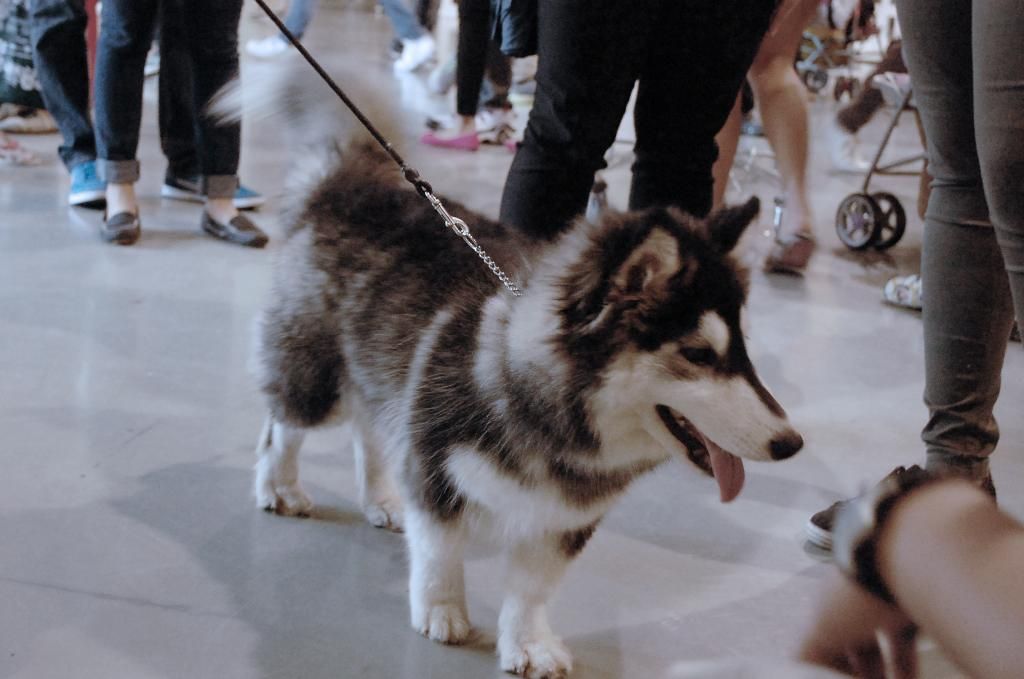 I've been craving for sushi few days before the event so we decided to grab some before going home. I was soooo full.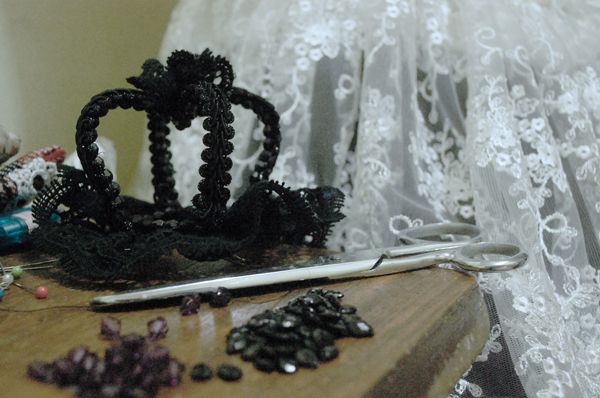 4am crafting~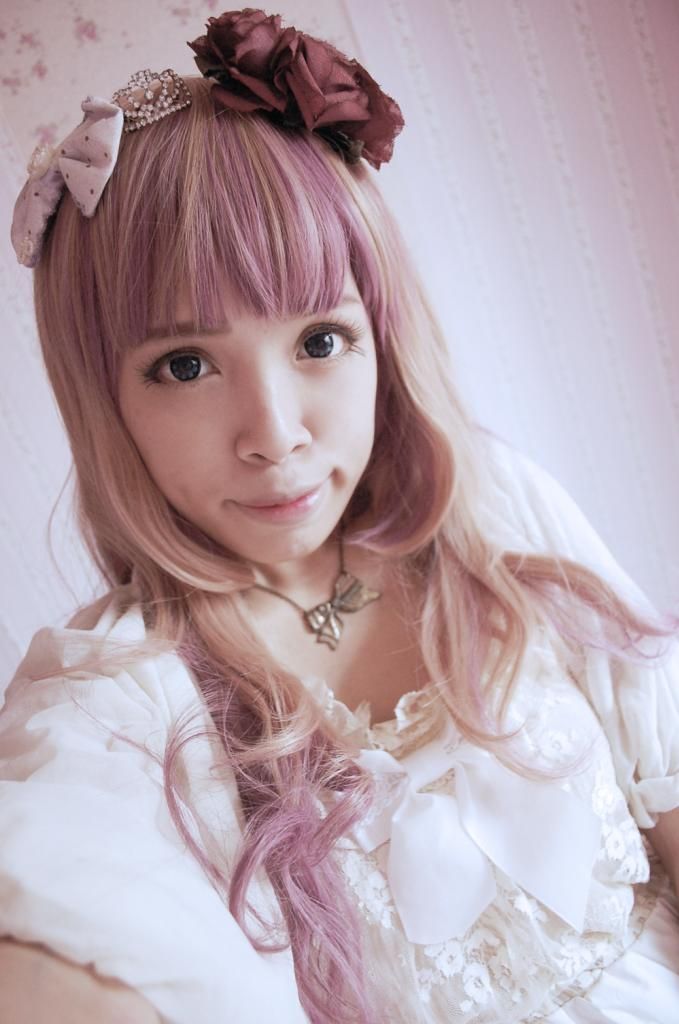 Shot another preview for the Day Dream series. I've been too lazy to dress up these days. I think I just really don't have the time anymore to be as enthusiastic as before. Just a phase of life, I guess.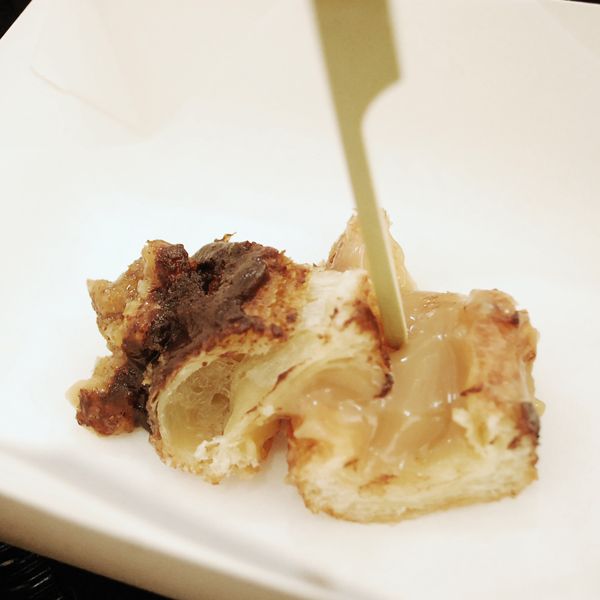 And yesterday, we attended Yummy Eats food expo as our 109th month anniversary recreation/activity. Yay for free food sampling (haha, we're cheapskates!). There were a total of 75 booths and we tried to complete all but we just sorta failed. There were lots of people and it kind of got too overstimulating for us. Owen didn't enjoy much though because mostly were desserts. Haha.
So cute! I really appreciate the set-up. The owners were nice too and I love their cupcakes aesthetic wise compared to the rest of the cupcake businesses there. I wonder if they have a physical store. Alam na this! <3
Even their samples are cute too. OMG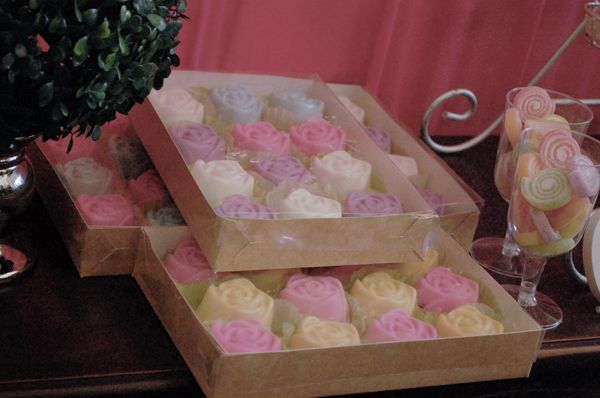 And the highlight of the day: This Game of Thrones cake! It's from Bunny Baker as well. OMG IDK but if ever the fandom is still burning between the two us when the time comes, it would be an awesome wedding cake. Now, I would really fancy using the words, "I am yours, and you are mine.. from this day, until the end of my days.." as our vow instead of the usual "I do". homgggg propose please?! loljk. k fine.
Our acquired stamps. We tried! But ugh, got redundant at the end of the day. Nice event, still. Who hates food anyway? XD
Poor baby craving for some "real men's food" so yea, got ourselves some serious burger when we got home.
Well, that's it for now, hope I didn't ruin anyone's diet with all these food. lololol