One of the pieces of the Day Dream collection I made for my Animetics fashion show last month. I was meaning to give each piece a proper preview shoot before listing them but I guess I just don't have the time right now. Too busy it hurts! Huhuhu.
Peachy Day Dream is a cute high waist jumper skirt perfect for Manila weather. Bodice is made of textured chiffon and bottom part is a dainty cotton with floral prints and white eyelet lace cotton. Finished with embroidered tulle trimmings.
Back has a low V cut. Really cute with that angel wing sleeves!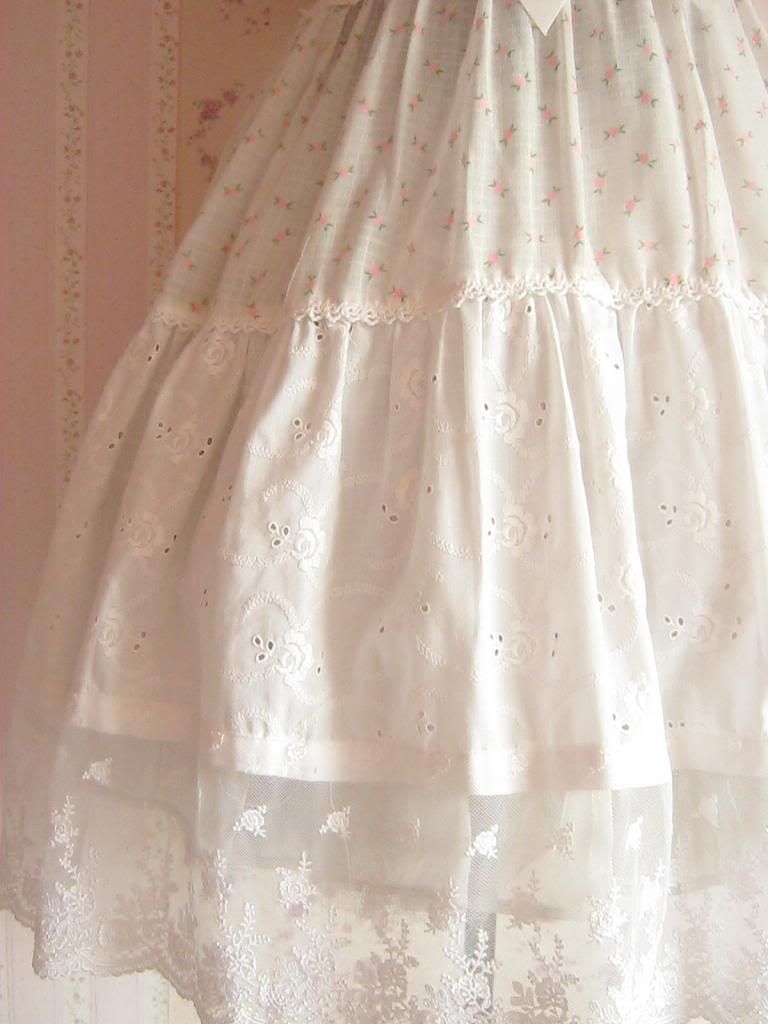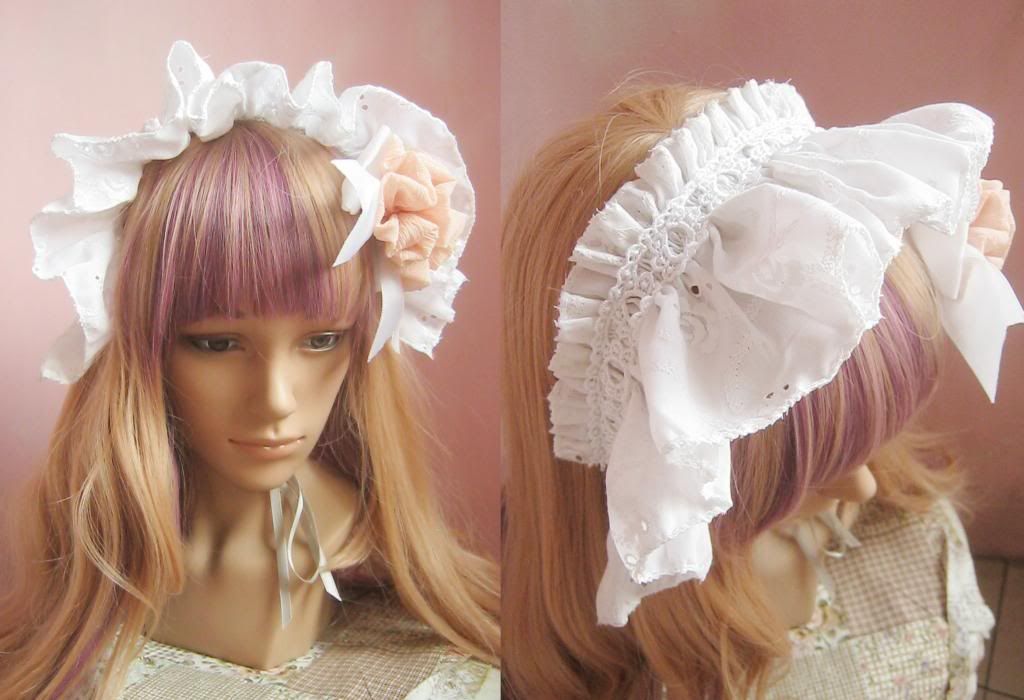 Matching head piece is a half bonnet with bow and flower hair clip.
This piece is part of my
brand's project for a cause
so I will be forever grateful if you share my work so we can help some furbabies out there. TIA! <3