First half of June 2014 have been very interesting. Here's a photo collection summarizing my whereabouts during the past couple of weeks.
Dorotee Sweetlips fashion show at Animetics. Yay for a super nice dressing room. Too bad my fashion show crew wasn't complete that day but nevertheless it was fun all the same. Something super funny happened and I will never forget! Haha. Happy memories~ Love you guys!
Shot a couple of looks: a preview of one of my pieces from the fashion show and a personal style outfit post. My hair is long again, yay! Now I should find ways to add more volume to it.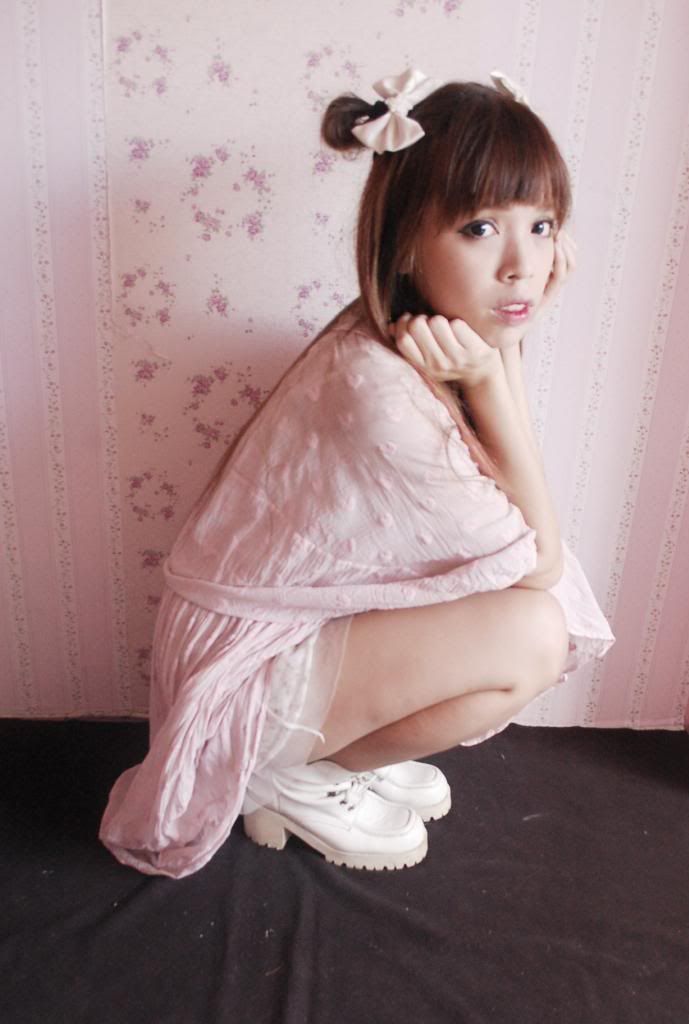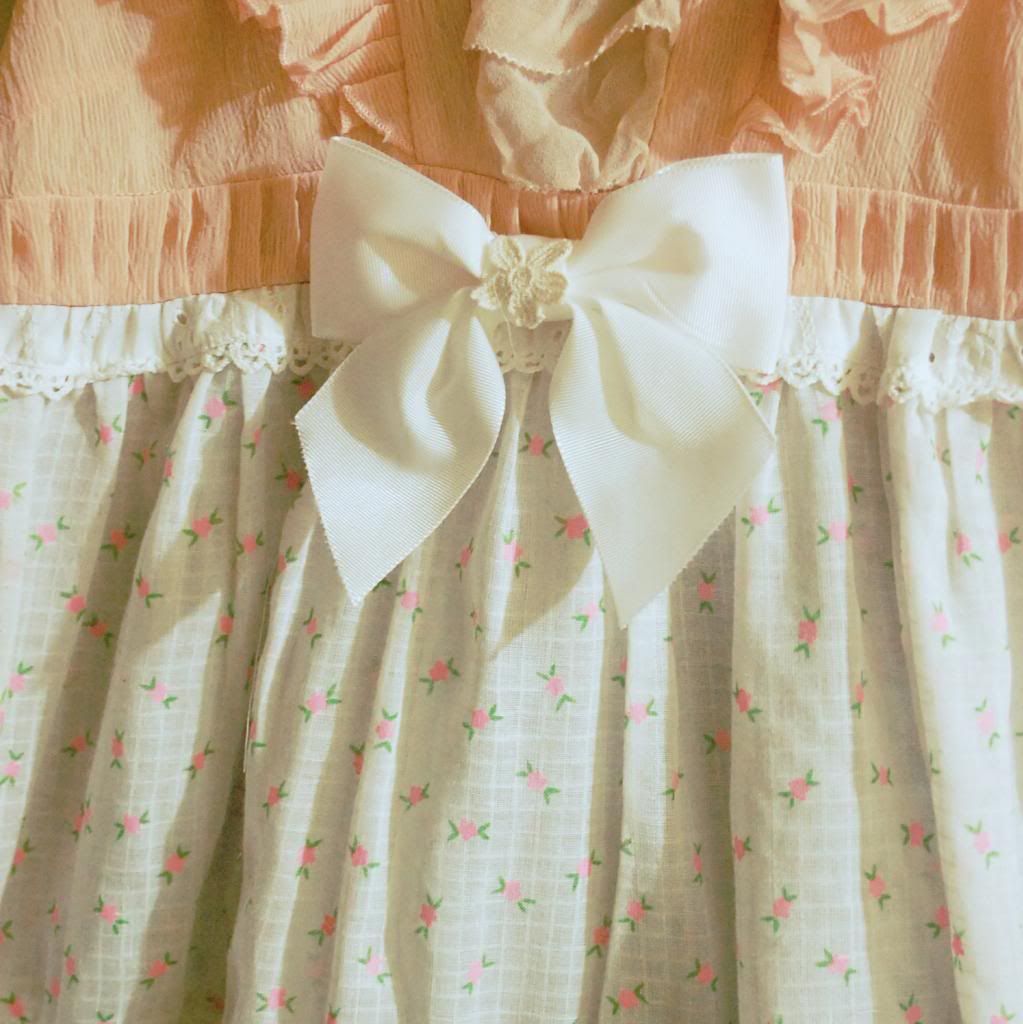 Work, work, work! If you've been following my fb feed, you must have chanced upon the wedding gown I'm currently working on. It's my first time making one and doing really great! My dressmaking sensei from fashion school would be very proud as I've been applying everything I've learned. I wish I can find the right moment to go back and complete my course for closure purposes, haha. I stopped going midway the course because it's been repetitive and it bored me. OTL
Finally, a bath for Kisses after two months. lol.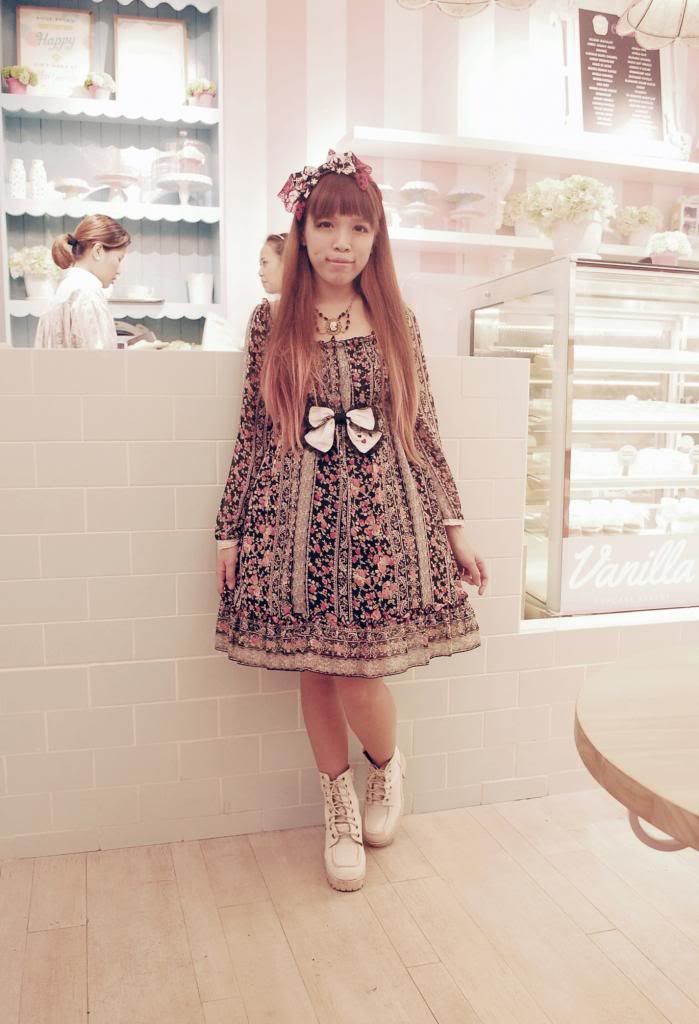 Anniversary + cupcakes = <3
Moar work! Catching up on commissions.
Beau Crescent's 2nd month milestone. She looks directly on people and objects now that her sight had developed. She smiles a lot and makes cute baby noises too when I talk to her. Truly a little bundle of joy. <3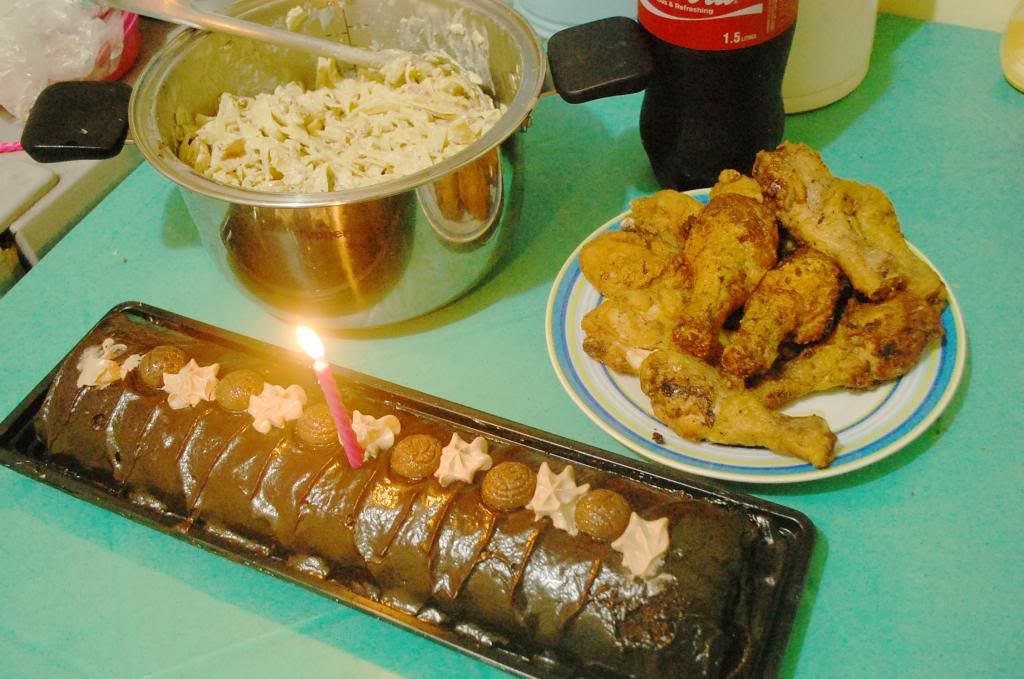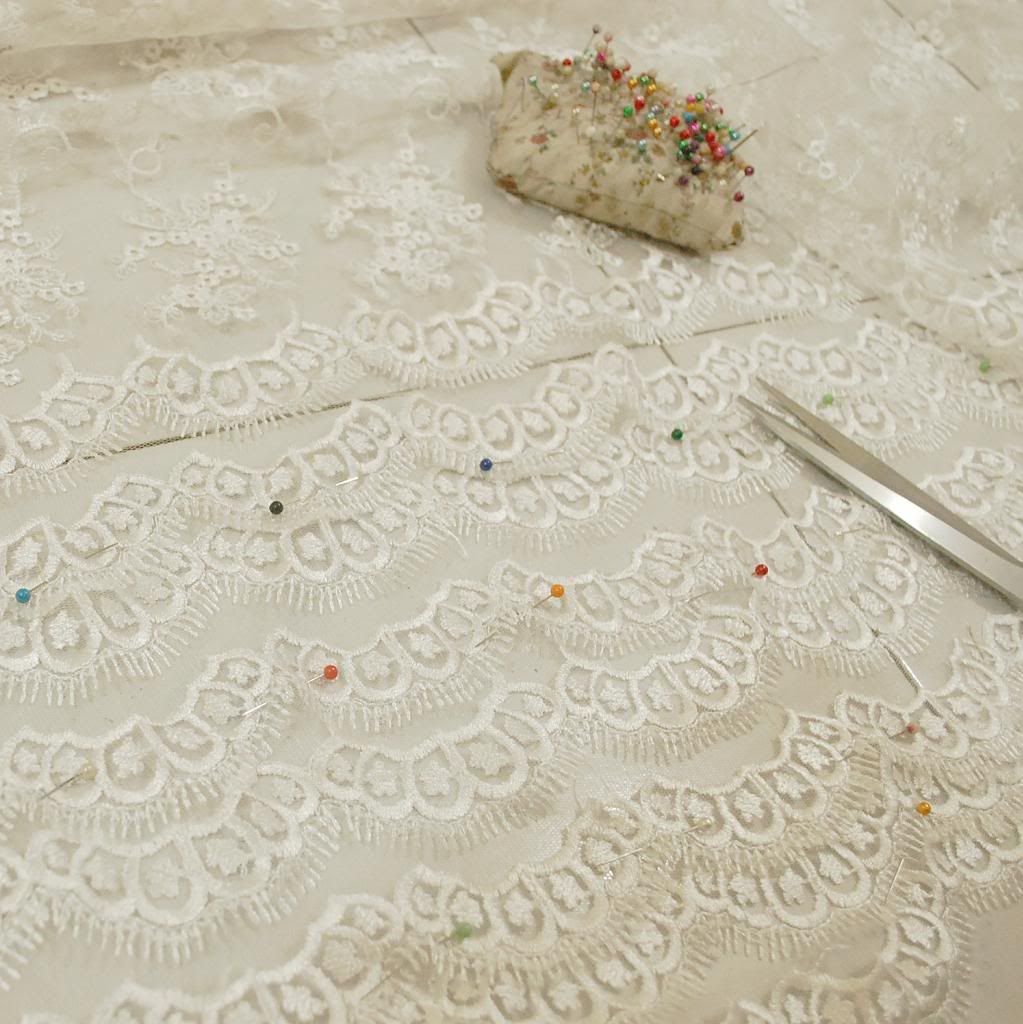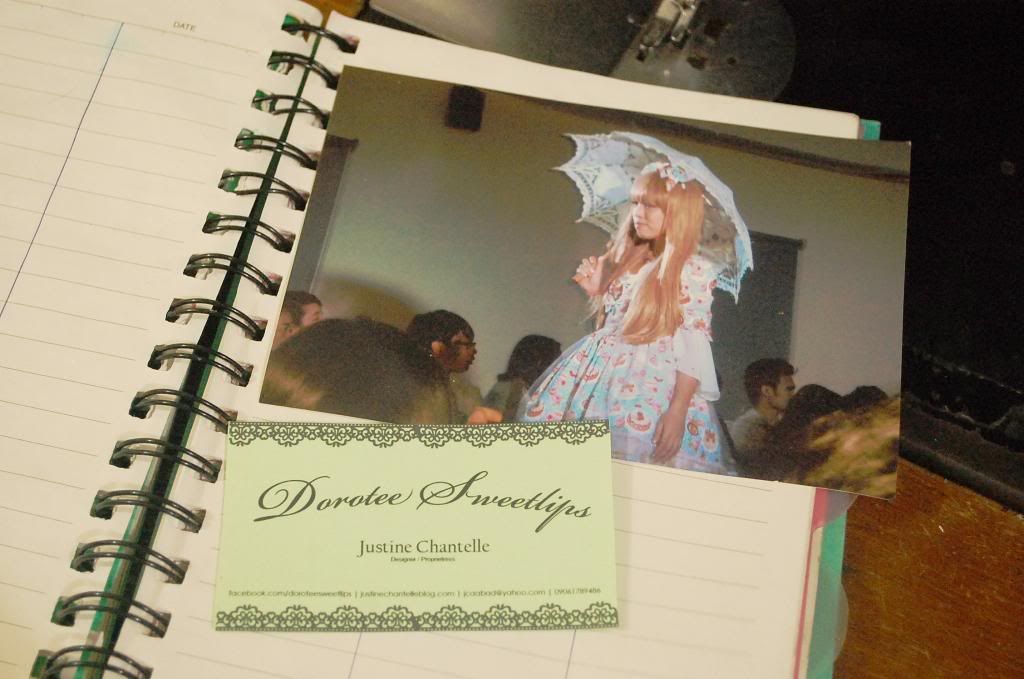 And mooooar work. Geee. I'm such a workaholic. :))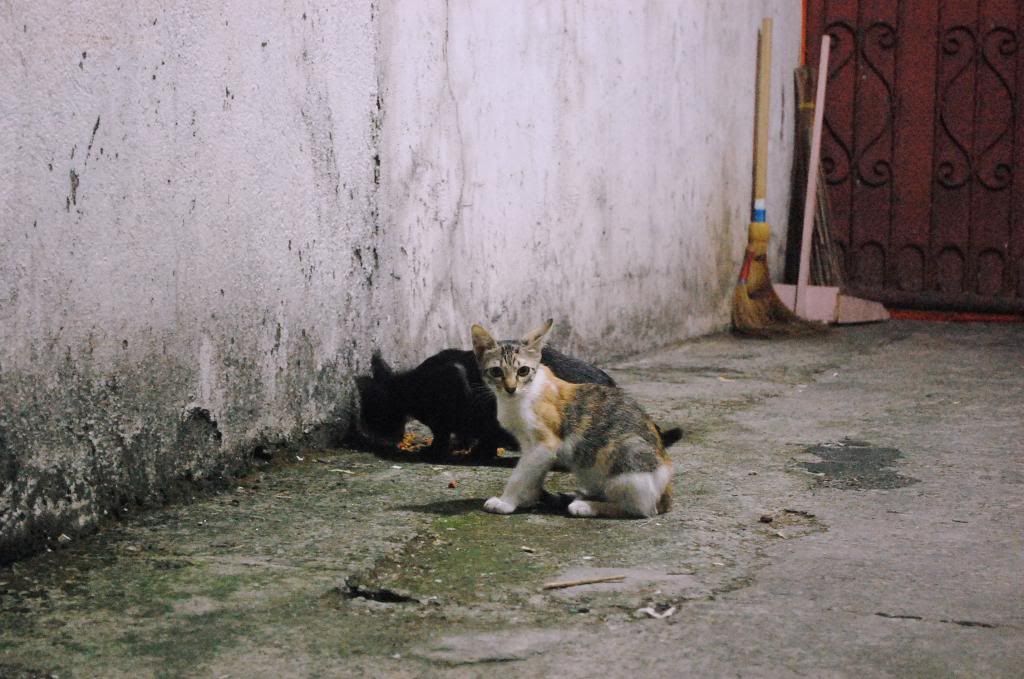 Anddd, some snaps of a family of cats we're fostering(?) sorta.. We didn't adopt them for they're scared when approached but they always come at our apartment and we feed them. Last night, while our door is wide open to let some fresh air in, the mother cat actually peeked her head to look for us. Haha. Such wonderful creatures. :)