Yesterday marks our 9th year together. I think for a relationship to work, two people shouldn't be just lovers but also bestfriends. We're not married, but I'm proud to say I understand life-partnership more than most married couples. Life partnership is not about cheesy things, really. But you know you're good when you don't have to shut out your flaws to please the other. You know you're good when you can be your most evil self and not having to worry of being judged.
No big plans for the day. Went spontaneous by having some yummy cupcakes at Vanilla and admiring the interiors for the nth time. Little Beau Crescent enjoyed the bright colors. :)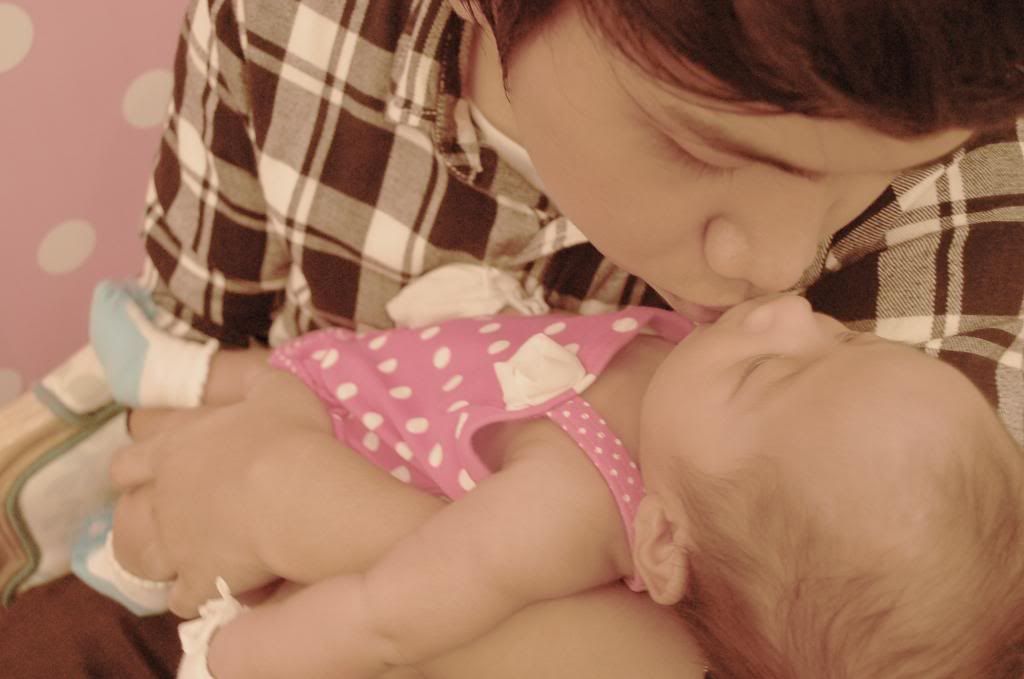 Glorietta 5 branch rearranged their furnitures. I specifically love this little corner. I might come back with a friend or two to shoot here.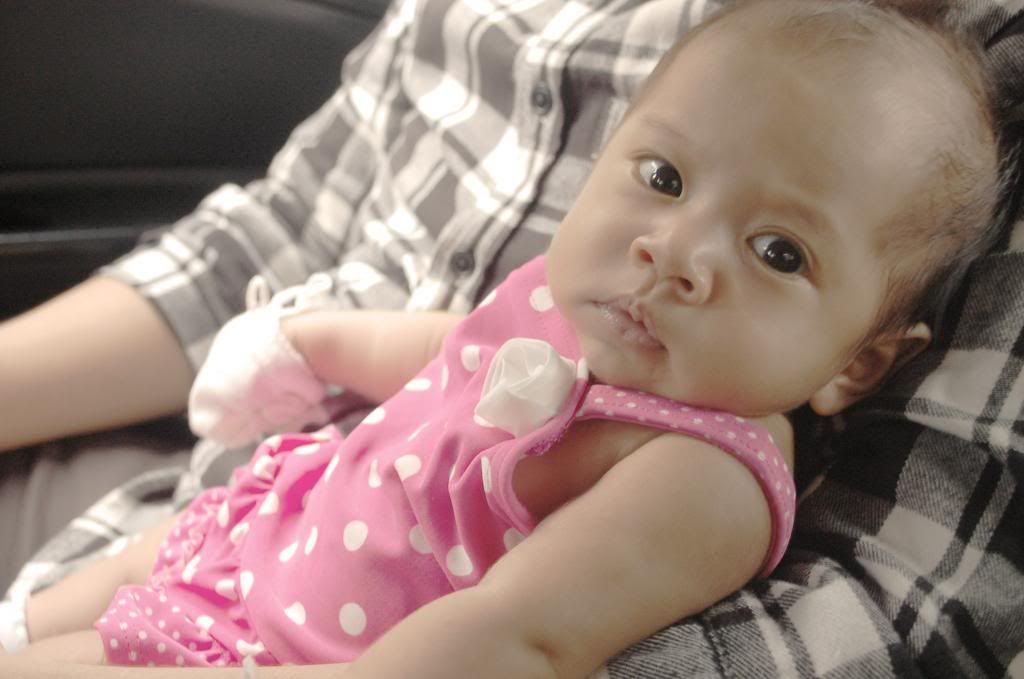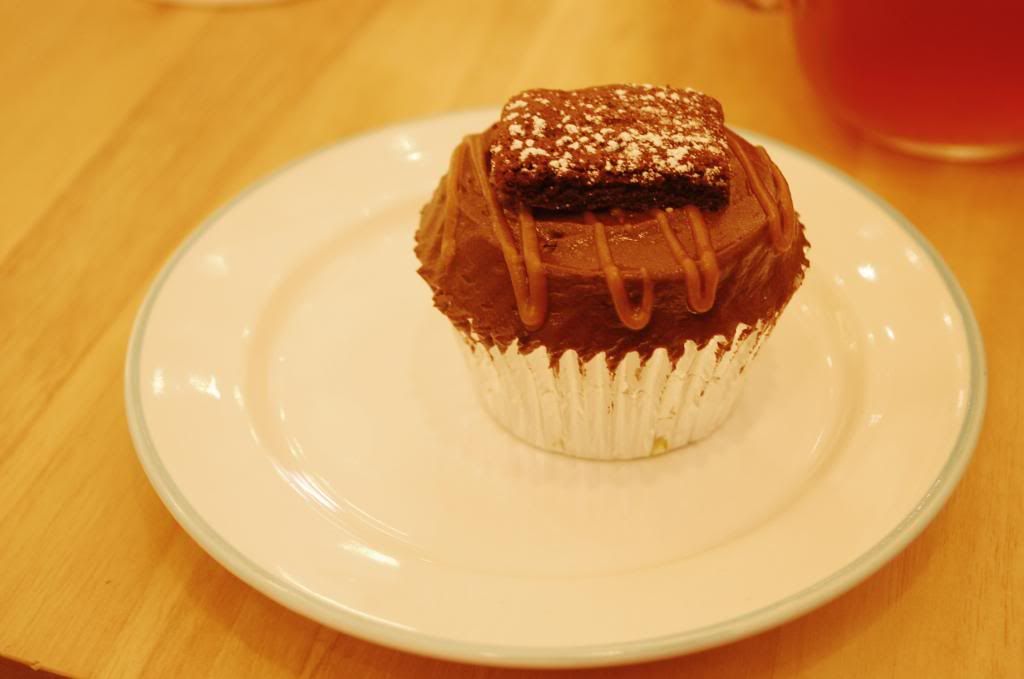 Got odd stares for my look just like the old days. The rainy season is finally here and it's time to dress up again. This year's summer makes me want to just walk around the house naked all day. lol. Cuddling feels cozy again too, finally. :))
Labyrinth Garden dress and boots | Dorotee Sweetlips bow and waist bow | Toxic Kitty necklace
Spotted some kawaii things at Claire's Glorietta 5.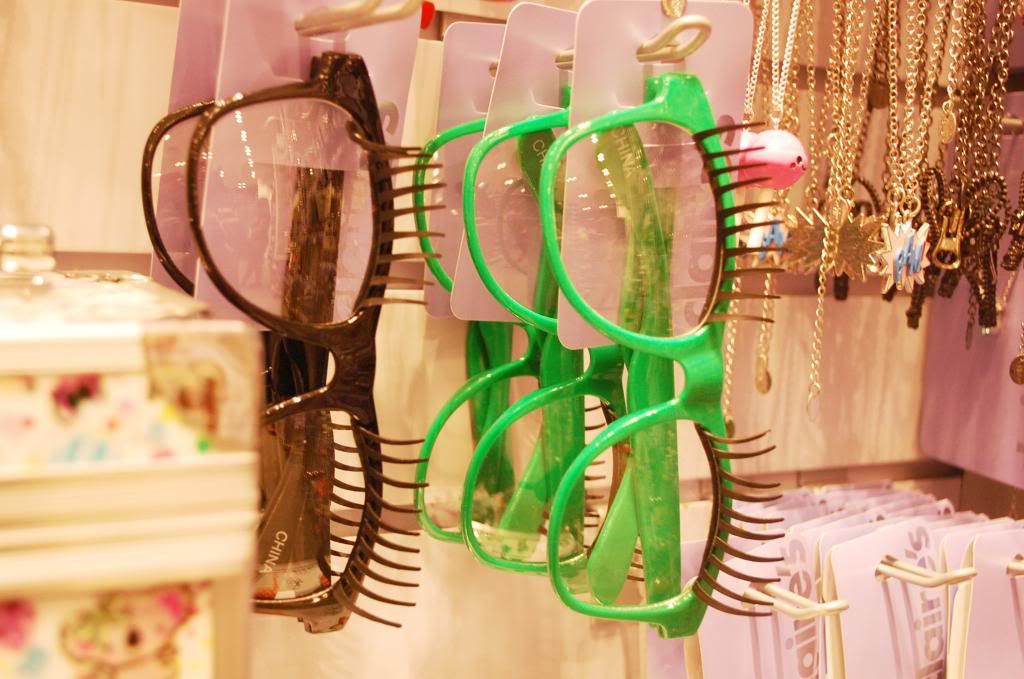 These glasses have a KPP-ish vibe in them, don't they? So cute!
Decided to dine at Cabalen. Some nice interior yes, but the food was a bad decision. lol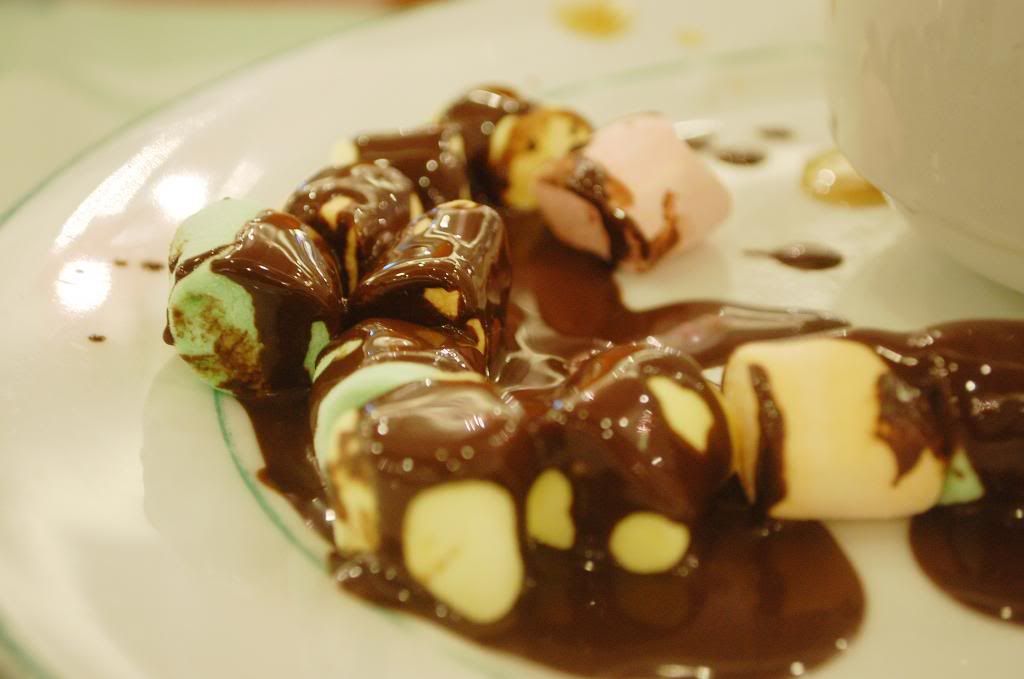 Despite the 'meh' food. I managed to sneak some photography levelz on them. Hehe. So happy to be reunited with my D40! I wish I can get her a good prime lens for more awesomeness. I know I should so I can capture more beautiful memories with the coming of my daughter. So excited~