Hi guys. Today, I did a review for a Prisila wig sample I got from Marble Wonderland. Huhu, talk about backlogs! It's been 3 months since I got this. Haha.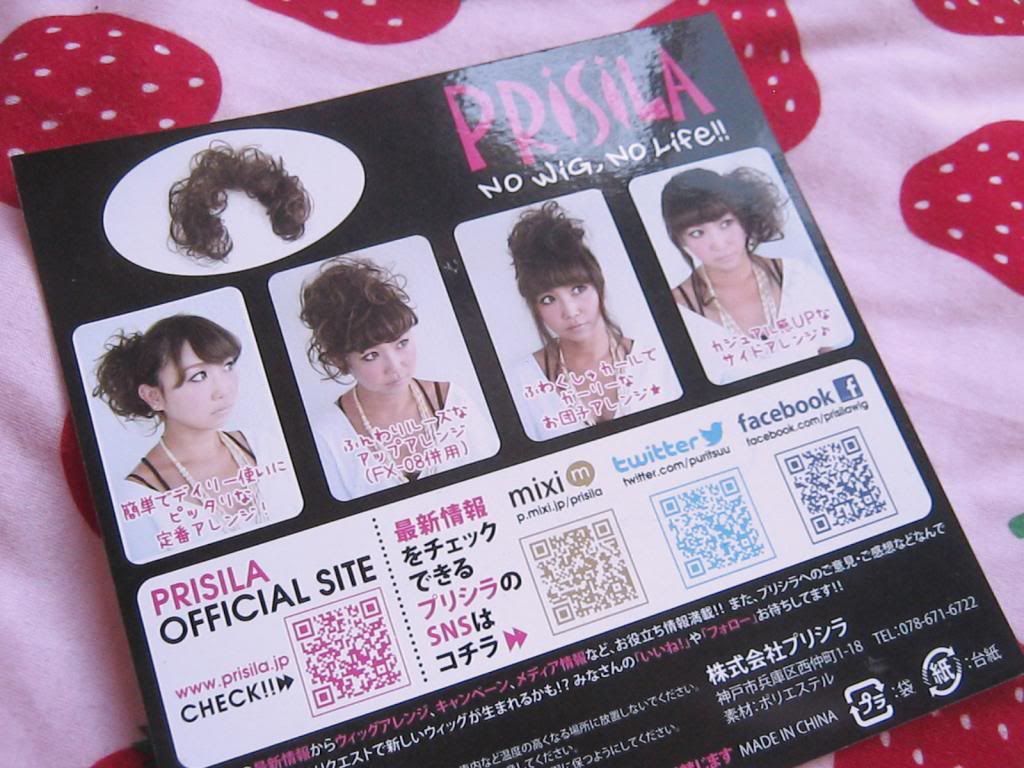 Here are some "how to wear" ideas that came with the packaging.
The wig is nice. It looks and feels like real hair. They come in different shades and I'm lucky to receive a color that is close to my current hair color. The curls are done in small portions which makes it look more natural. It kind of have that "teased" appearance when worn.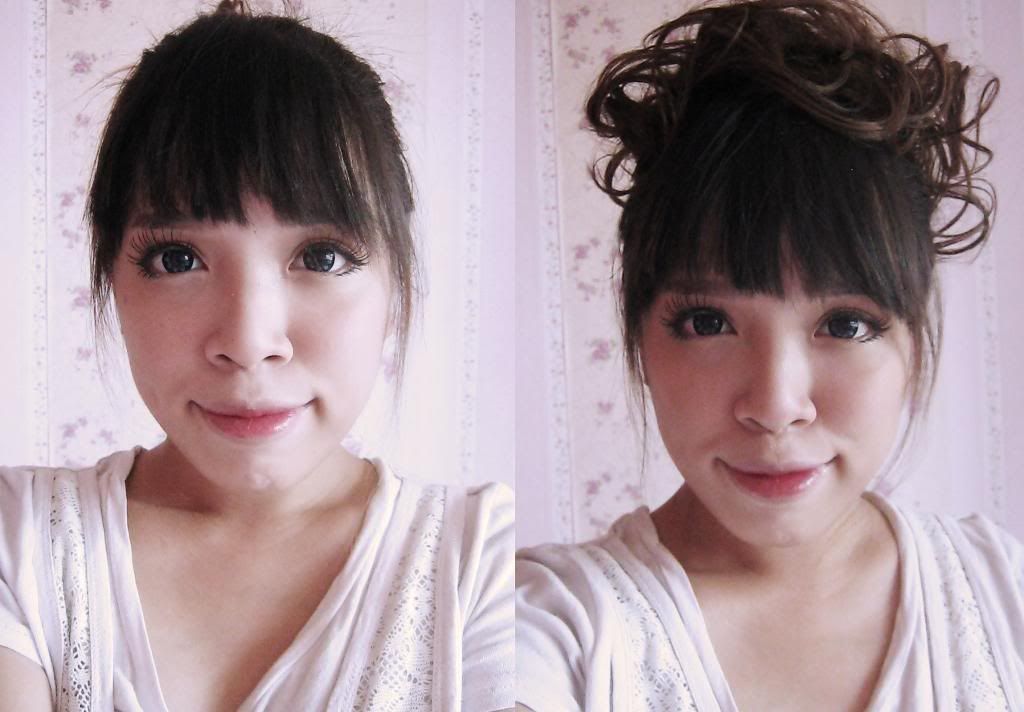 It's an instant make-over. I have flat hair right now because I can't retouch my virgin hair as of the moment due to pregnancy (nah, laziness mostly. looool!). The lack of volume kinda makes my face look big than it actually is. But as you can see, the wig gives an illusion of fuller hair volume and a smaller face.
And since we're here. Here's an obligatory #ootd. I wish I can do a full outfit look but my shoes won't fit my feet right now. Ohai swollen legs. :)))
38 weeks. >w<
My overall review is a
"positive"
. I don't think rating it with numbers is applicable for me since it's my first time to own a hair extension. I'm happy with it though because it is really useful and wearable. While full wigs are also popular locally, this is a good alternative because +++ for the comfort.