I can't explain the feeling of having to realize how fast-paced the kawaii culture is making a great influence in Manila recently. Just yesterday, Lucy Pop, a Japanese school-girl brand has been introduced in Big in Japan PH store in Rockwell. It was so cool having to meet the folks behind the brand. They are so friendly!
I learned that Lucy Pop have been endorsed here and there by famous idol groups in Japan like AKB48 etc.. Though I don't really wear school girl fashion (yes, uniforms are considered fashion in Japan), it's pretty much a big staple when it comes to kawaii culture. Sailormoon and Cardcaptor Sakura, anyone?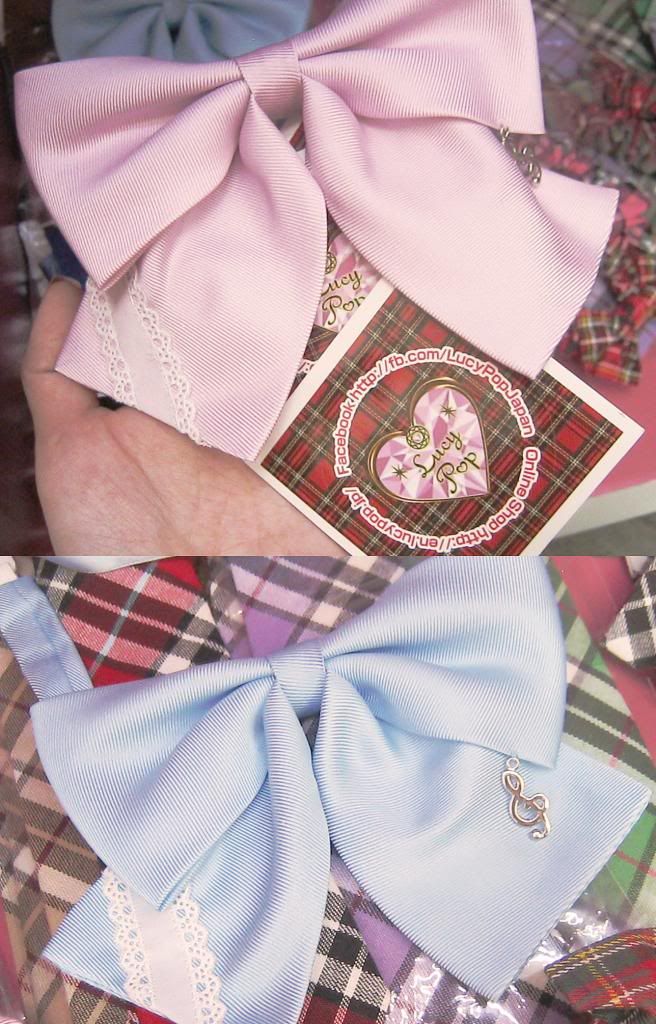 They showed us samples of their products and gave us cute stickers as a token of appreciation for welcoming the brand. I love how enthusiastic they are! That's the kawaii spirit. <3
The bow ties were not available for purchase yet yesterday but I'm sure they are now on this day and onwards. That pink tie was sooo cute I would've gotten it if it was available.
They also showed us a catalog with more of their products. That plaid accessory set would be so cool for a school-girl x lolita look!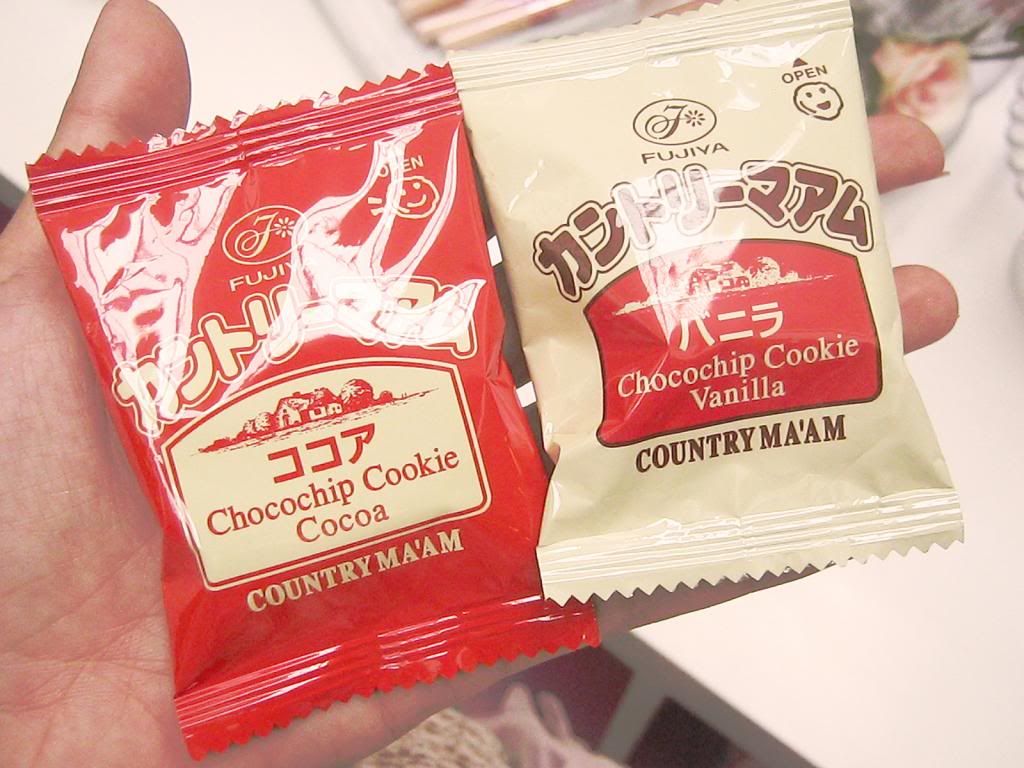 And yay! Free Japanese treats. How thoughtful!
I was able to talk to Big in Japan PH's owner too and he was curious how we found out about his shop and Lucy Pop. I gladly explained to him how powerful Facebook is as a tool especially in the Philippines. He was amused and politely asked me to share the news in my FB network. Of course! That's what I do anyway. XD
The kiosk is small but contains a lot of yummy merchandise. They have a wide selection of beauty products which include the now popular, CANMAKE cosmetics. The prices are reasonable too! I got myself a marshmallow compact which I will write a review about later.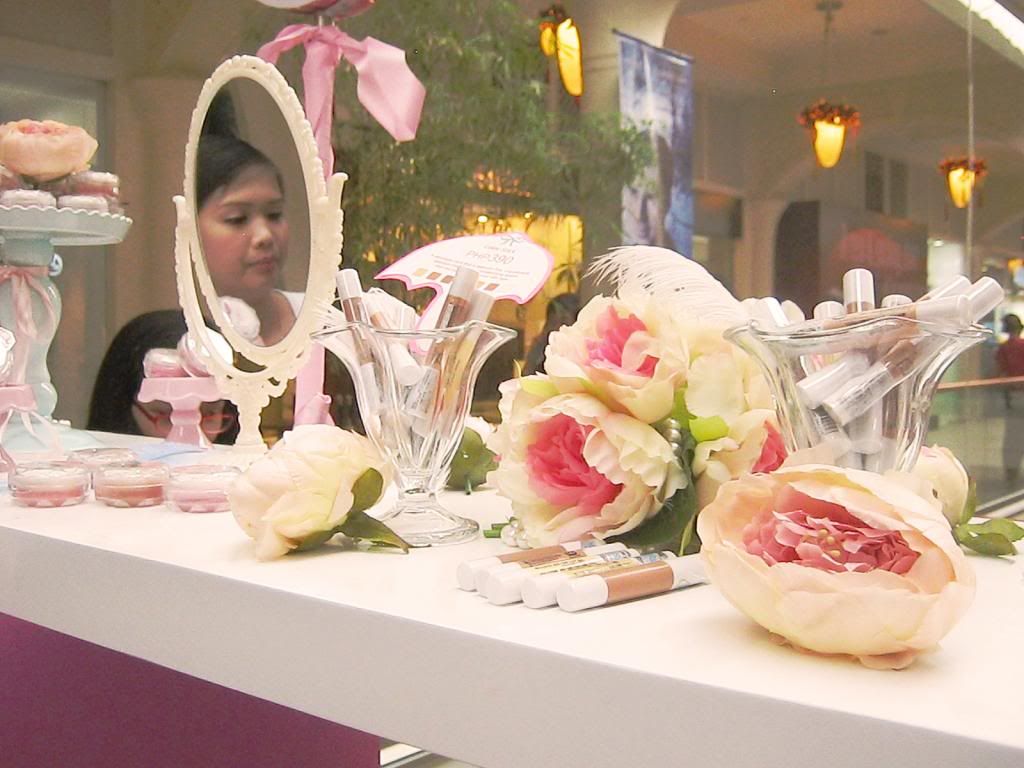 So cute display!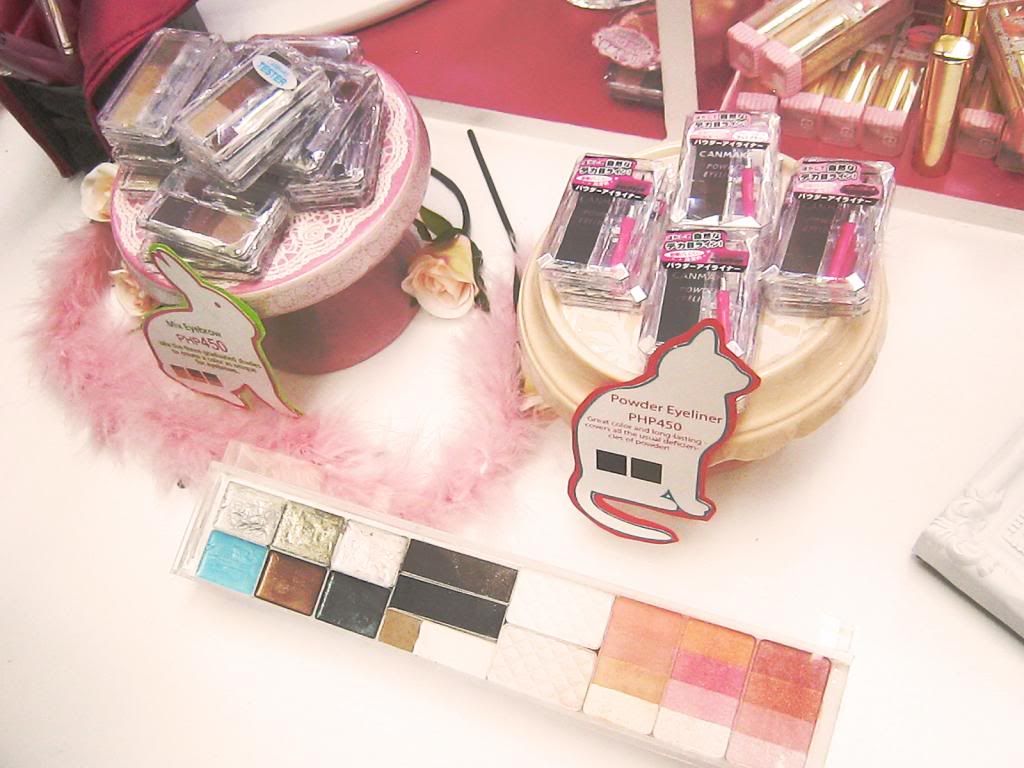 Ohai, Deyza!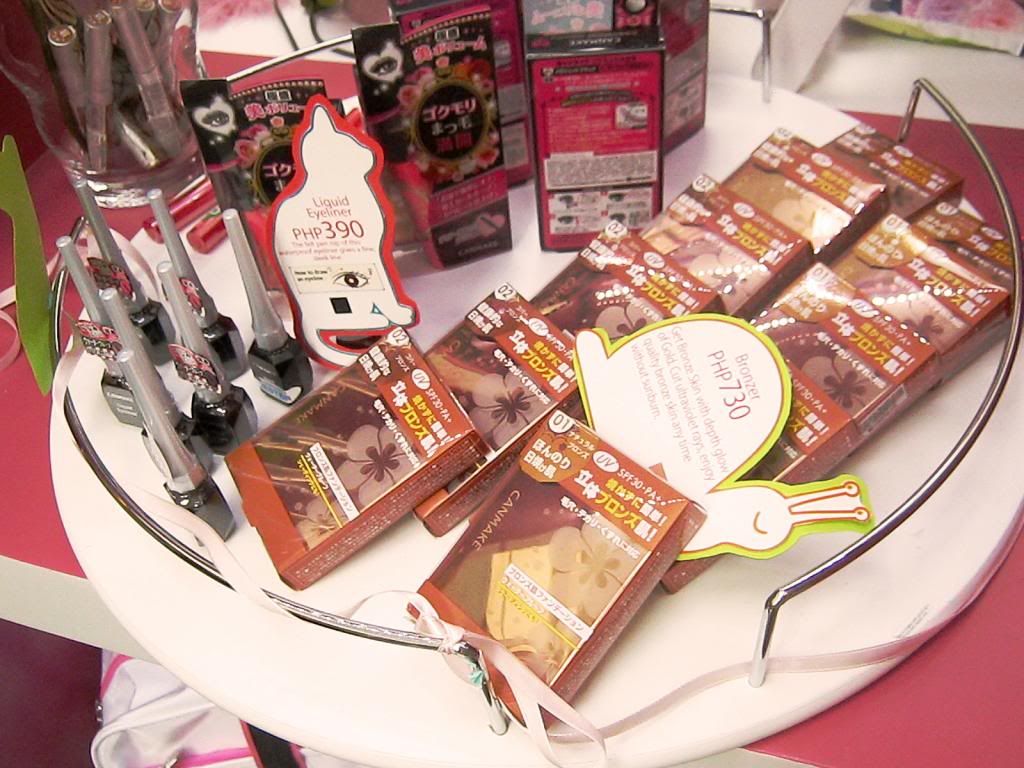 They also have a small selection of kawaii stationaries.. Perfect for actual school girls!
The Lucy Pop meet was just a quick affair as to I have to attend a production meeting at Vanilla Cupcake for
Mata Expo
, a multicultural event, happening this Saturday at One Esplanade. I will be showcasing a collection there in a fashion show together with US based designer, Josway and local mori label, Forestale.
See poster for details
.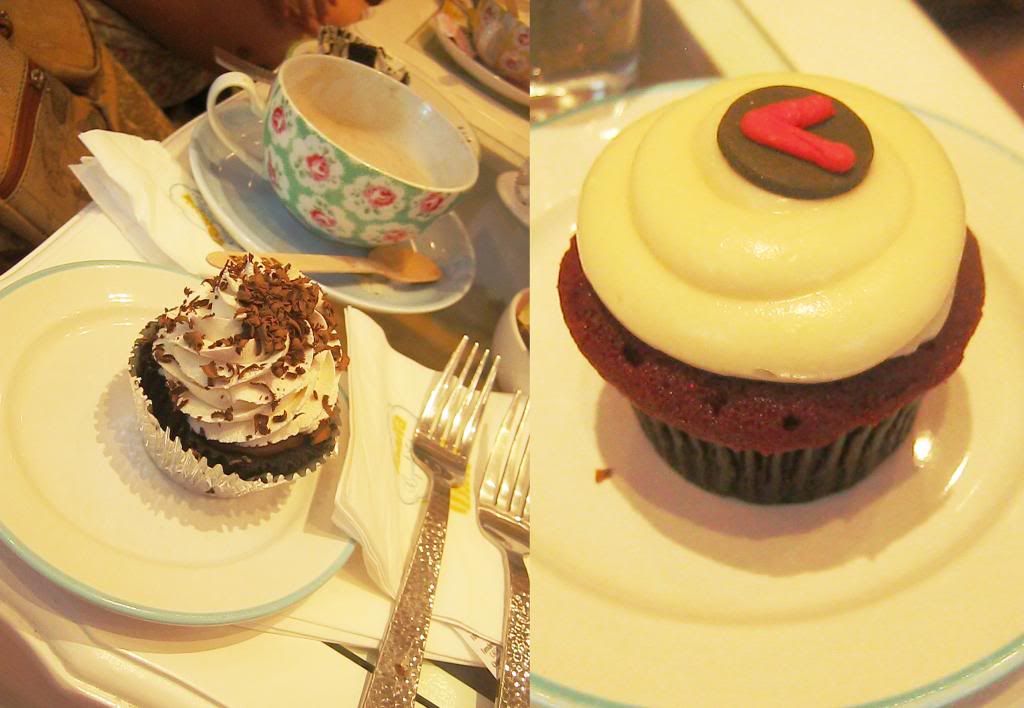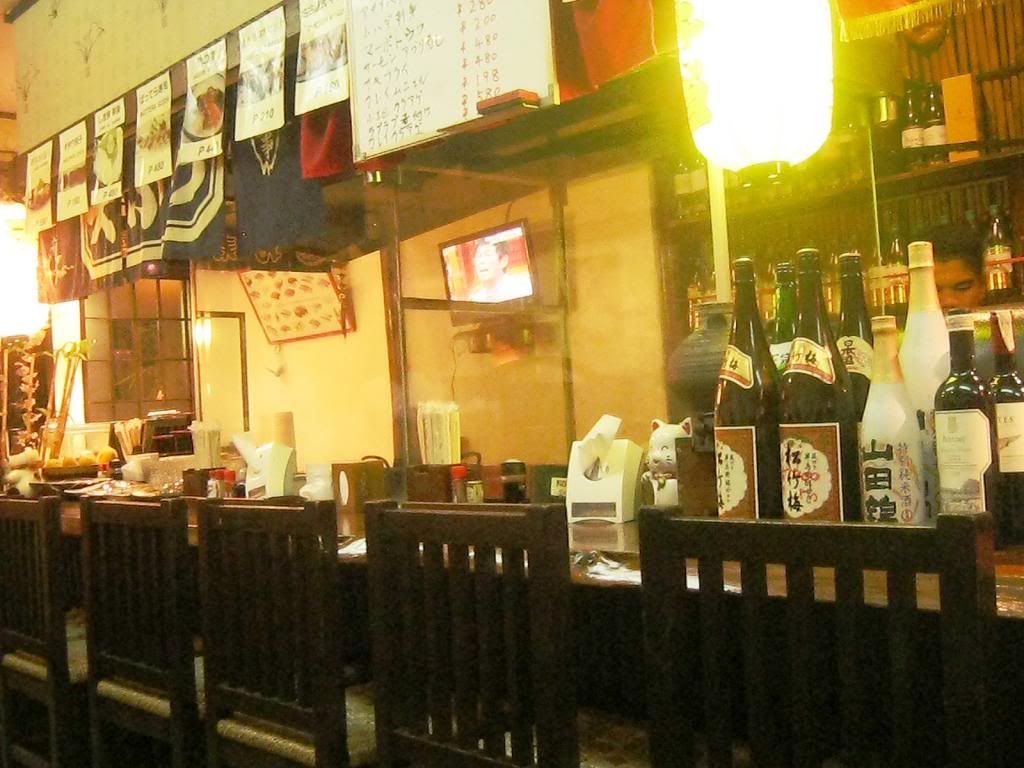 After everything, it was time to retire with a hearty dinner at Little Tokyo. It's been two years since me and my beau have been there. The ambiance makes me want to be "spirited away"..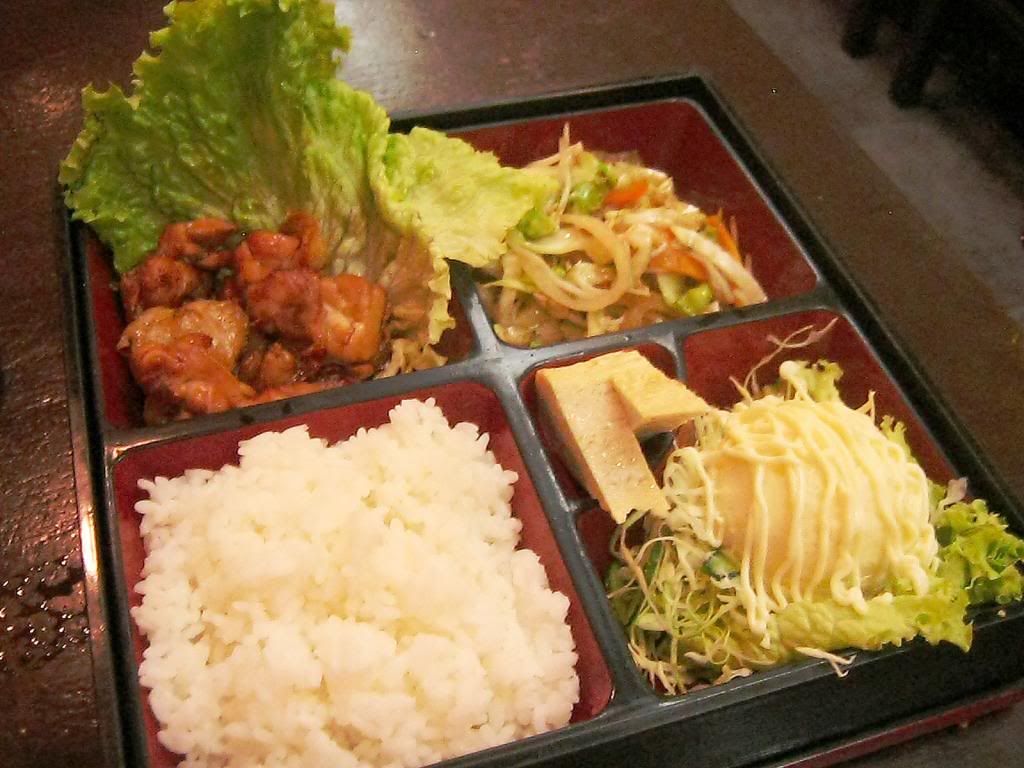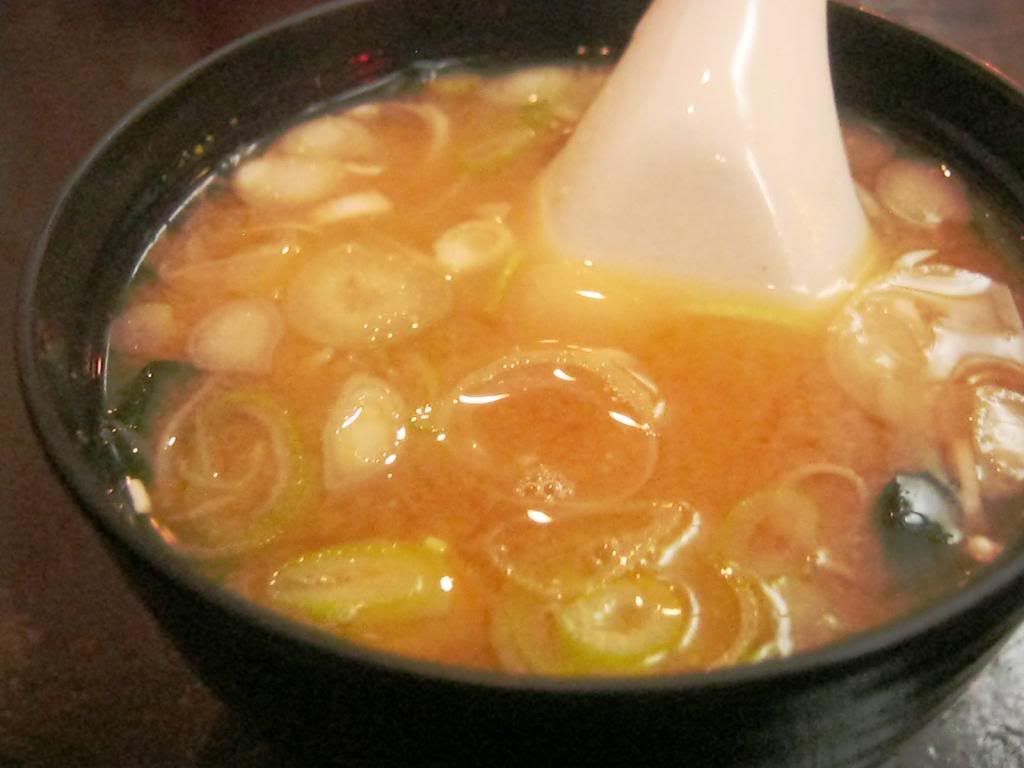 Like Lucy Pop's Facebook page
here
and Big in Japan PH
here
. Their store can be found at 3rd floor, Powerplant Mall, Makati.