And yet another successful Dorotee Sweetlips fashion show for this year took place at MATA EXPO. This event was full-packed! I met different kinds of people compared to the usual events I go to. I met a lot of new friends - special mention to the girls in Kawaii PH.. You girls are the best! It's been a while since I've been around with hardworking people and I can't help but feel the need to catch up. It's just sooo contagious! Thank you for letting me work with you, guys.
As always, I'm super proud of my girls. Very supportive of each other!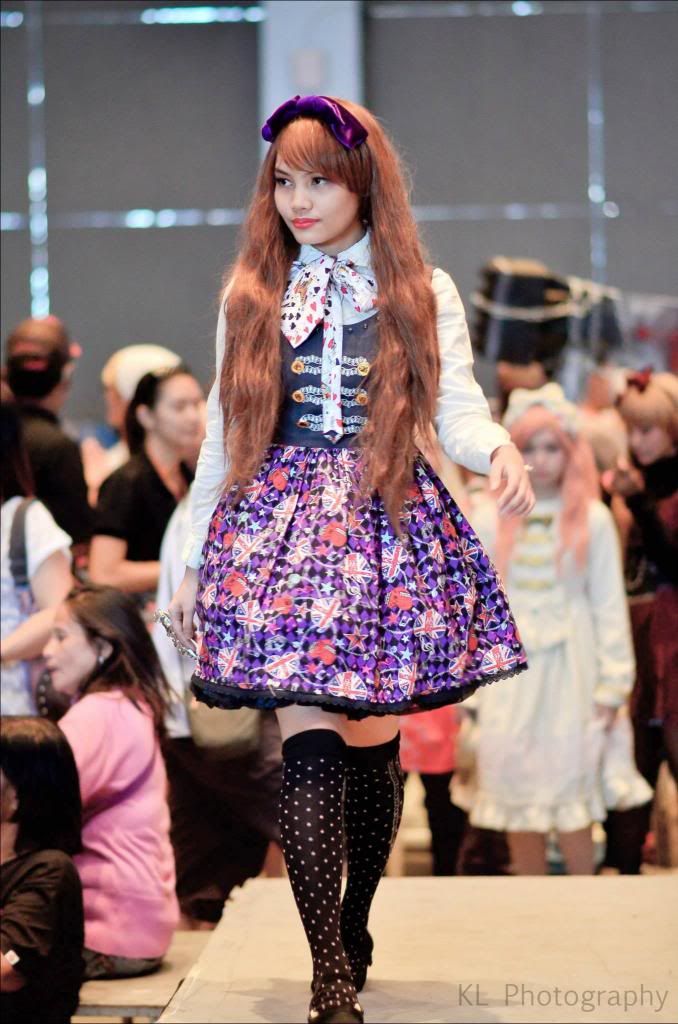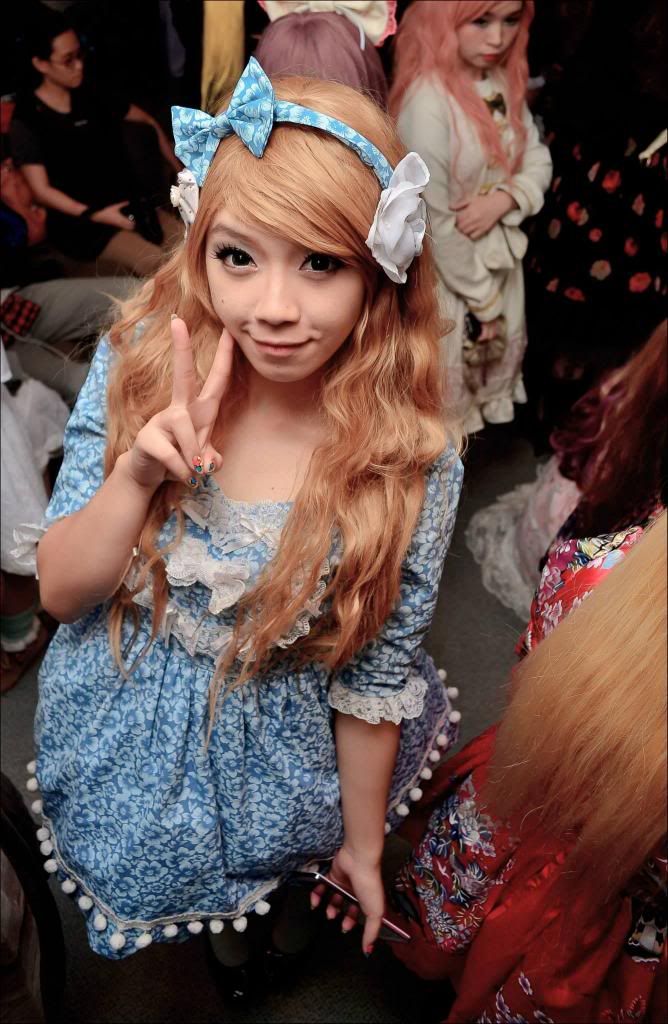 Two new ladies just joined my crew. They are the winners of the model search I recently hosted. On the left is Sanakan, my personal pick, and on the right is Cole, who won the the people's choice. Both of them are super easy to work with! And Cole kind of looks like Kirsten Dunst doesn't she? That makes us have our very own version of Marie Antoinette, haha!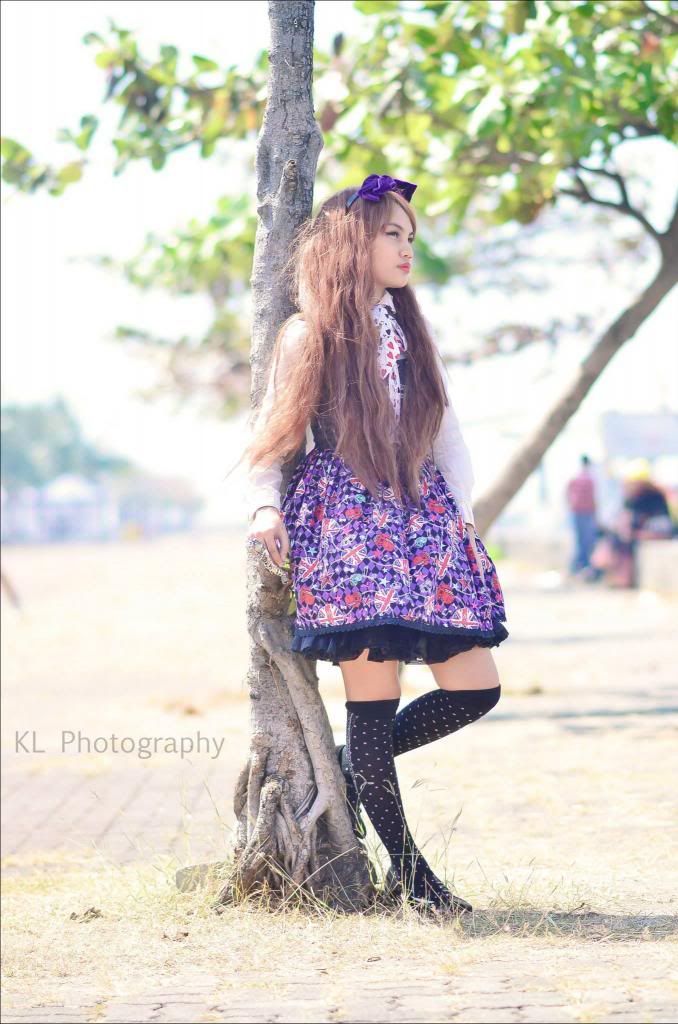 Dorotee Sweetlips will be having it's last fashion show for this month (most likely for the first half of 2014 since I'm giving birth on April) at Letran on Feb 21 2014. Official announcement will be posted soon in my page.
Thank you so much to
KL Portraits
and
Deyza Montalbo
for the wonderful photos!