Me and my beau have been watching a lot of Studio Ghibli films during the past nights and I must say, I'm hooked! I love how spiritual they are I really have a soft spot when it comes to relationship of man and nature. While some are made for children to enjoy, adults can still enjoy them while allowing one to reflect their purpose in this single life. Okay, before I sound like Hayao Miyazaki, I've been looking at some Studio Ghibli merchandise that I think I need in my life. Most of them are functional stuff because I like owning things that I can actually use. Now, just in case someone out there would like to give me a present or something.. *ehem* haha!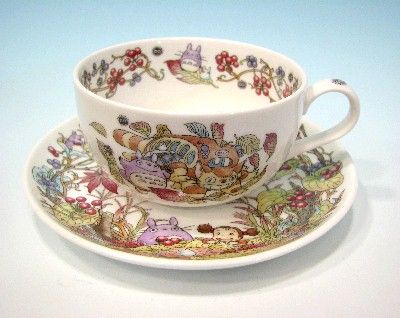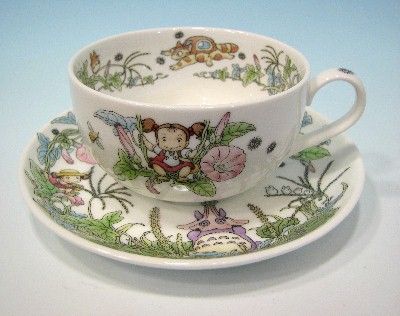 These super cute tea cups are soooo perfect. I don't really drink tea but they would be perfect for my daily doses of caffeine.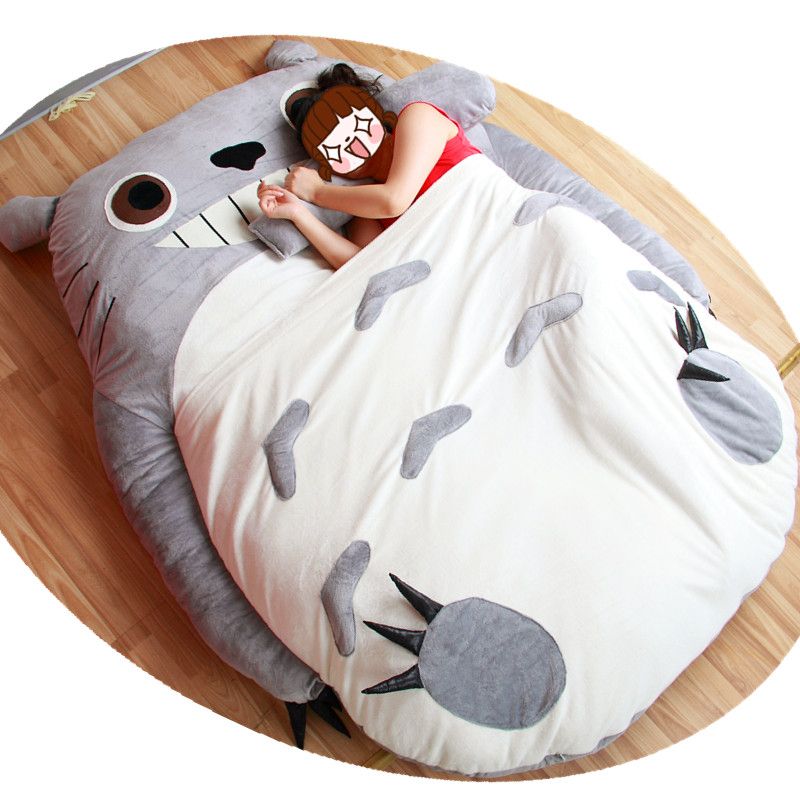 Totoro plush beds! Just for the sake of reliving the experience of falling asleep on Totoro. I don't have a space for this yet though. I could place it on a recreation room in my own home (which I'm still about to acquire..hnng working hard for that!) or maybe in my future workshop/studio whichever comes first!
But for the meantime, a bed sheet set would work. So cute!
Of course a rug would compliment a Totoro bed.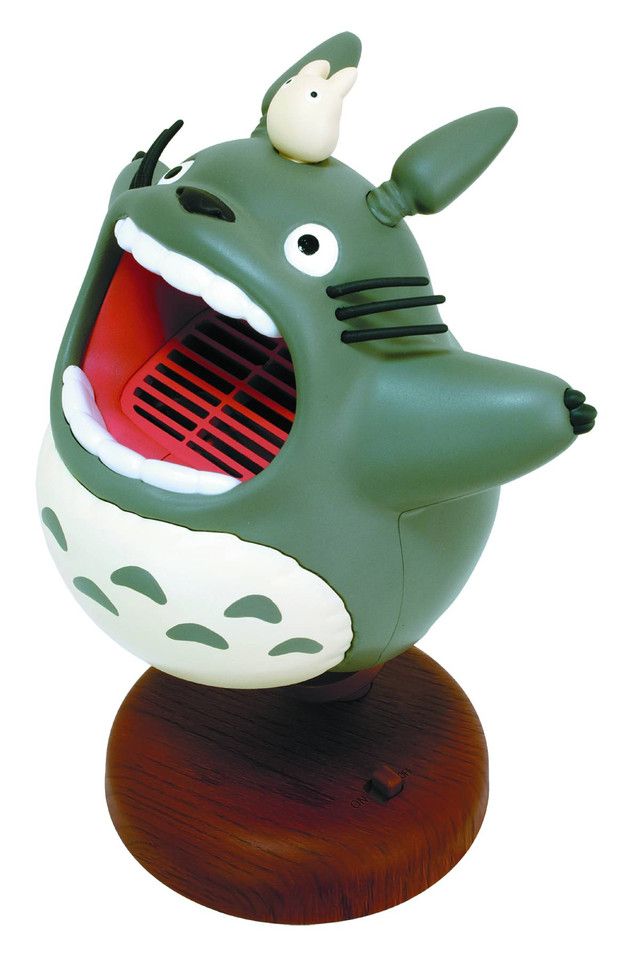 Totoro electric fan. This one though is somewhat a decorative piece for me. I think it's pretty small for a fan that could actually work with our Philippine climate. But I just love Totoro's facial expression here and how clever the idea of Totoro blowing on you. :))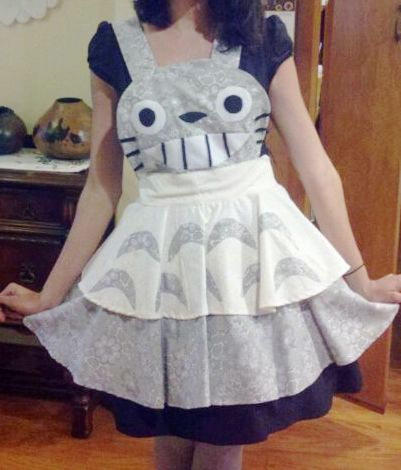 And some clothing ideas I can actually make myself. I have looked at kigurumis but I'm not really a fan of them. But that cloak/hooded capelet is for the win! I love capelets. It's more wearable and more appropriate for daily wear. Instead of fleece, I would love them in cotton with lining. Ahhh! I wish I have all the time in the world.
That Totoro pinafore by Darling Army was also a nice take for Totoro inspired lolita. I've sketched a rilakkuma jsk before but haven't considered making them yet. The kiddie suit and dress is also cute but I like the latter more (if I'm having a baby girl). I imagine me and my babi-chan doing #OOTD together in a Totoro inspired outfits! It's going to be awesome. ^3^