Today, I'm going to share with you guys an art book that was just released in Japan last month. Kayo, the publisher behind this project, just contacted me earlier and asked me if I could share about the book to my network. The truth is, I was surprised because I love Macoto Takahashi's work ever since I was a child. I remember trying to please my Papa with my good grades so he would buy me that cute pencil case that has Macoto's art in it. I was 8 years old and I didn't know about Macoto back then of course. I just really like the illustrations so much! I think I learned about the artist behind it during my college days when I discovered lolita and have been researching everywhere to understand the subculture more. So here it is, I'm more than glad to share his work on this humble blog of mine.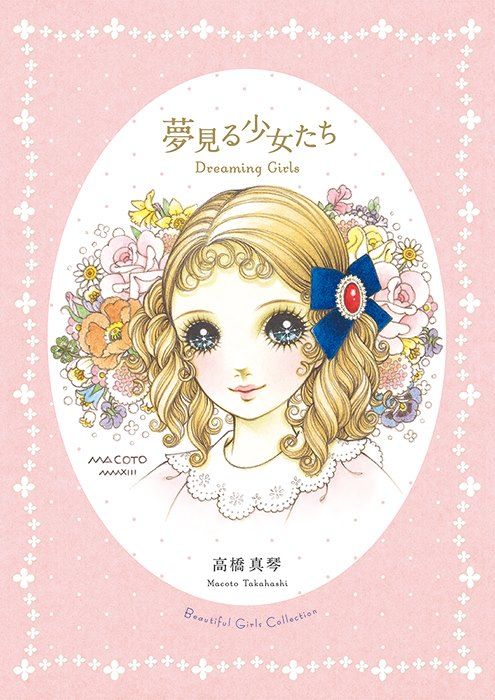 Macoto Takahashi (1934-) is a prominent artist well known for his illustration of gorgeous girls. In the 1960s to 1980s, his illustrations of young girls with big eyes were very popular among young girls in Japan and he keeps working actively despite of his age.
The style of his illustrations is obviously influenced by Art Deco, and they are typical of Japanese manga drawings that are popular today. His illustration's characteristics are his decorative and precise depiction as well as his gorgeous and naive coloring.
This book is to celebrate his 60th anniversary since his debut. As it compiles his work thoroughly, it will be a treasured book for not only fans of his romantic and girly artworks but also for illustrators and manga artist as a great reference.
Release date: December 2013 (Japan) / February 2014 (USA) / April 2014 (Europe)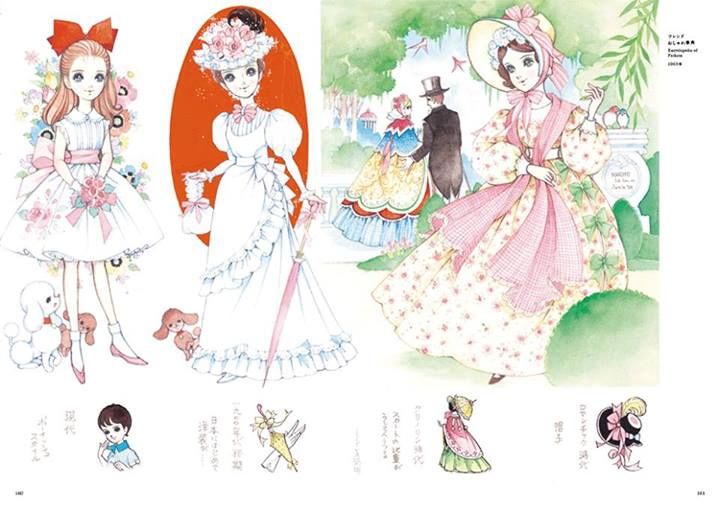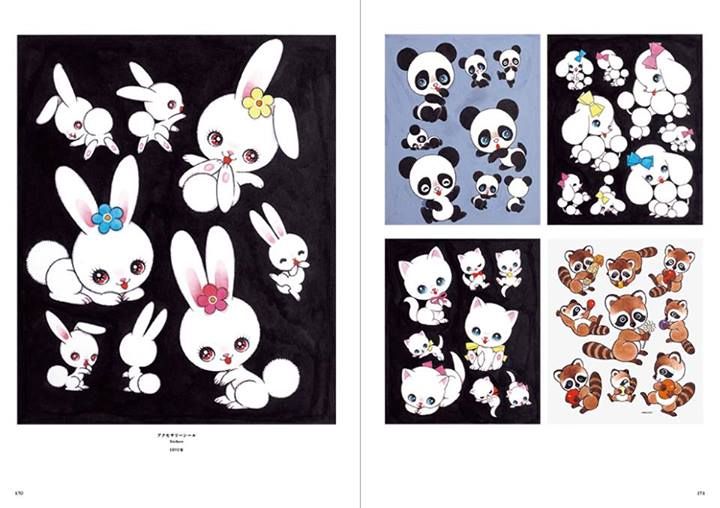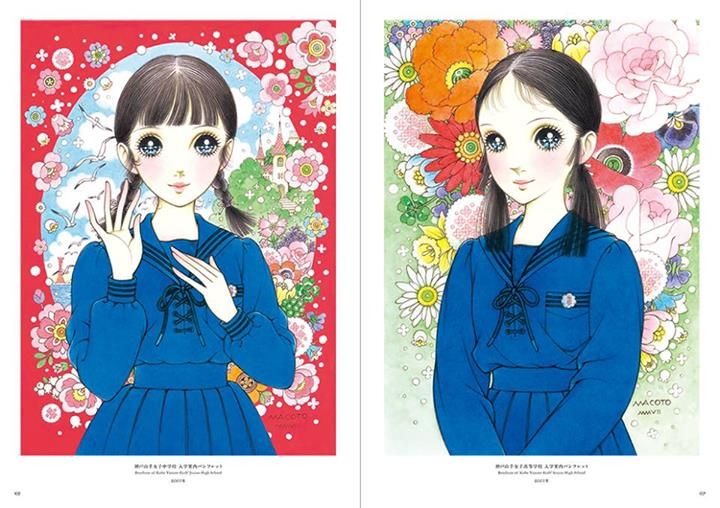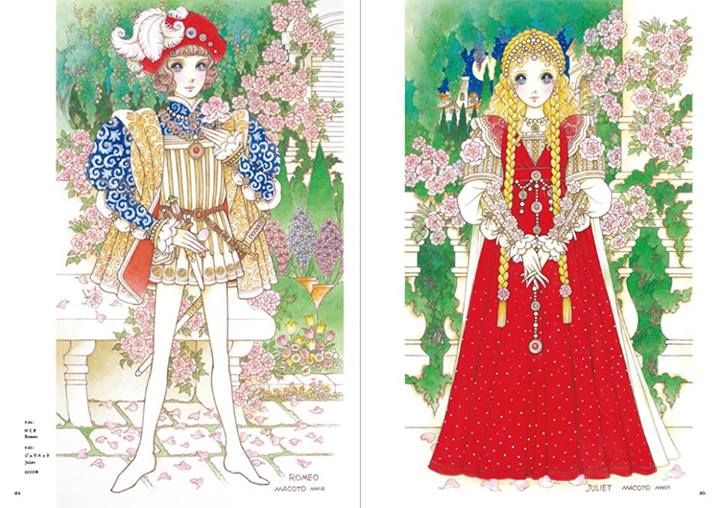 Just looking at the book's preview makes me want to get my own copy as well. I know it would be a good reference for my designing. I love how each illustration has it's own story to tell and the attention to details are really amazing.
The book can be purchased online through
Amazon
. Or you could get it directly from Japan by contacting the publishing house
here
or in their
Facebook page
. I can help you get a copy through shopping service. Just let me know if you're interested!