Earlier this week, I announced in Dorotee Sweetlips' page about the relaunch of the
Dorotee Sweetlips Upcycled series
. If you haven't seen it yet and is curious, you may see the post
here
.
I decided to release the pieces one by one to make the most out of Facebook's algorithm in order to reach as many people as possible. This is for a cause so it really matters to me and the purpose of the brand. For me, kawaii lifestyle is more than just clothes. It's a spirit and this cause is one of my ways to somehow "live" the lifestyle.
I call this piece,
Garden of Bows
.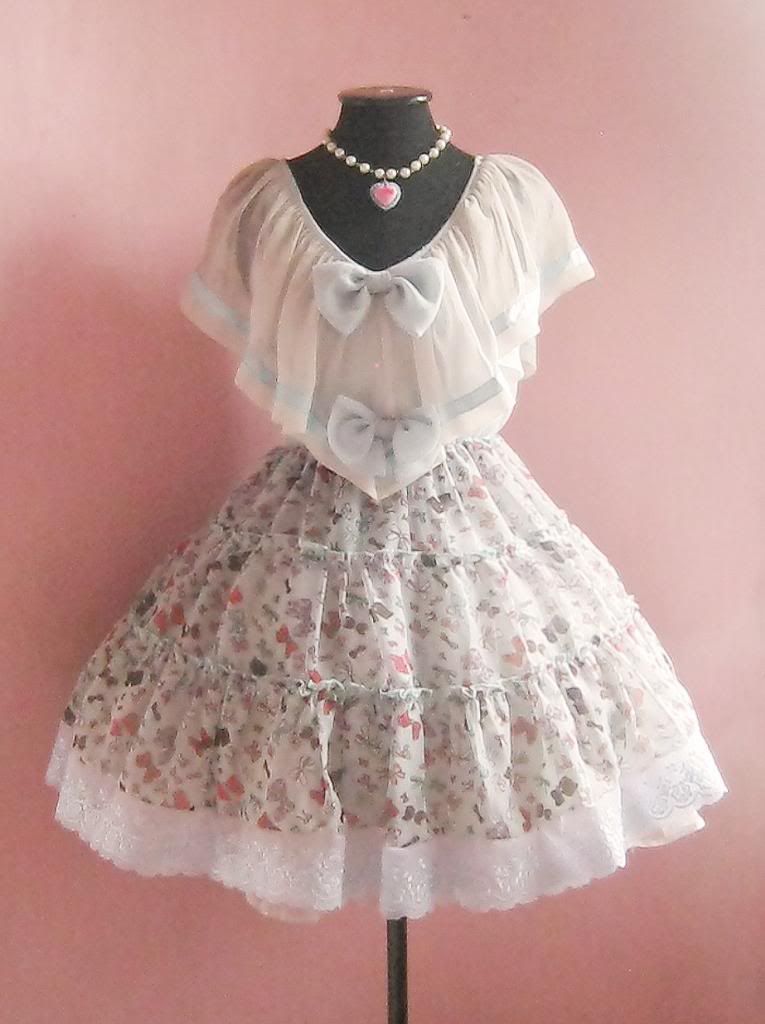 Material is mainly light fabrics - different kinds of chiffon. Perfect for Manila's scorching weather. Haha. I love this kind of fabric so much because not only it is breezy and feminine-looking, it's easy to wash too. Just soak, rub a little, air-dry and it's ready to wear. Doesn't need to be pressed! I hate ironing clothes because not only it is tiring.. It consumes a lot of time and hello electricity bill? XD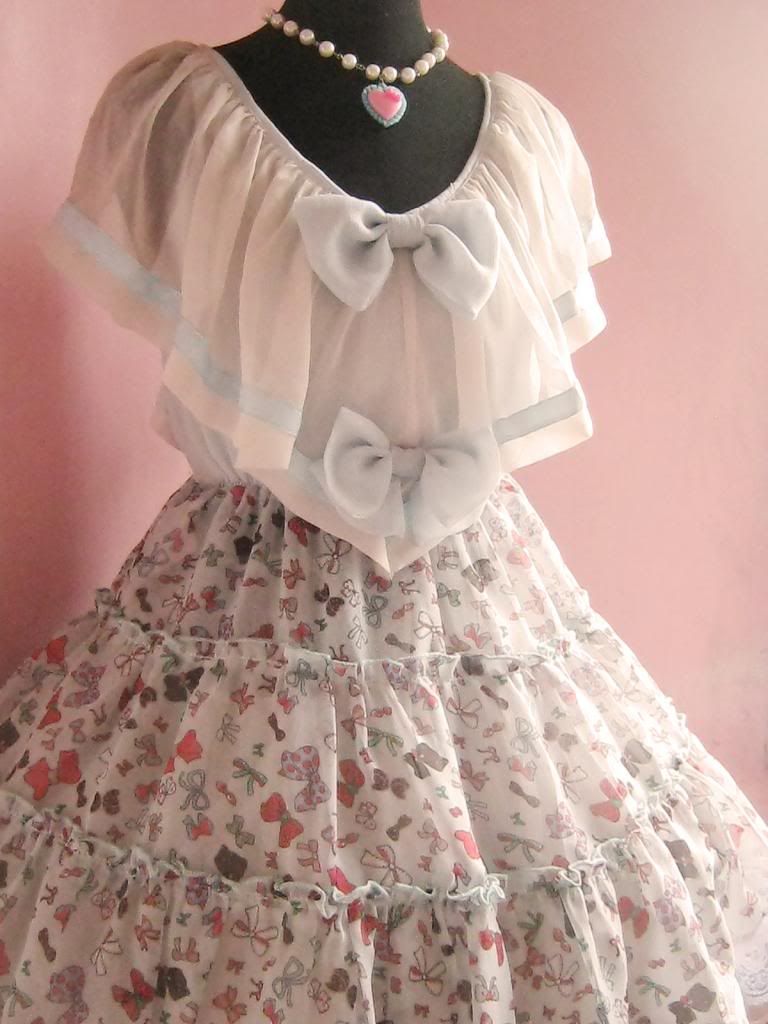 The set comes with a handcrafted Dorotee Sweetlips pearl choker.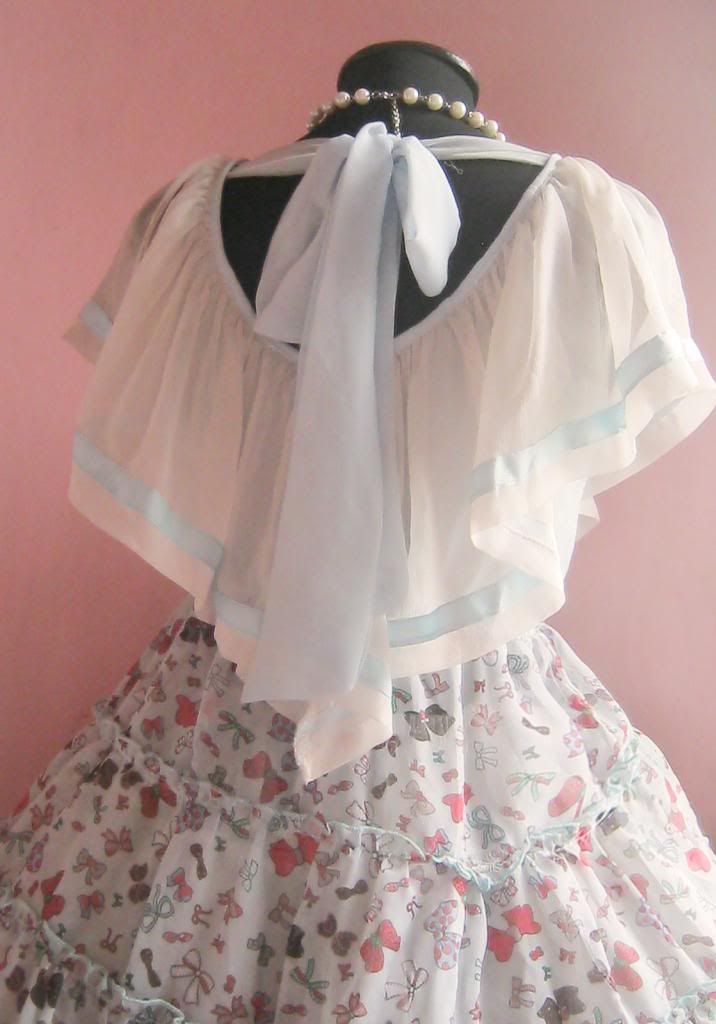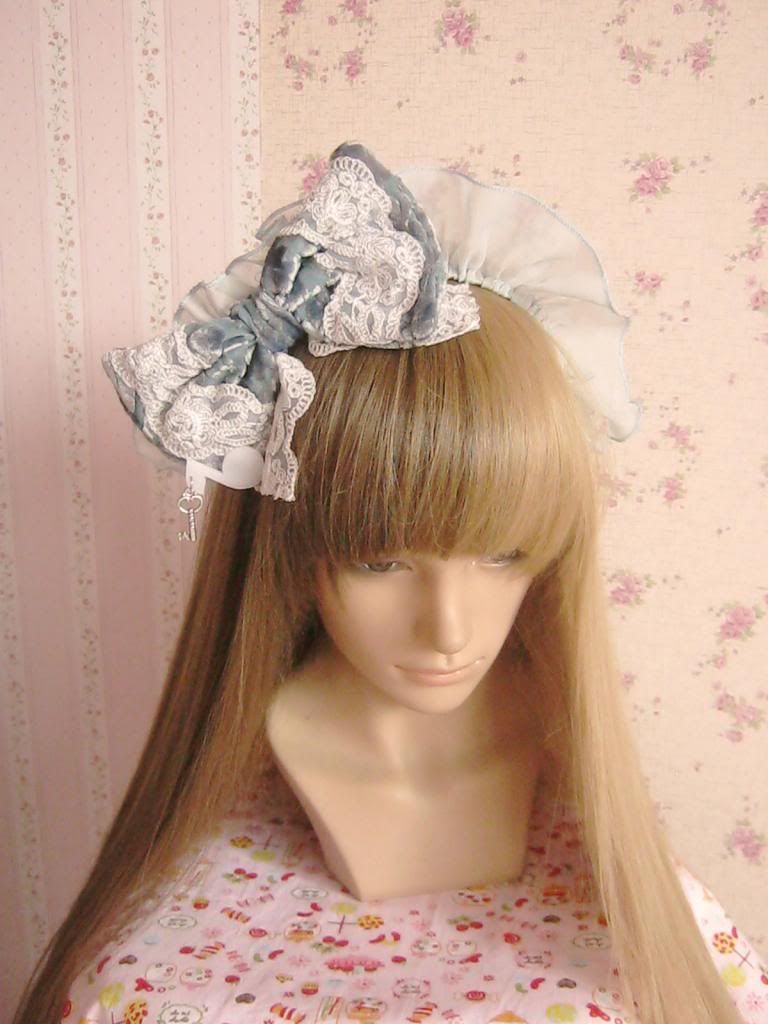 And of course, a matching headdress.
I'm currently in scheduled posting so the listing for the piece with the price and details will be posted at DS' page today by 6pm. Looking forward to your responses! xoxo