"The creation of a single world comes from a huge number of fragments and chaos."
- Hayao Miyazaki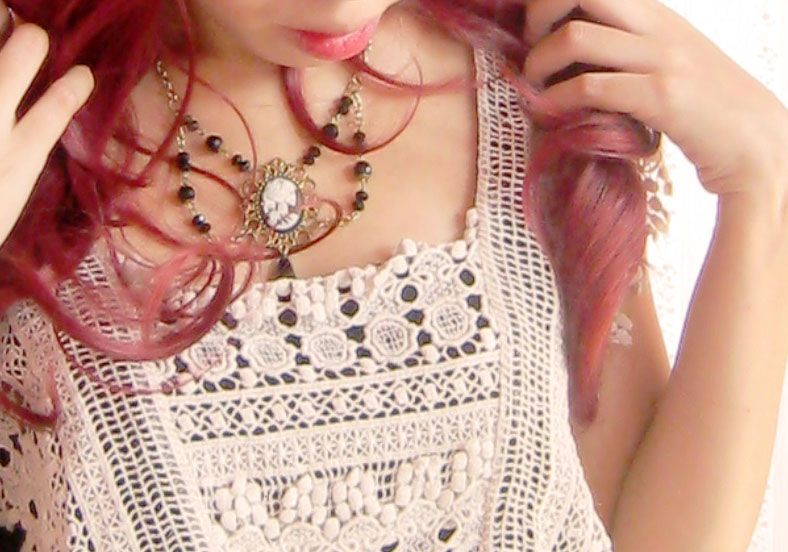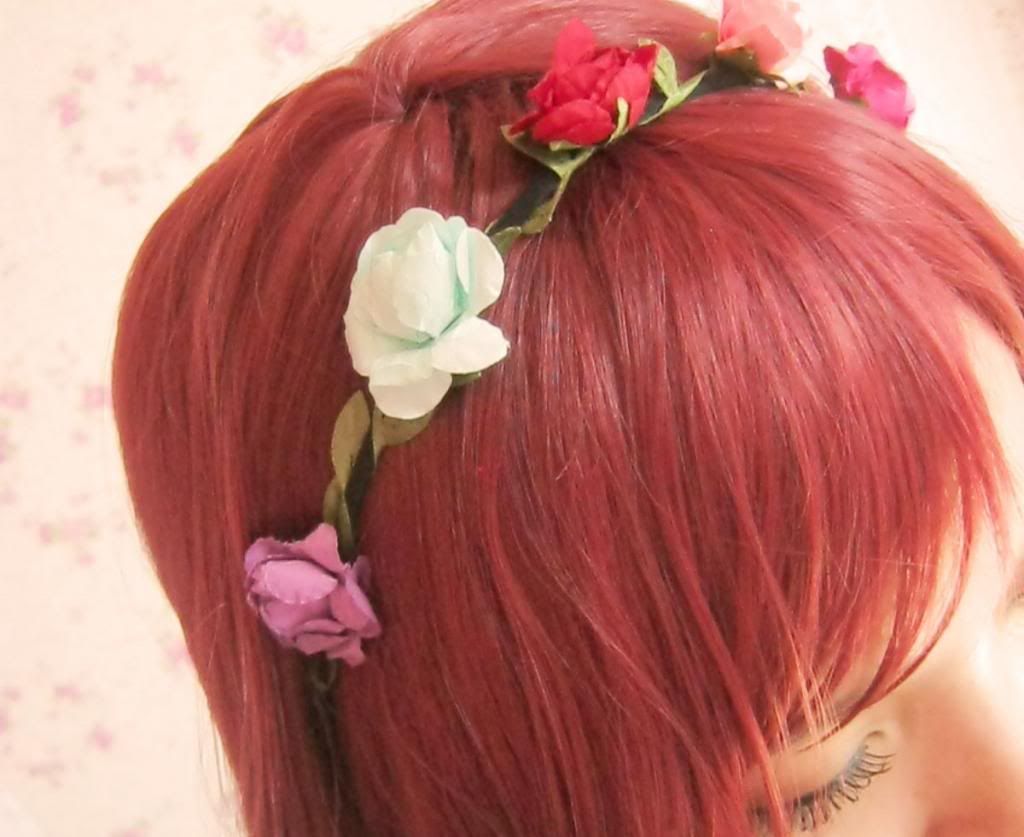 Ahh~ It's been a while since I dressed up in lolita style. I'm glad I did this for I've been having a separation anxiety with my old Nikon D40. She died on me just recently after 5 years. That camera witnessed most of my growth as a designer and it's my first ever investment that I got to aid me with my career. For now, my mom's handy Canon digicam is filling the empty spot though. My photos are not as crisp as before but somehow it suffices.
Going back to the basics. Here's a black and white combo, a color combination that never gets out of style - lolita or not.