Liz Lisa hime dress - gift from one of my bestfriends. Just perfect since I only wear high waist dresses/ A-line dresses these days due to the baby bump.
comes with a lovely purse too with ichigo prints.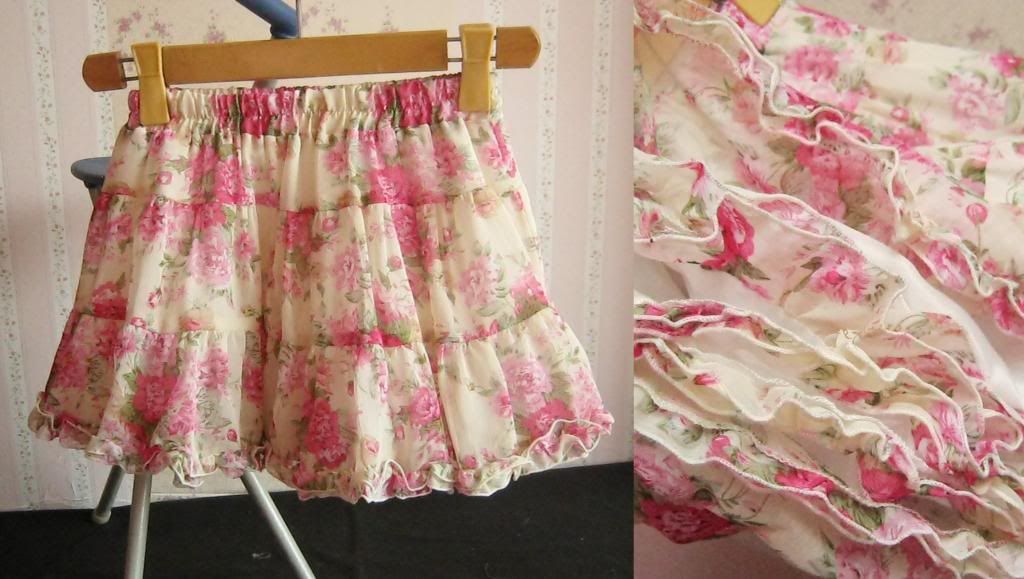 Floral mini chiffon skorts from Labyrinth Garden. Oh the layers of ruffles~ <3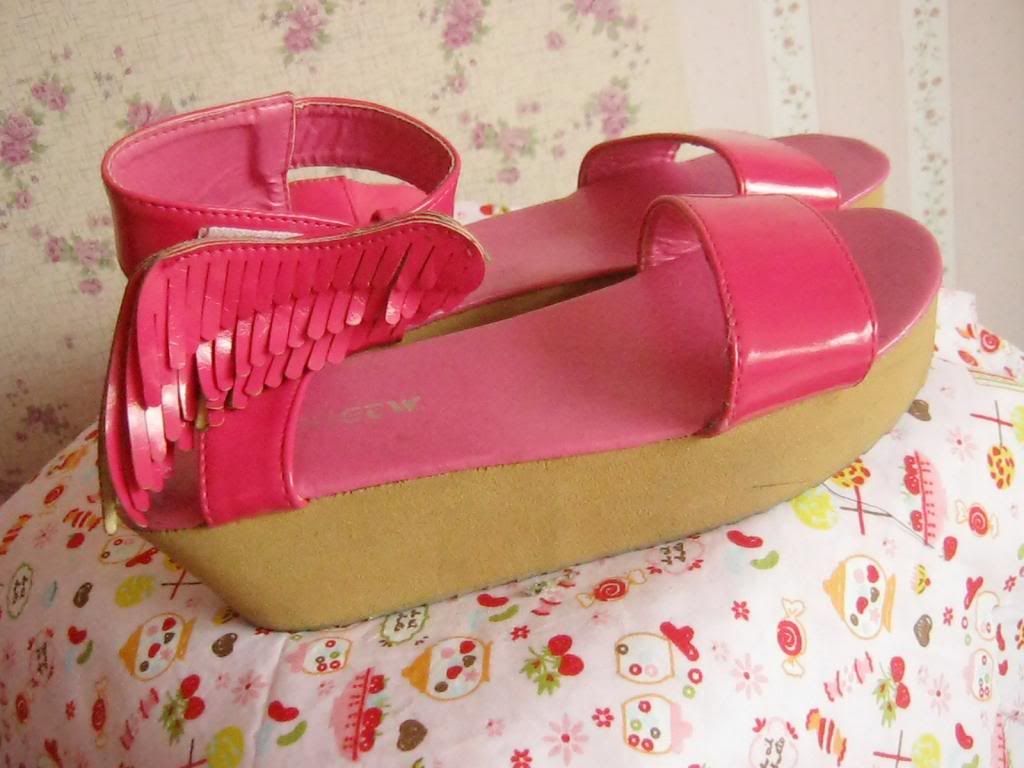 Winged platforms from Labyrinth Garden.
Dusty blue princess dress with pink accents from Labyrinth Garden.
Peachy pink heart-shaped sling bag from a local dept. store.
Newest addition to my kit. E.L.F concealer. I also got an Etude House eye shadow but I forgot to take a photo of it and I'm not really happy with the quality of the pigment. :<
Christmas! The time of the year when you have an excuse to just shop for no reason at all. haha! As if it's not a common thing for us girls.

I have this unusual addiction again with everything pink, princess-y, and frilly. I guess this is me hoping to have a baby girl that I indulge myself with girly things. I still have to wait one more month though until I can confirm the gender. The last time we checked, the doctor wasn't sure so she didn't say anything just yet. I don't intend to have another child so it would be cool to have a girl as my only child. Nevertheless, if it's a boy, that's okay.. I would still love him with all my heart. I just really want to experience having a mini version of me.. It would be the coolest thing ever!
Anyway, I hope everyone is having an awesome vacation. Merry Christmas everyone!