The holy week break was divine. Not, divine divine as to I'm not really a religious person. I don't believe in religious practices but I believe in spirituality. What makes the vacation awesome was that I was able to sit down with my newest pieces for Dorotee Sweetlips and finish them in a short period of time. Thanks for the help of my awesome intern and the company of my baby doggie.
Soo, classes started again today and I thought I'd dress up a little. Geez, I miss my old drive in terms of dressing up. I took photos of my outfit before leaving but the heat was sooo scorching that I feel like I'm going down with a heatstroke. I removed my tights after and went for a quick half bath and just wore my comfy pair of flipflops. I always wish I live in a cooler place.
Labyrinth Garden dress | Musical Tights from HK | Gifted owl bag | Gifted platforms | Usamimi and stag necklace from Divi | Toxic Kitty pearl choker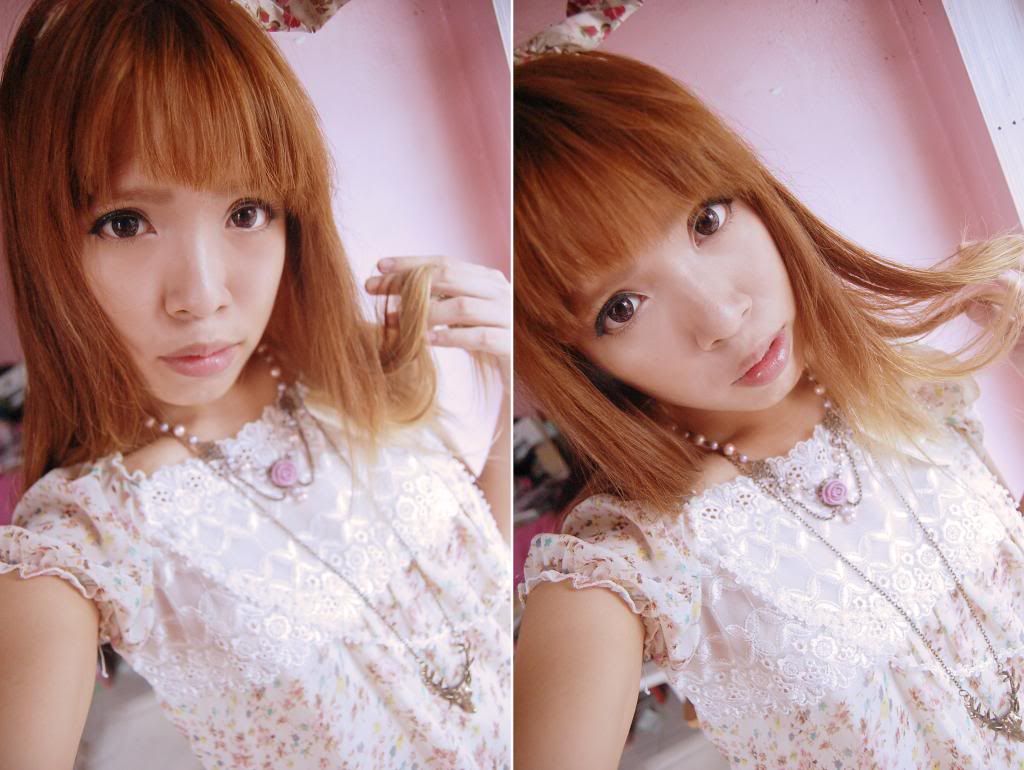 Oh! I forgot to mention I'm back to my rusty hair color. IDK what should I call this color, haha. Let's see if I'll be motivated again to go back to blonde.
Summer is killing meeee! I want to live in the realm of Westeros so I, too, can say "Winter is coming." haha!
xoxo
Justine Chantelle