I can't believe I haven't seen the collection the moment it was debuted. I was searching the internet for inspirations for a collection I am working on and stumbled on this. Baroque elegance was born once again.
The collection is pretty big but I chose my favorites. Here they are: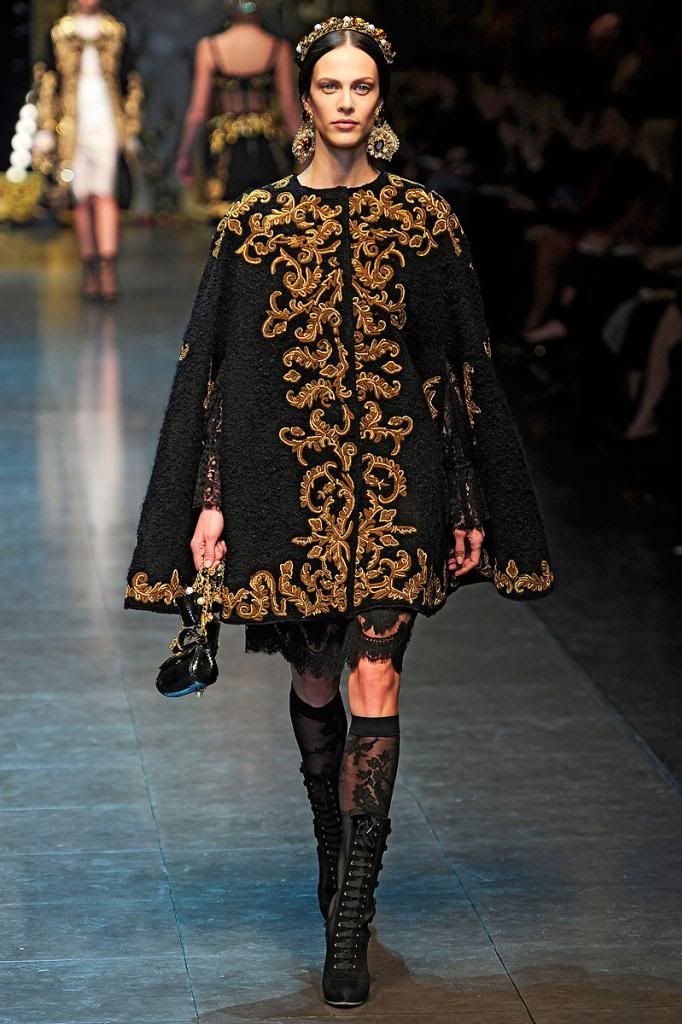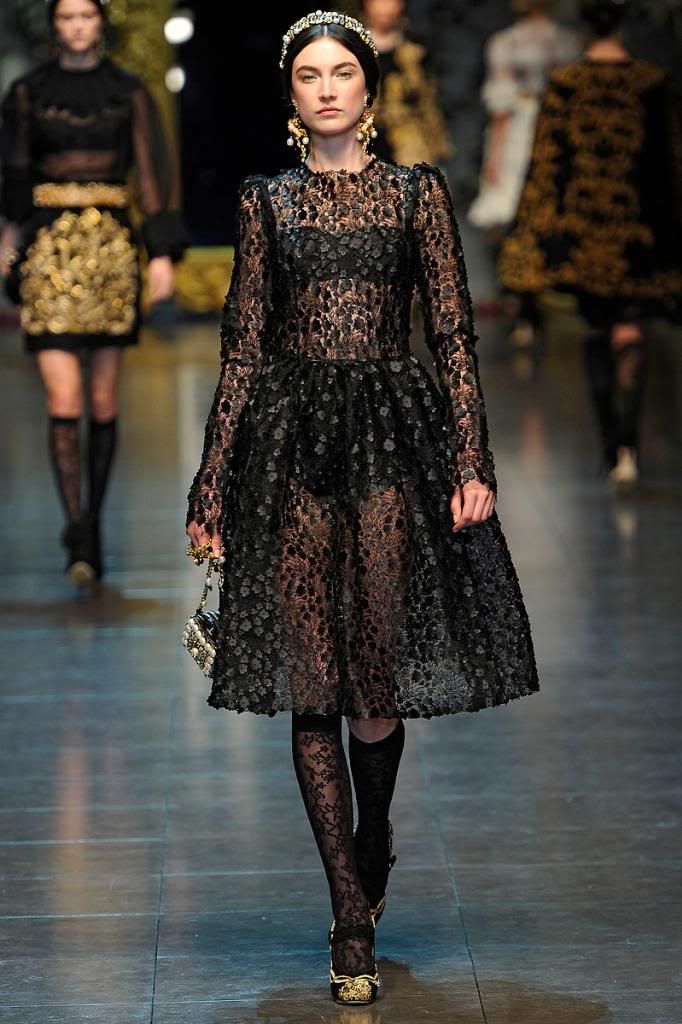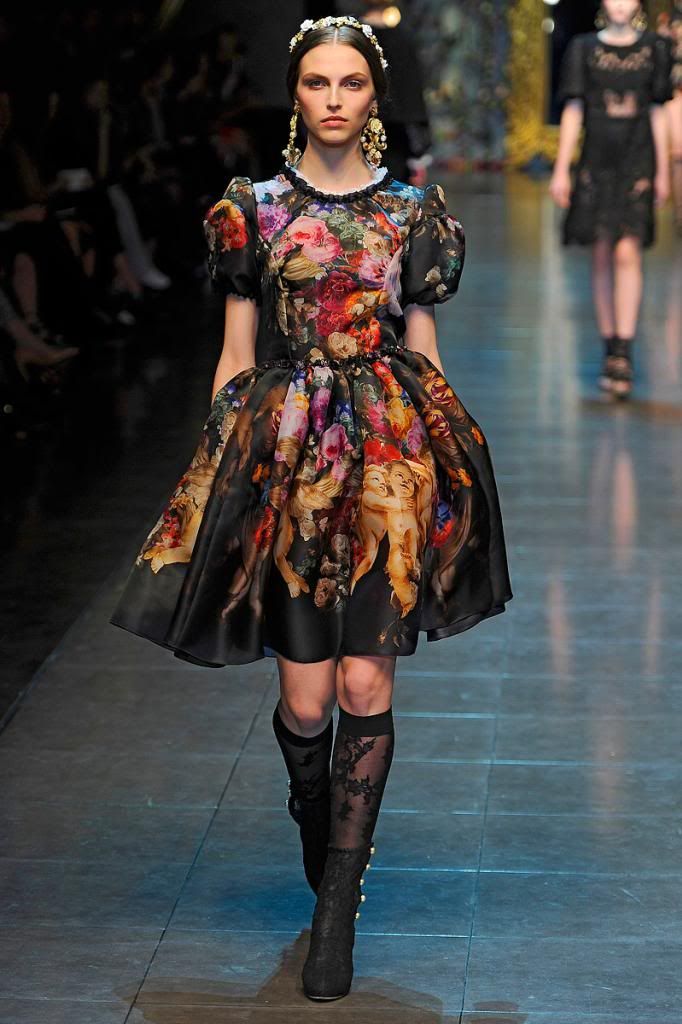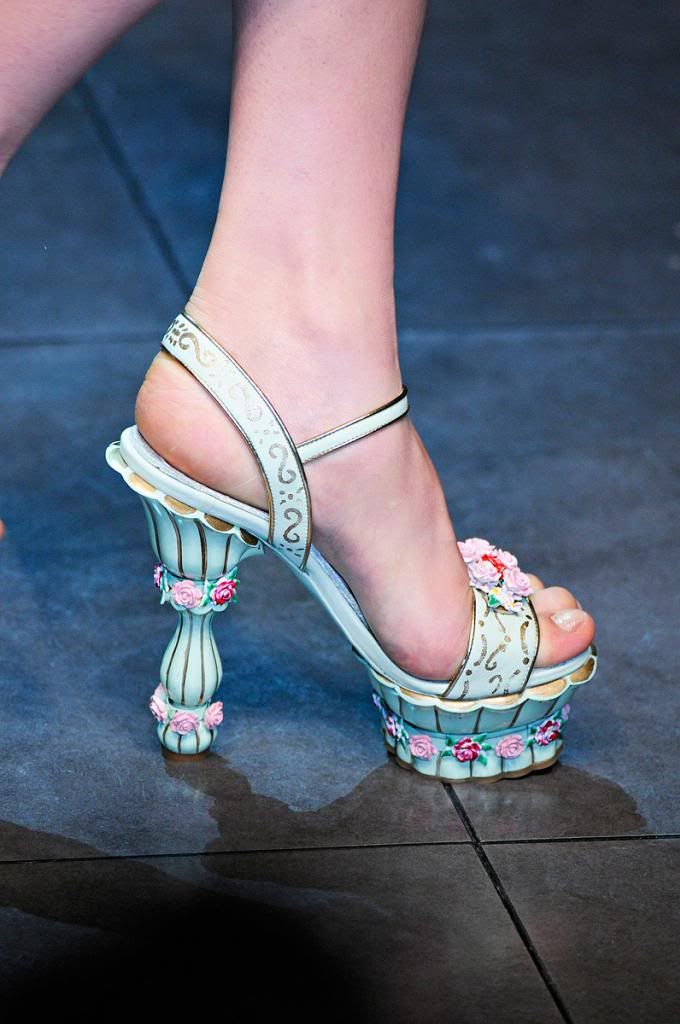 Watching the video is a MUST. The production design was superb too~ Enjoy!