Two weeks ago, I went out with a couple of friends to celebrate a friend's birthday. I don't usually go to birthday stuff unless the celebrant is very close to me and yep, I really love this friend of mine. She knows little about me, actually, but I know deep inside I can trust her. So yey, belated Happy Birthday, Nat!
I read about the little Hello Kitty village at SM City North mall weeks before and asked them if we can go and see it since we agreed to meet in Trinoma mall.
It was sooo cute! We were literally fangirling over everything the whole time. Haha!
With my love, Lex. <3
Ohai! The heat was crazy that for the longest time, I opted to wear a tube top and shorts for comfort. :))
Lex, me and Pampi with our Grandma and Granpa. Haha! I want them!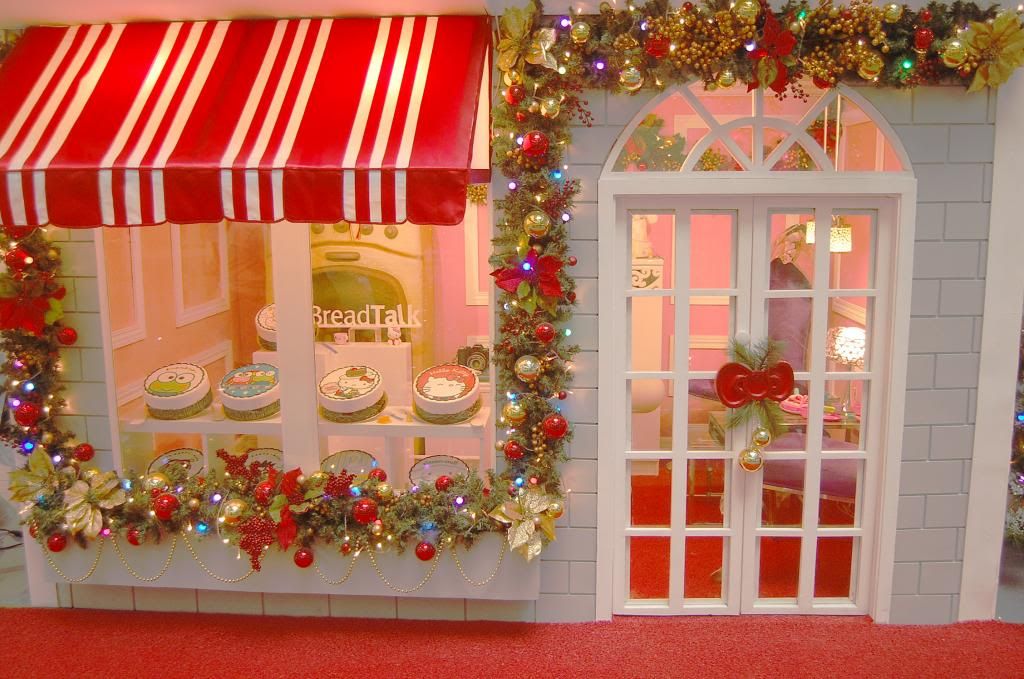 Sucks that it's not allowed to go near the little houses but I really love how they carefully designed the interior of each. Just look at those little tables and chair. Awww!
We went to Nat's house after strolling around the mall for a bit.
And I met her handsome german shepherd once more. She have four dogs, all are GS. They are really big and fluffy. Fun Fact: I'm more fond of large breeds since I really like that "Man's Bestfriend" trademark in most of them. While toy dogs are insanely cute too, it's just not my type. Haha.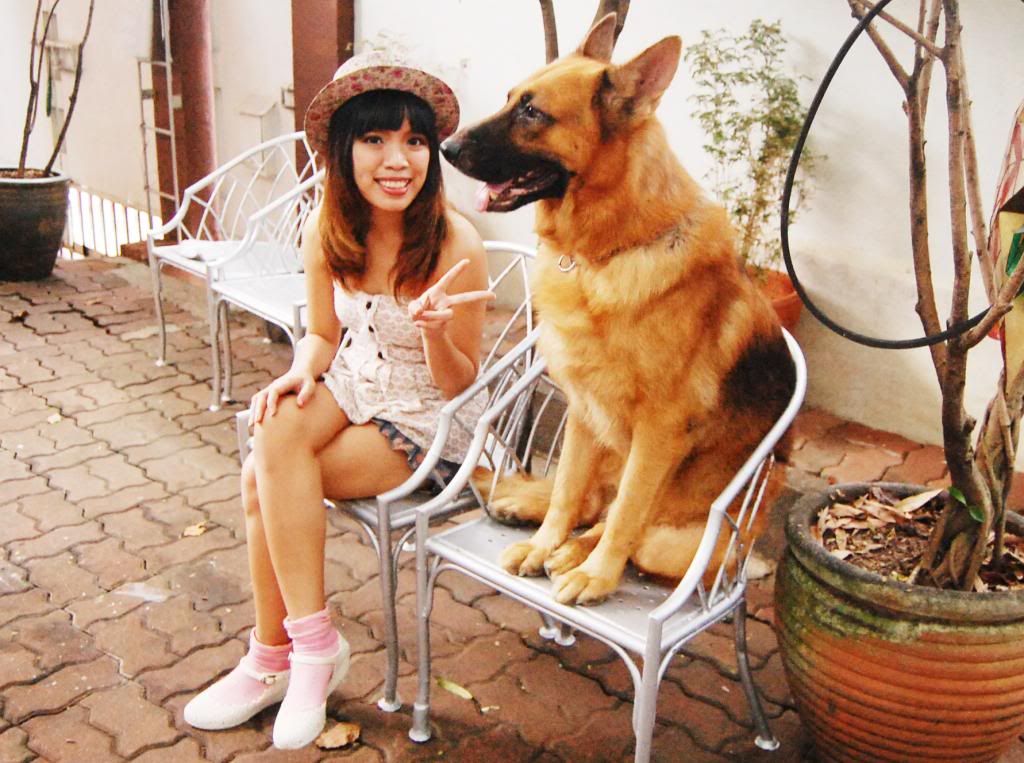 Look how big he is. Who wouldn't feel safe if you have a buddy like this? XD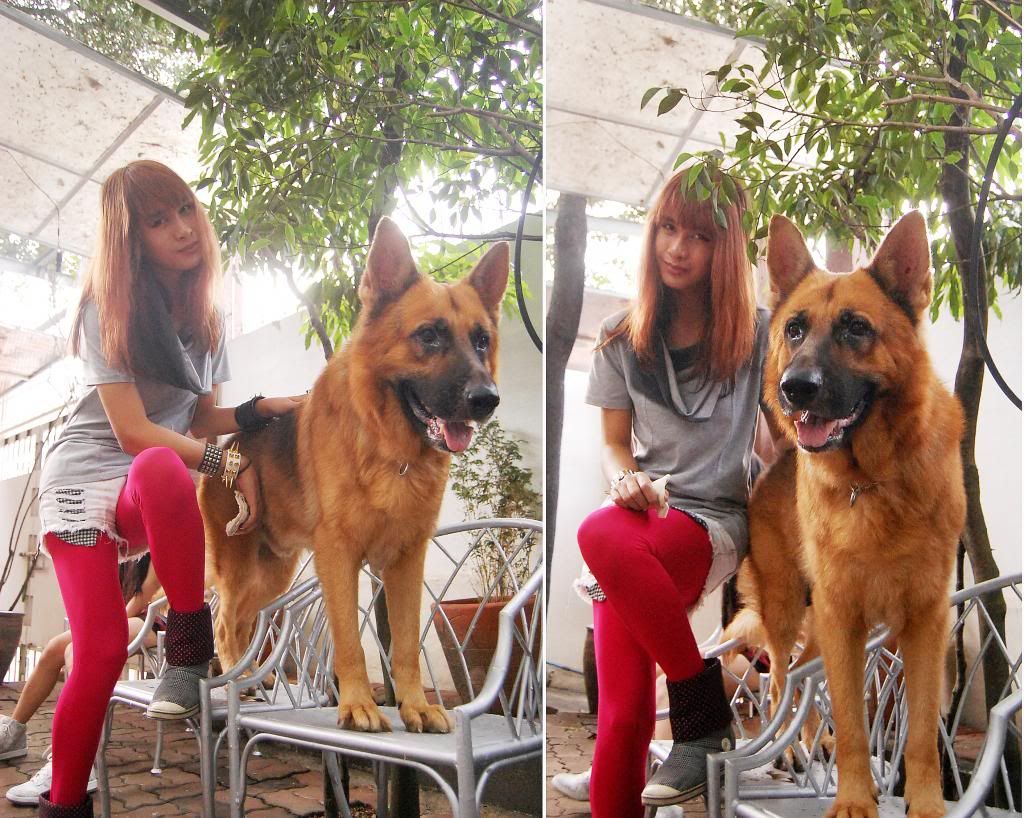 Sooo unreal. :))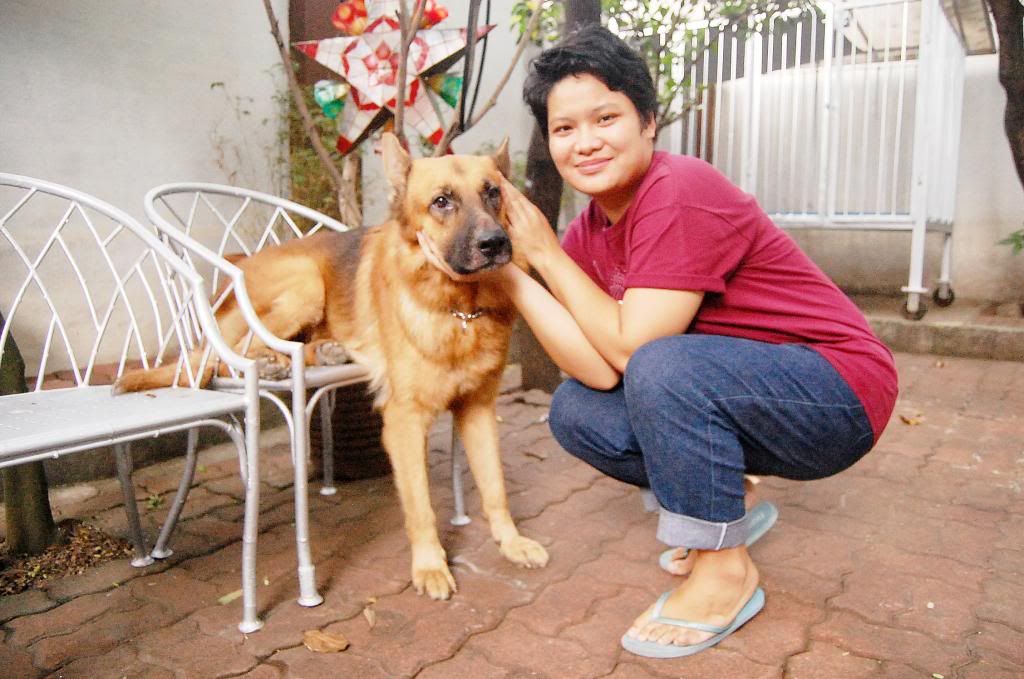 My friend, Nat, and her dog, Randy. <3
I was soo full. lol.
fun fun fun!