I have a new outfit photoset for you guys. I went to one of the local anime convention yesterday and unfortunately, I didn't enjoy half of it if it weren't because of my friends being there. The hall was so small and because many cosplayers and com-goers came, it became really hot. This is what I wore which I decided to shoot today instead.
Kisses always follows me around when we shoot. We try to shoo her away but for some reason, her photobombing always come out lovely and funny.
She's copying my pose on the right photo! XD
This look is inspired by the dolly kei style. It looks lolita with the silhouette and the bow though but I'm looking forward to coordinate a cool dolly outfit in the future.
I love this dress from
Labyrinth Garden~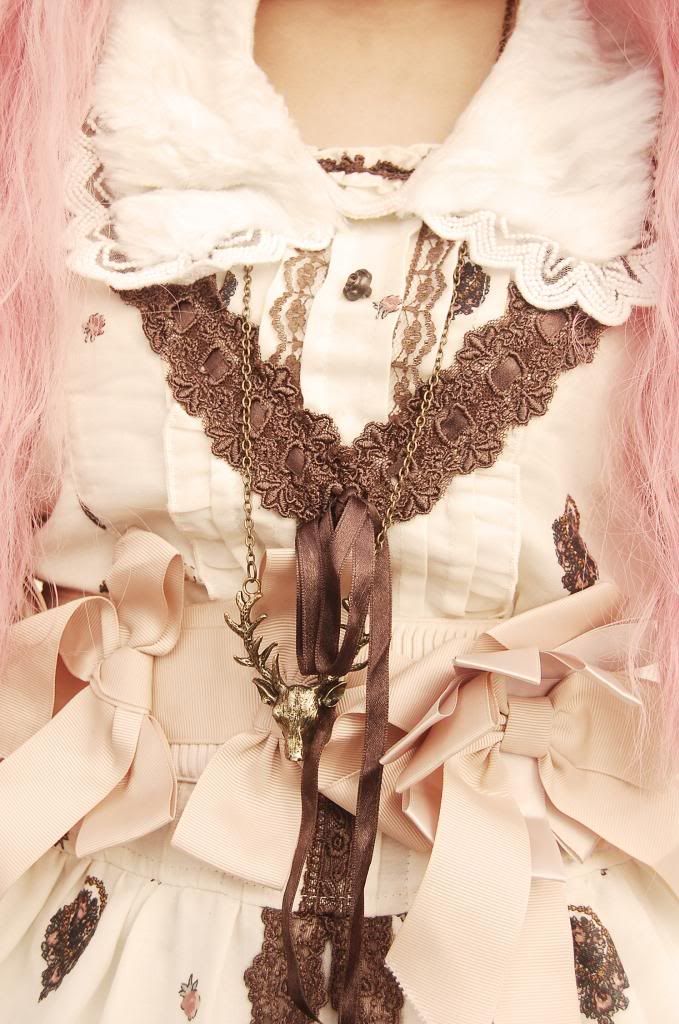 Outfit rundown:
dress - labyrinth garden | collar and belt - labyrinthgarden | bow and wig- Dorotee Sweetlips | tights, necklace and shoes - DV
Photography
: Joeyn Hortaleza