A commissioned piece based from one of my original designs, Into the Woods JSK. This baby would be finally flying to it's owner in Germany after weeks of waiting. My works have traveled the world and I dream to do the same someday..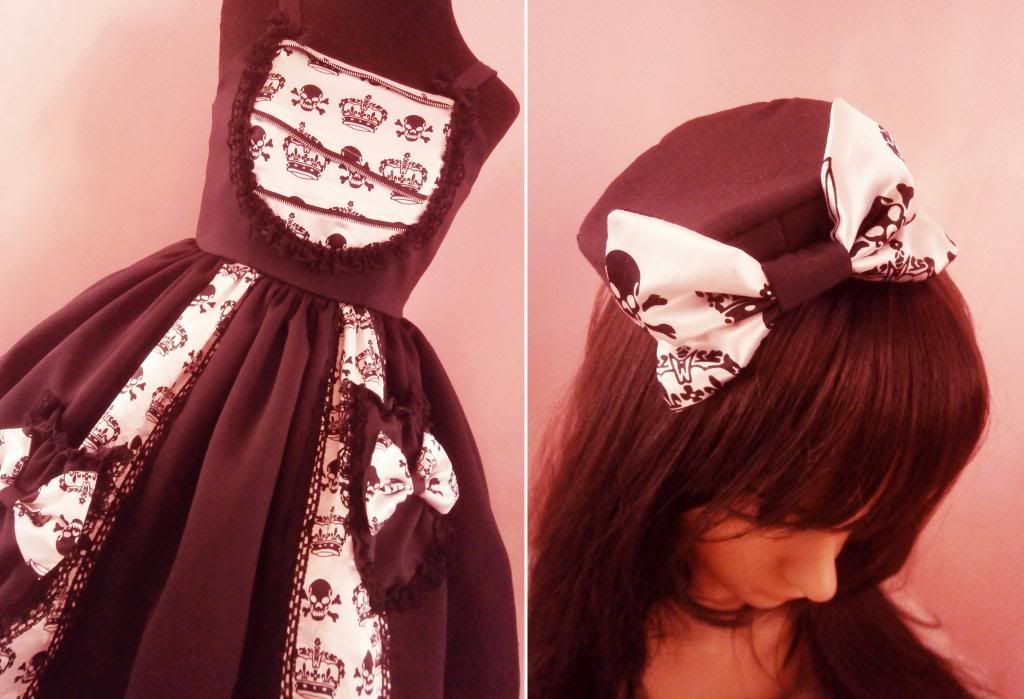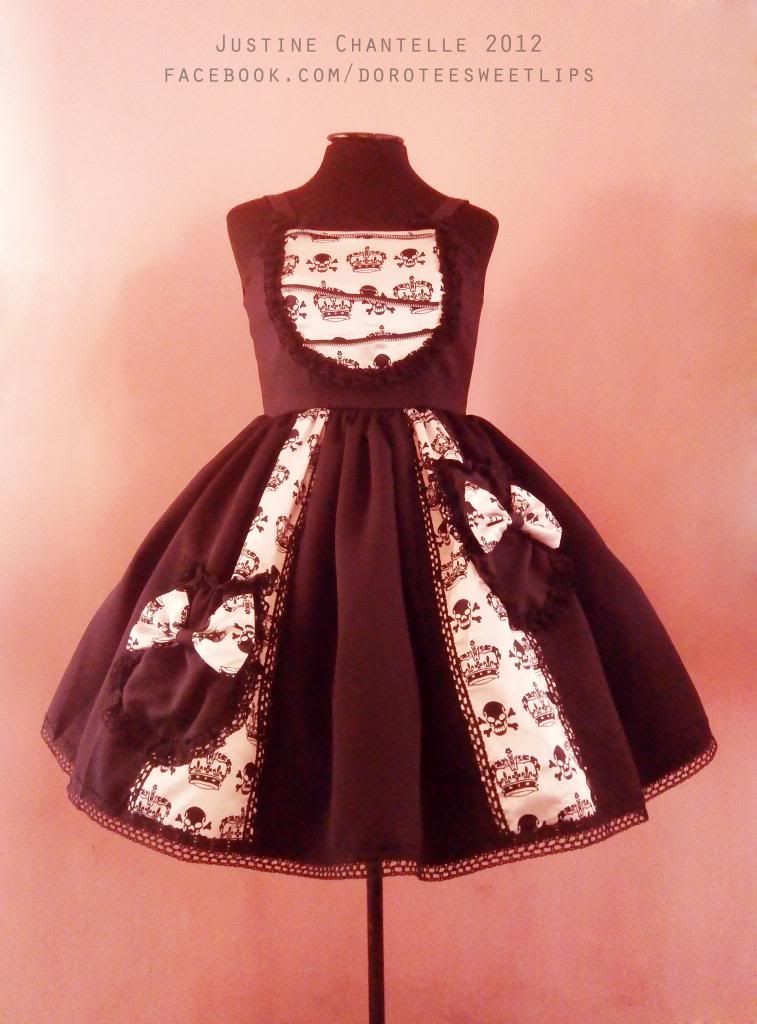 Material is a fine polyester wool and printed silk satin for accent. Adorned with nice crochet lace and finished with lining.
More lolita love at
Dorotee Sweetlips Facebook page.