Best of Anime, the legendary con that brought the Visual Kei band NOIZ to the Philippine lands. I wasn't able to take pictures of the concert though for I was too far away from the stage but it was an enjoyable experience. :)
I spotted Starry Sniper's booth with their awesome steampunk creations. I've been following them in Facebook for quiet a while now and I'm amazed with their quality craftsmanship.
That steampunk headband in the middle. hnnnggg!!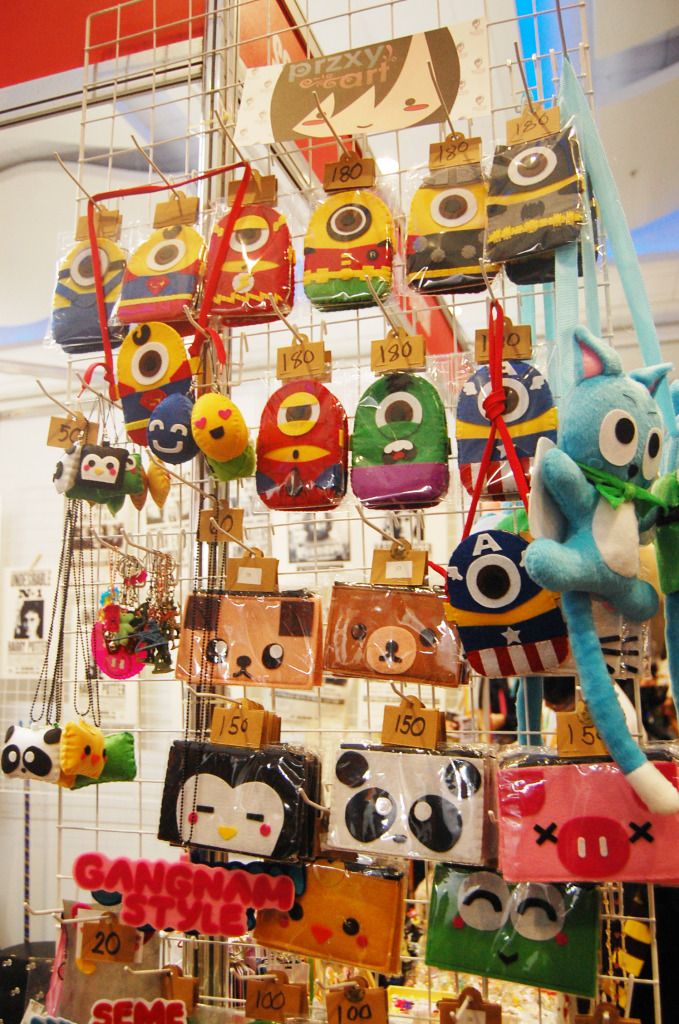 Minions in superhero costumes! Who wouldn't love?
Also spotted the awesome display of customized robots by different artisans. I am forever blinded by the dedication they put in every piece. This one looks really cool!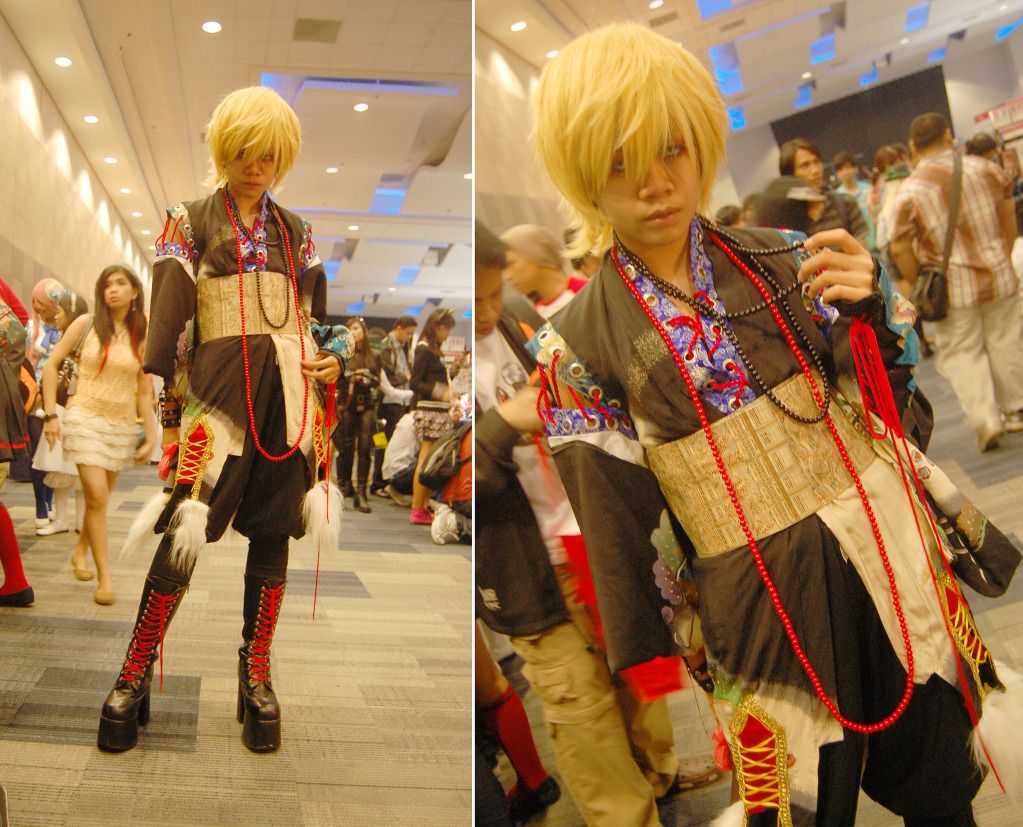 My beloved Sachiko in her personalized Visual Kei inspired outfit! So bishie~ <3
Accessories by Lunatrinks!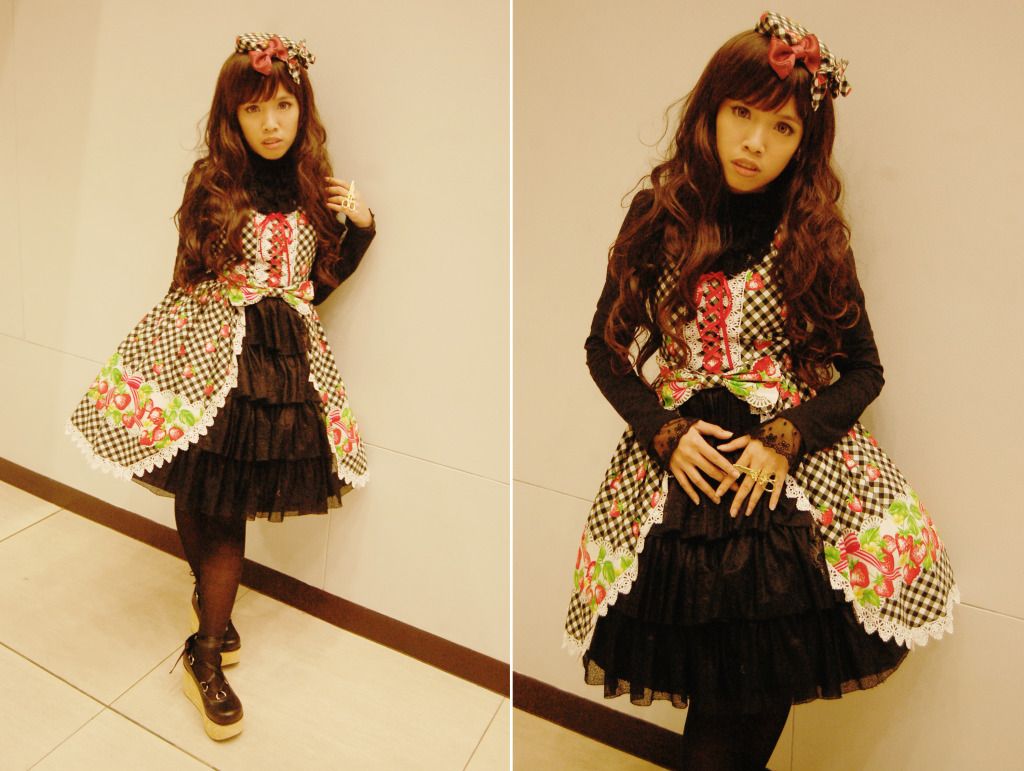 And of course, a post wouldn't end without an outfit rundown. :))
Dorotee Sweetlips dress / pillbox hat | Labyrinth Garden blouse | Scissors ring sponsored by Lunatrinks | Bambi contact lens sponsored by Linda's shop | Rocking horse shoes sponsored by Vogue Royal
The rest of the day was consumed by running around hunting lolitas for the Lolita Snap project for The Philippine Gothic and Lolita Community. I was able to take a decent amount of snap shots so don't forget to check them out at
PGLC's page
.