Seven years and three months of love and friendship. We spent the latter half of our day yesterday with a dinner at Little Tokyo, Makati. It's been a while since I went there even though it's just a minute walk from my school. In fairness, the aroma coming from the restaurants do remind me of Japan.
We arrived 30 minutes early before the actual opening time of the restaurants so we walked around a little bit and Joeyn took photos of me for my outfit shots. I'm happy to declare that I'll be back with more fashion blogging now since me and my beau agreed on it with him as my photographer. Being surrounded by his friends from the arts and design school he's currently attending to, he just recently found his fondness with photography and I'm glad that he did. Haha!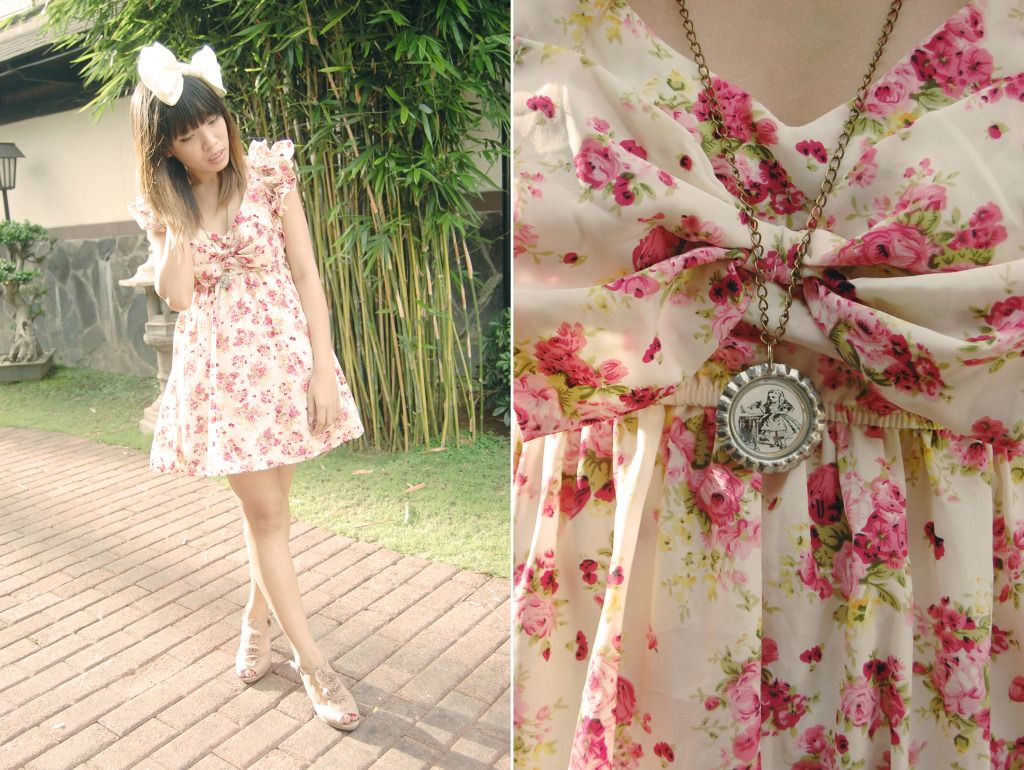 The 30-minute wait was actually pretty long for hungry folks like us that we tried to divert our attention to this little darling.
Waiting for this particular resto to open. We love their bentou meals!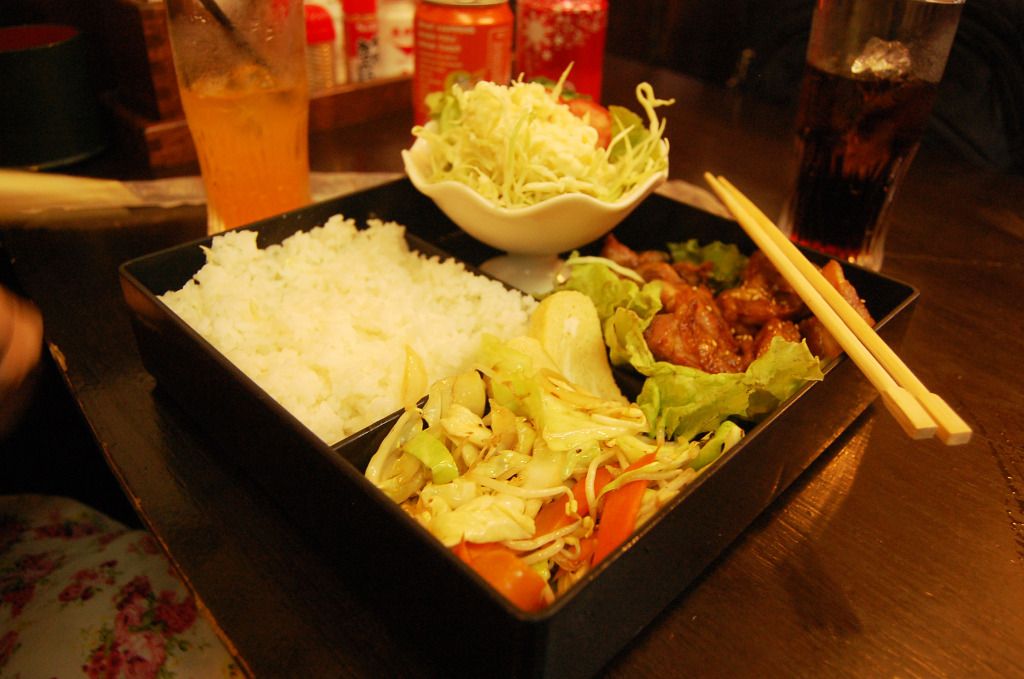 We were their first customers, obviously. haha! Buena Mano as how Filipinos call it.
:3 I ordered chiken teriyaki bentou which was really yummy and fulfilling. I can't actually finish the whole meal on my own since the serving is pretty large. Good thing I have a foodie with me. XD
Joeyn ordered ramen. I forgot what kind it was but this bowl is really big in actual I think I can only consume a quarter of it.
We shared this hearty meal, chat endlessly, had a walk around the area and took the PNR train on our way home. Just one of the days I will cherish forever because of all the bumps i have experienced in my life, I am thankful of the better days like I had yesterday.