The last few weeks have been tough for me and my siblings. I have been working hard to at least provide for our basic needs. Earning money could have been easier if my body doesn't shut down when it's most needed. Sometimes, I wonder.. How other people do it? When will come a time when we can be financially free and enjoy the rest of our lives?
I've skipped classes for two weeks now because I had to be here at home so I can work. Also, I would most of the time sacrifice my daily allowance so my siblings can go to school. It never crossed my mind to be this kind of a person because I used to prioritize my fashion education over everything else. Good thing, fashion can wait. :)
Shot these today to break free from the stress of life. Perhaps this is my gateway to put my feelings into photographs..
dress -
Dorotee Sweetlips
| bow -
Dorotee Sweetlips
| Alice necklace and brooch -
Lunatrinks
| shoes- Bodyline | socks -
Labyrinth Garden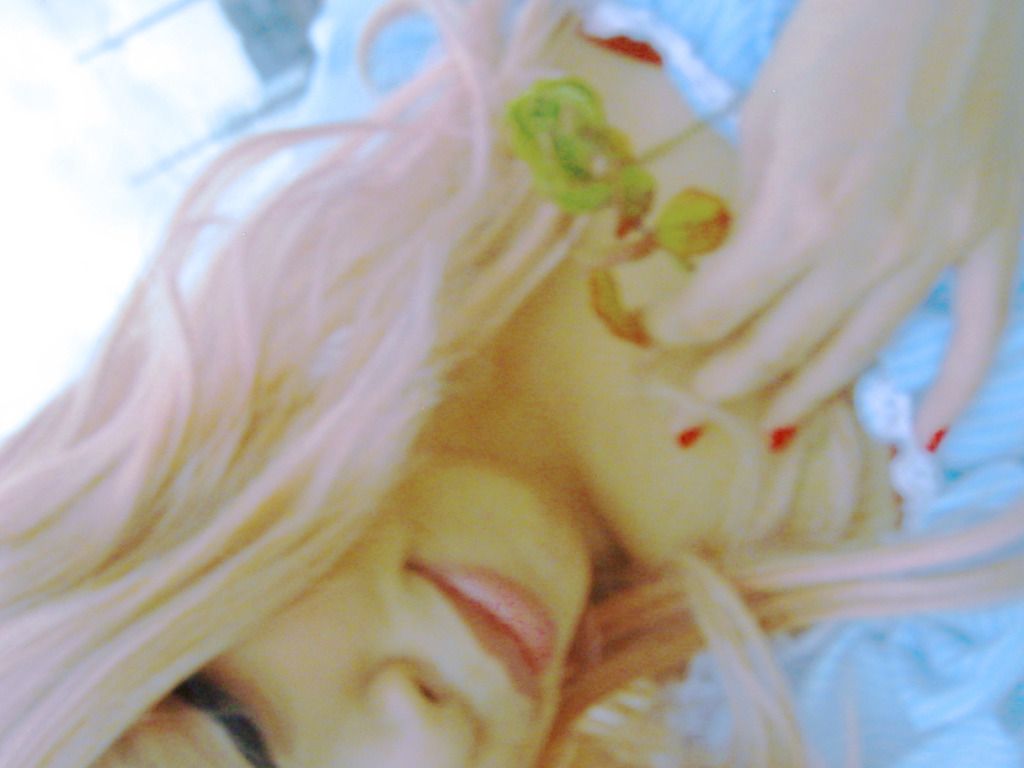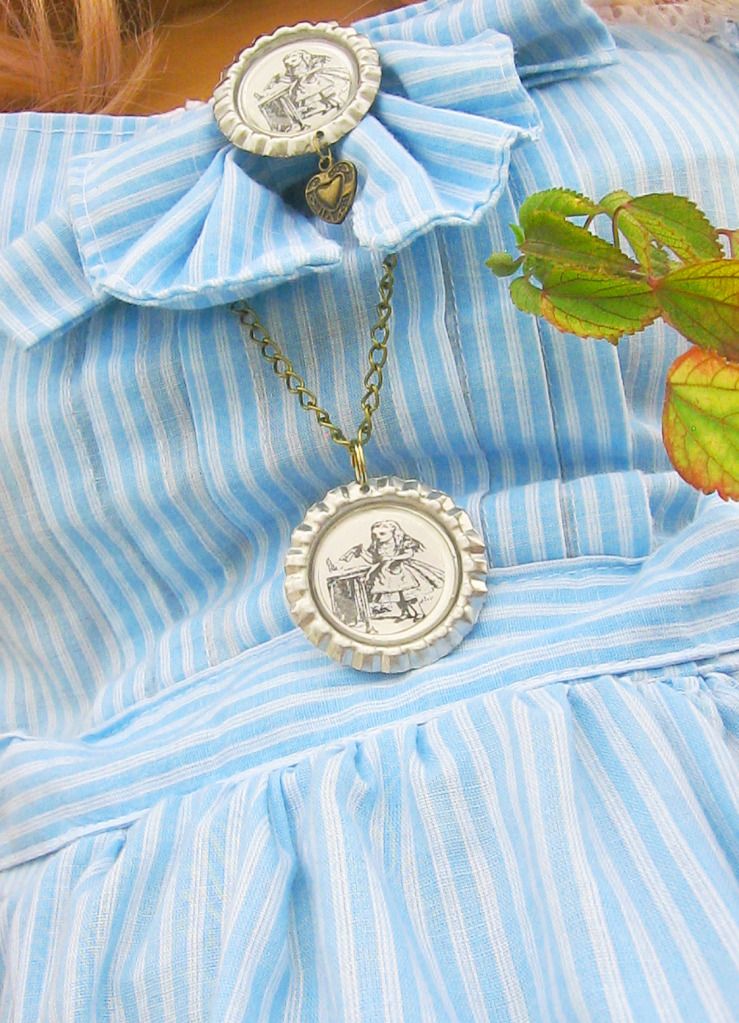 How do you think I feel right now?