Backlog! XD
I can't believe I completely forgot about this.
Last Toycon, I was invited in an ambush by the event organizers to judge their Doll Dress Up contest. I seriously hate judging anything.. It's like, everything is so awesome for me and I appreciate the effort the contestants pour on their entries. I wanted everybody to win and go home happy. Haha!
Here are the entries. Everything was amazing. I love how intricately the contestants clothed their dolls and tadah! They are in character too!
I had fun looking at the dolls dressed up as superheroes but I liked the one's with original design better. :)
Just like this dolly..
And I really fancy this aristocrat boy. So cute! :D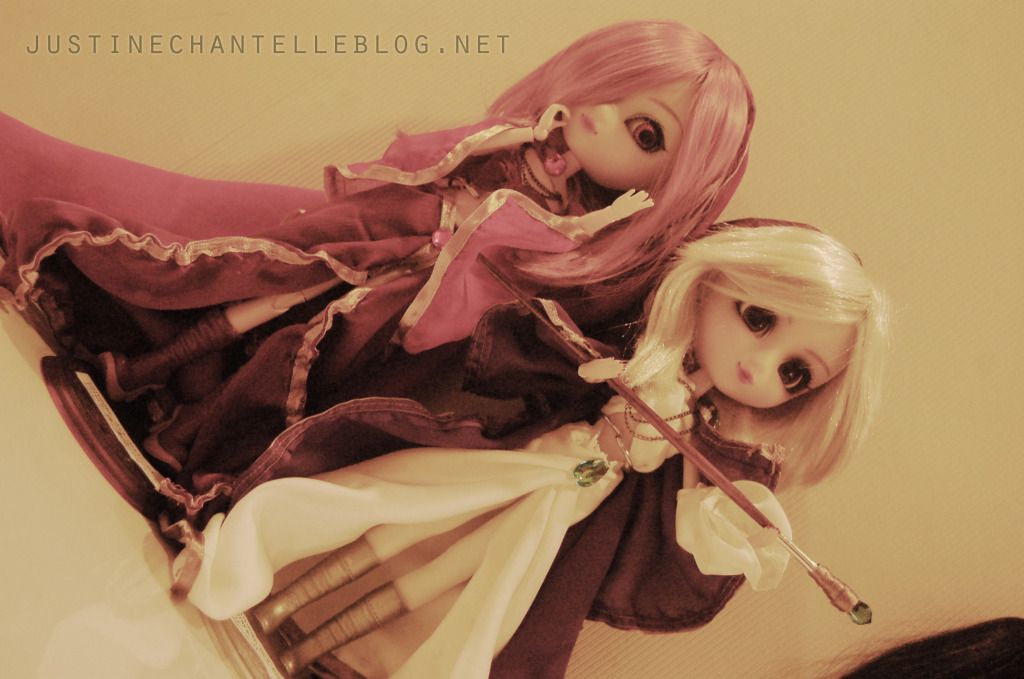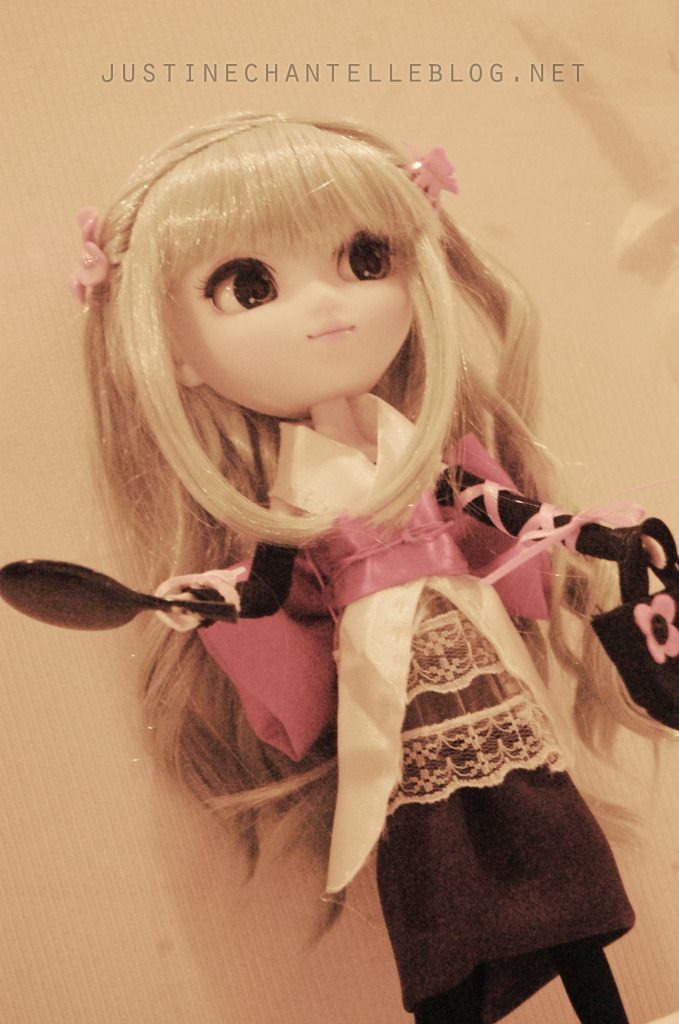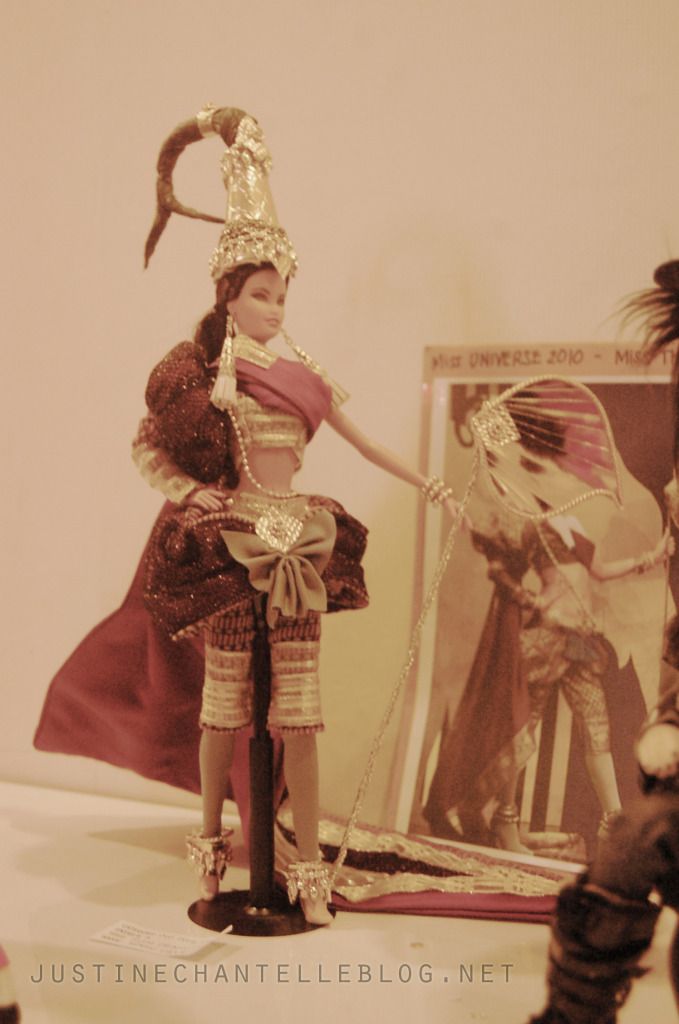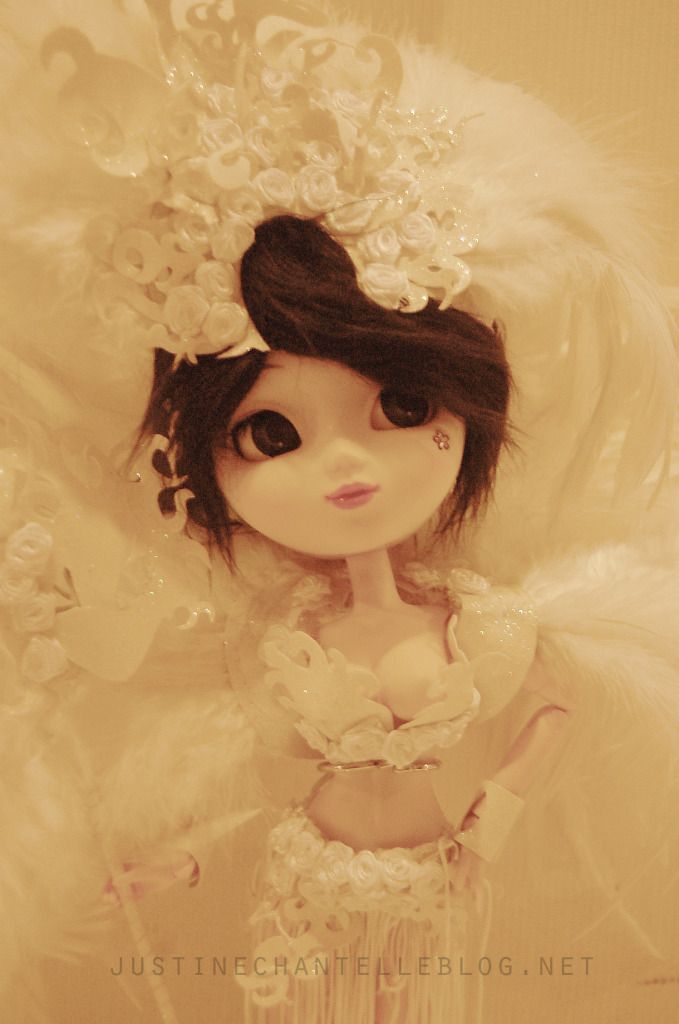 And here's my favorite. I didn't get the chance to know who won the contest but I hope this dollie got the prize! How can a doll be more cuter?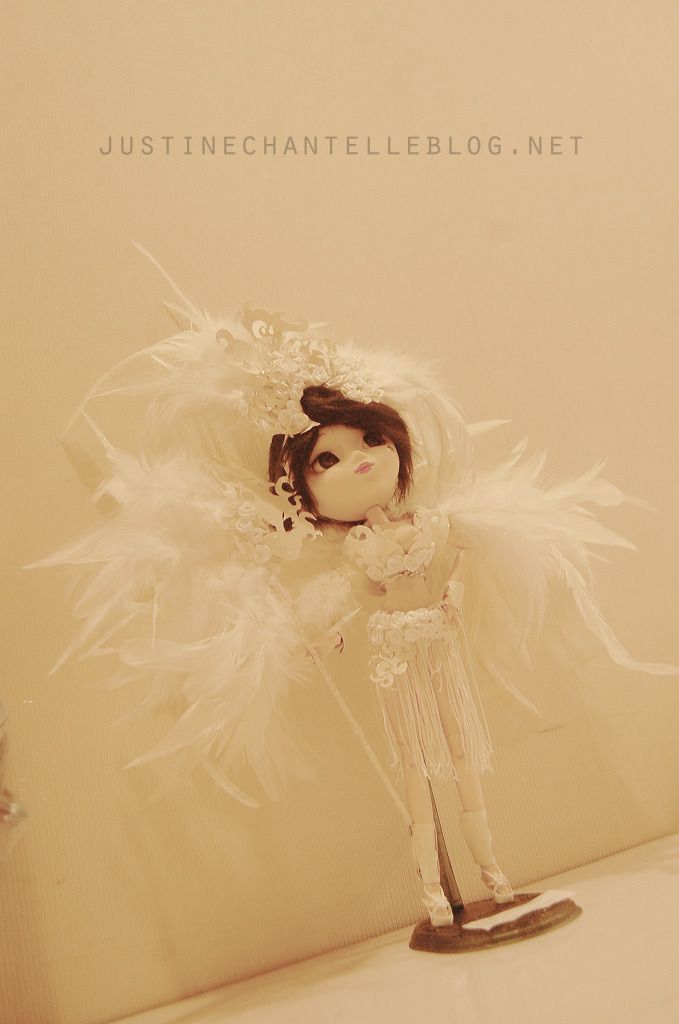 Isn't she fabulous?
If anybody knew who won this contest, I'd appreciate if you share some info with me. I'm really curious.
Thanks for reading! <3