Hello!
It's been a while. I totally failed at this blogging thing. I haven't been fond of going out lately for I find enjoyment and fulfillment when I lock myself at my studio. I guess I haven't been fully healed enough.. I miss my mom every time. When I feel exhausted, I would come up to her room, touch her things, and smell the scent of her.
Yesterday, I took the courage to clean up my studio and make dresses out of my rotting collection of fabrics. Not literally though, if you know what I mean. Haha. I was usually very fond of the sweet substyle so I have lots of fabrics suited for sweet. I would get rid of them now so I could go on to designing fresh dresses.
Here's one of maybe last sweet things I would be doing this year. Maybe. ;)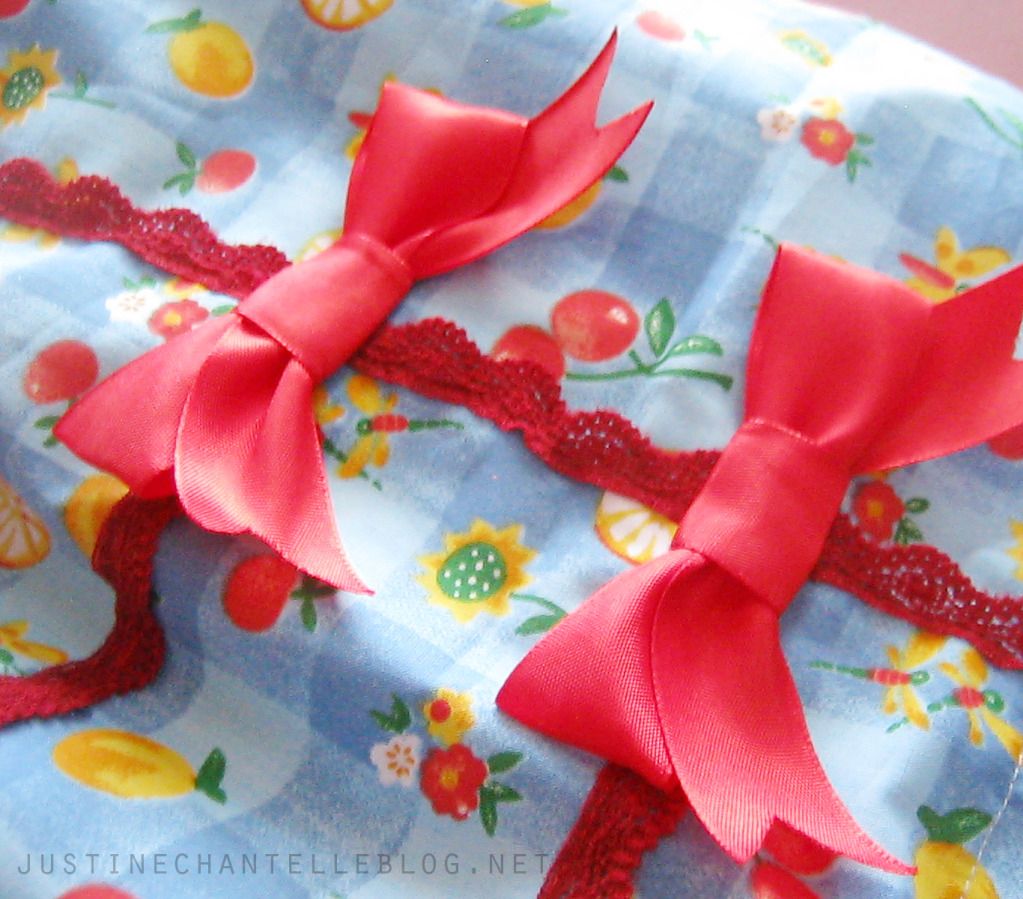 The apron jumperskirt, actually, could be worn in two ways, the heart and straps are detachable hence it could be worn also as a skirt alone. The bows and trinkets on the heart are also detachable brooches.
And oh, I just released my first batch of wigs. You might want to check them out?
Hit me some love at
http://facebook.com/doroteesweetlips