It was raining hard last Saturday but my system tells me I need to go out and do something else besides designing and dresses. It was also International Lolita Day so I called up my good friend, Kleng, if she's available since she have been wanting to hang out too.
I didn't get any sleep that day due to broken body clock. Kleng didn't too since she is working on a graveyard shift. We were both so tired but sometimes being away from the stresses of home and work by going out for no reason could be relaxing.
We ate lunch at McDonalds and went for afternoon tea at Bizu later that afternoon. I've been wanting to take my friends there since forever but it just doesn't happen. I'm glad I finally did though and I hope I can take my other best girlfriends too.
The ambiance was great. I was so glad we did this. Plus, the weather's perfect. I do love the rain.
Truffles and macarons. Omnomnomnom!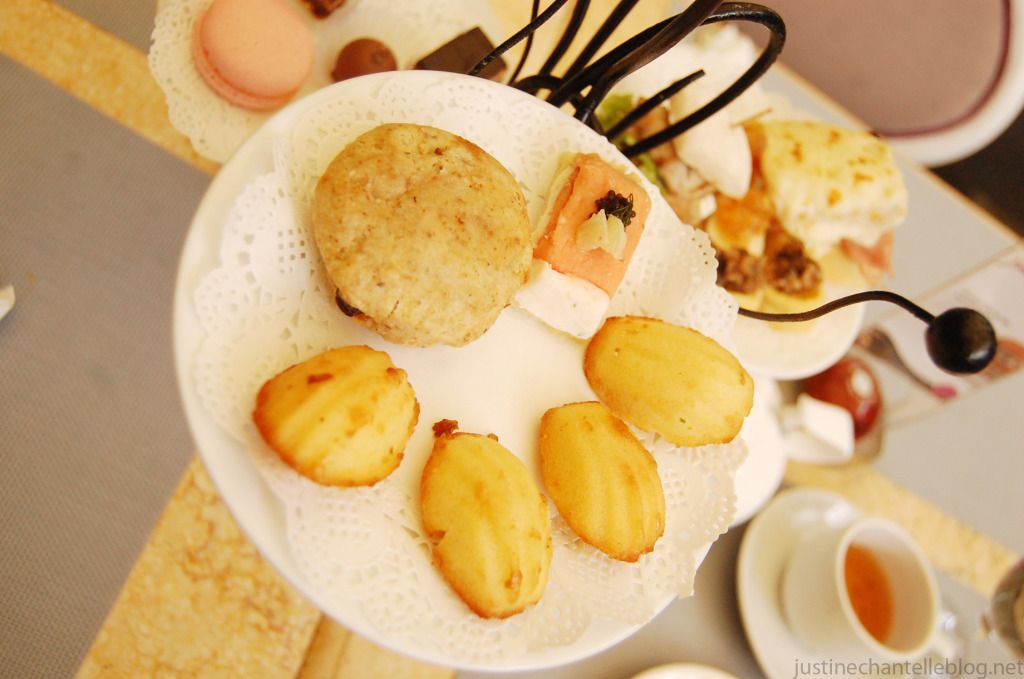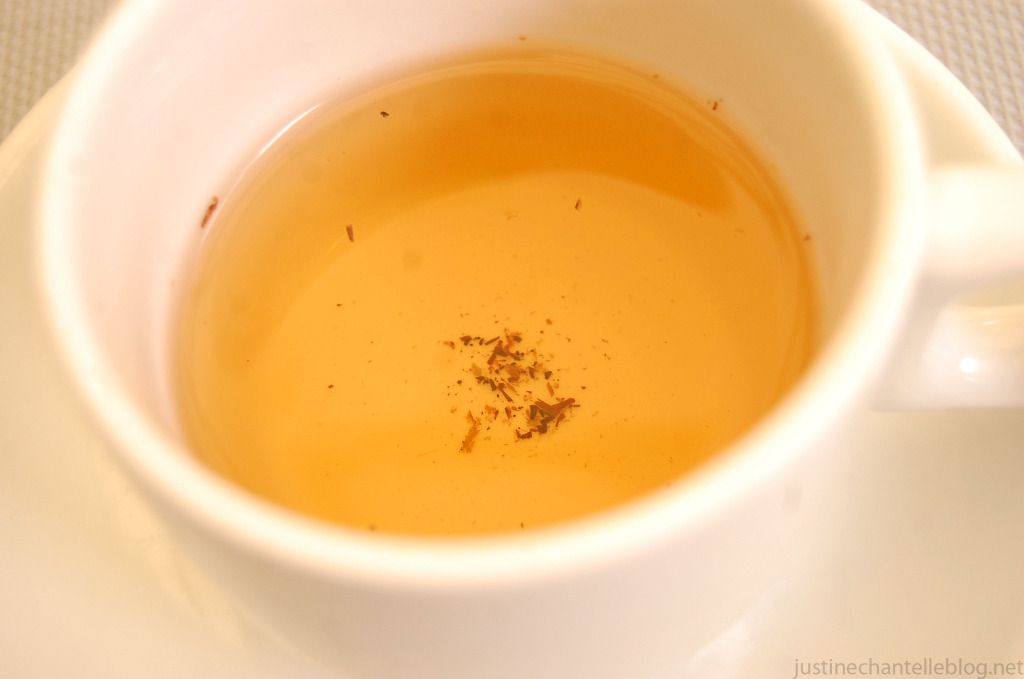 I was excited to rummage through the lot of desserts but no.. nobody goes home without pictures. XD
Kleng changed to a dress from our shop, Labyrinth Garden, so we can make new ad photos. Please check it out.
Hungry lasses. LOL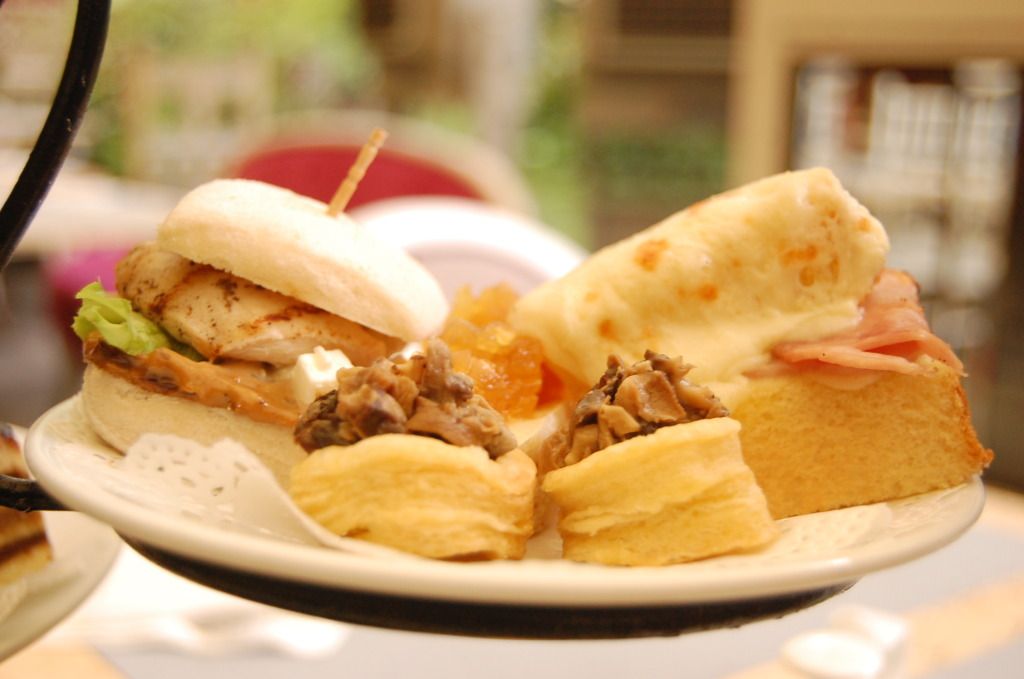 My outfit was simple but cute. I was too sleepy in the morning I didn't spent too much time deciding my coordinate. Nevertheless, I like it. Simple and comfy. <3
How did you spent International Lolita Day?