I know summer is at it's end but what the hell, even though it's raining it's still hot here in the Philippines. I slaved all night sewing the dark collection I am working on right now but I got distracted with awesome things in the internet and I wasn't able to work straight. Also, I'm having some sort of a creative block. I can't seem to satisfy myself with the output of my work. So yep, I'm giving it up for later. Plus, I need them for an upcoming publication. I need to gather some notions too.
Here are the two lovelies I prepared in time for Vocafusion. If you're from Metro Manila, Philippines. It's going to be on Sunday, May 20 2012 at the SMX function room 1. Hope you guys can come.
Something comfy and cute for the tropical weather.. Blouse is made out of georgette so yes, it breathes but not too transparent.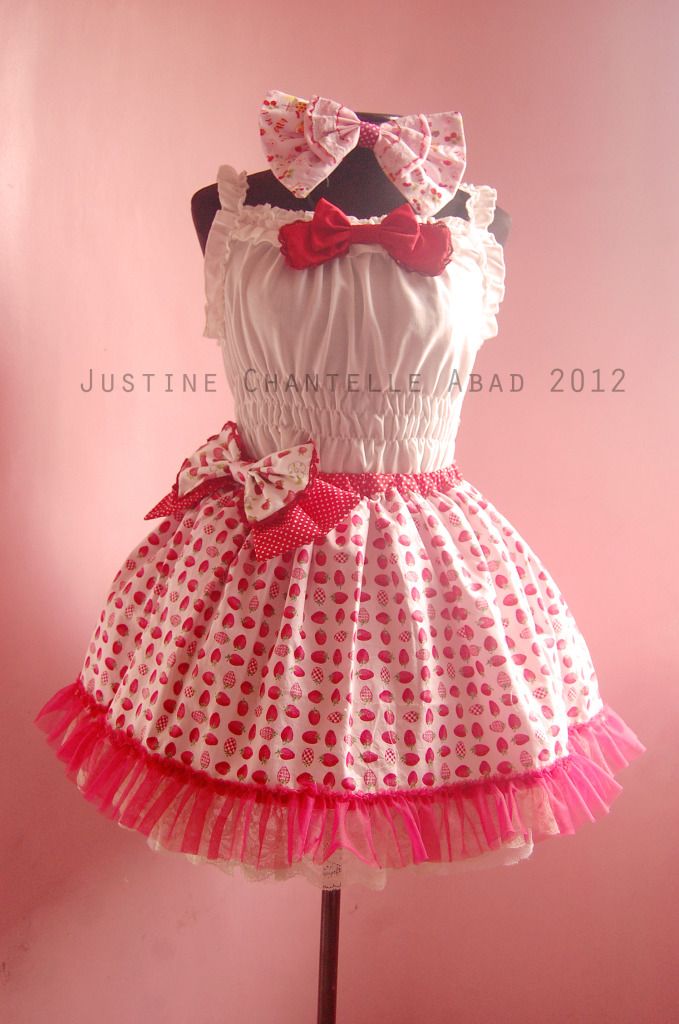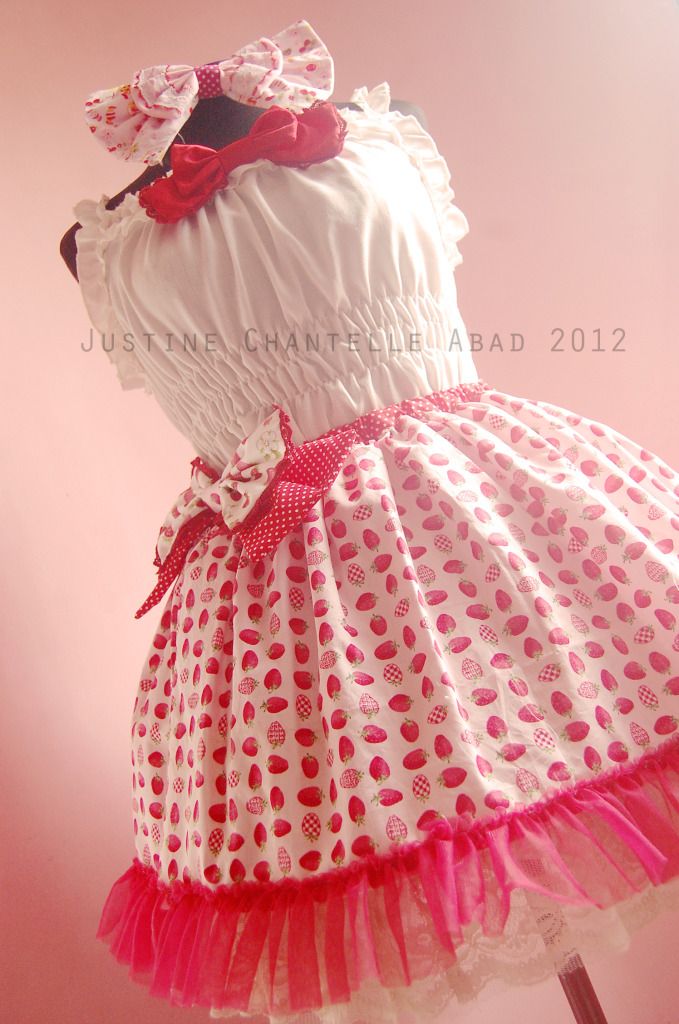 And finally got rid of this fabric stash. It's been with me like since the beginning. lol. I did a simple cut for the print is busy already.
Interested? Visit my page where I update more of my works often!
http://facebook.com/doroteesweetlips