I've been meaning to share this book I saw last year. I just took photos since this was from my Alma Mater's library (De La Salle-College of St.Benilde). The LRC/library was one of my favorite from that school. It does have almost everything. You would never get bored of all those books.
Moving on. I just took photos of the pages I am interested in. Obviously, pages that tackles about Lolita fashion.
A little bit of info on how Lolita Fashion began.
Japanese designers have consistently copied Western-style clothing, leading to what has developed into an original Japanese look.
Yep, Gothic Lolita actually started in Osaka and Kansai and was later on seen in Tokyo.
Fashion was heavily influenced by music at that time. Japanese fans come to concerts dressed up like their music idols. Gothic and Lolita Bible also started as a special issue by Kera and just became solo later on.
I just like looking back at the old-school look. Most of it speaks a lot of personal style. I hate to say it but what I see now is mostly of Angelic Pretty's signature look. I miss the time when people would DIY.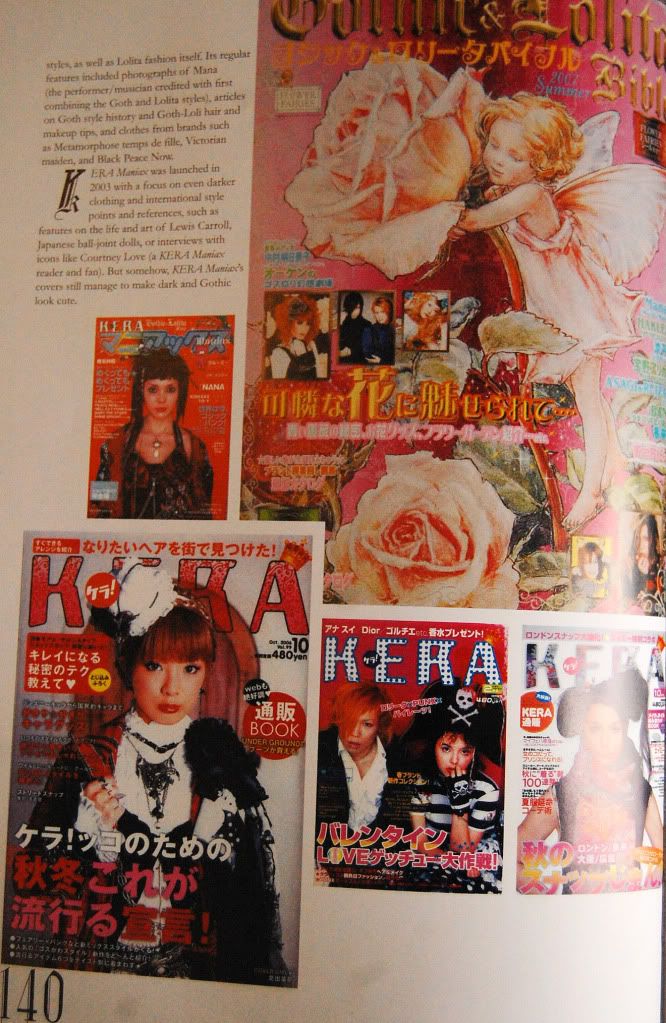 And a little history of the leading brand, Baby the Stars Shine Bright. I think most of their designs are timeless. If styled properly, it would suit every age.
An interview from a lifestyle lolita in Japan. I see this girl now in magazines.
Some history of the famous punk style brand, SEX POT ReVeNGe.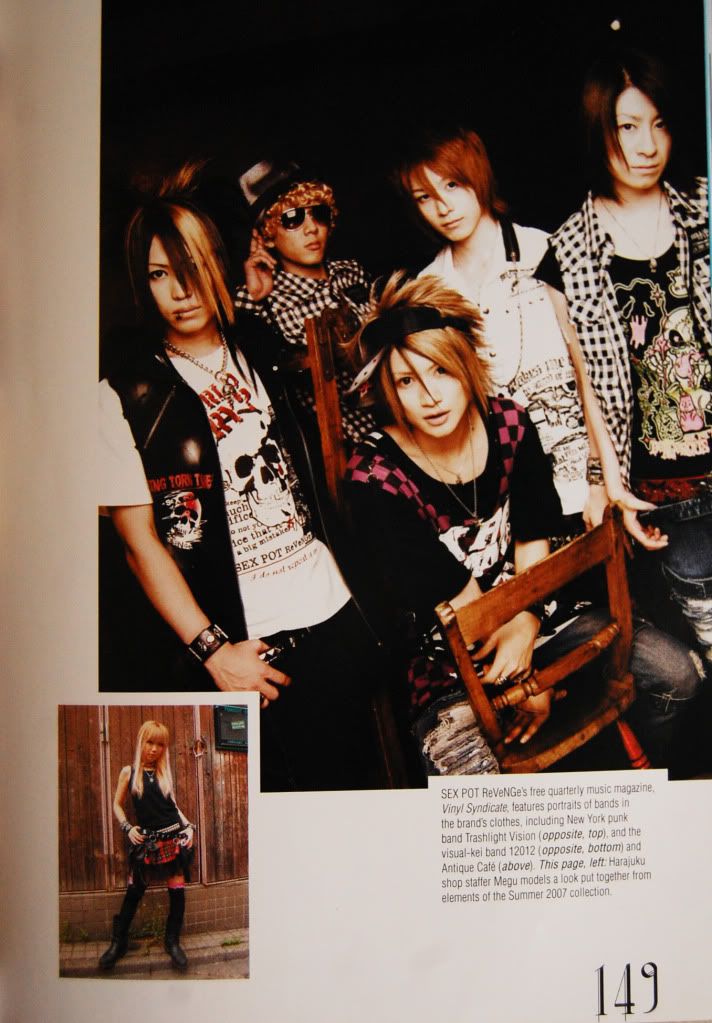 And I just missed the Antique Cafe times.
And of course, Mana.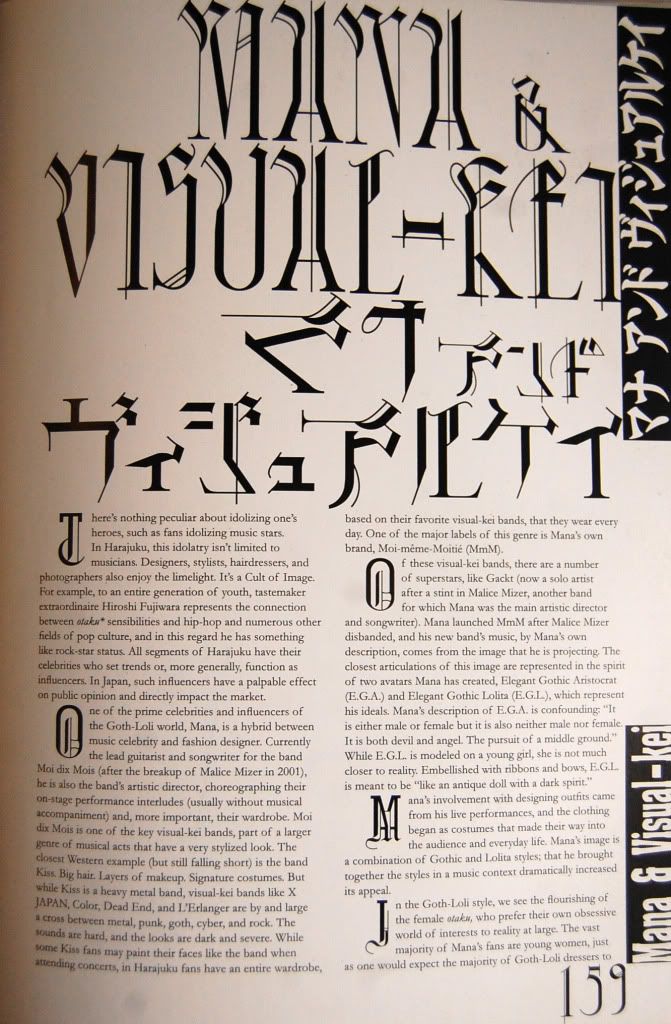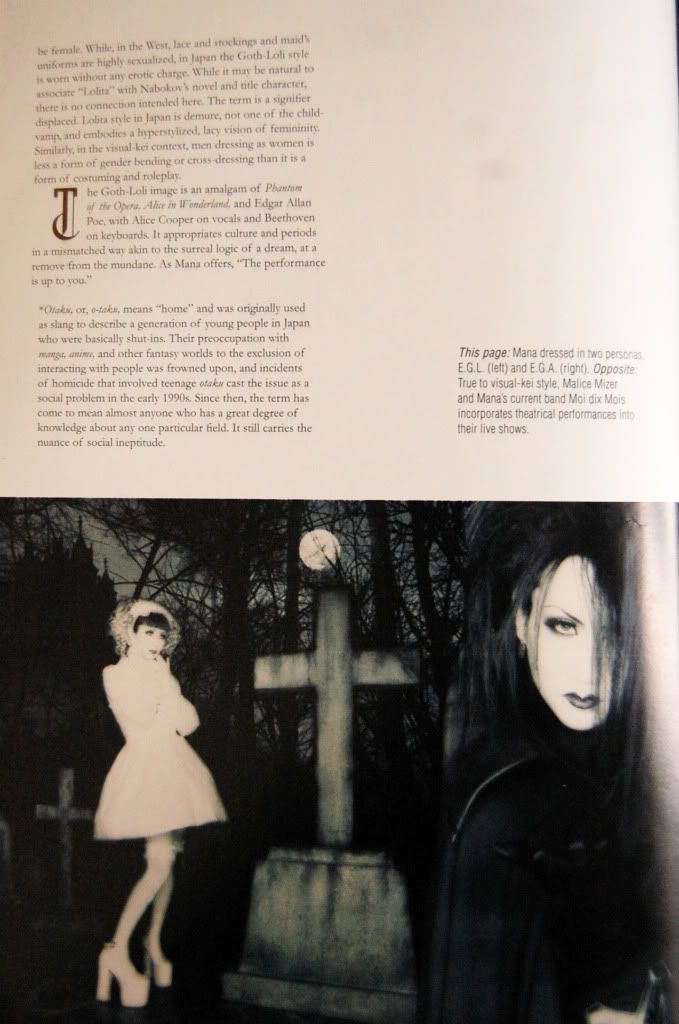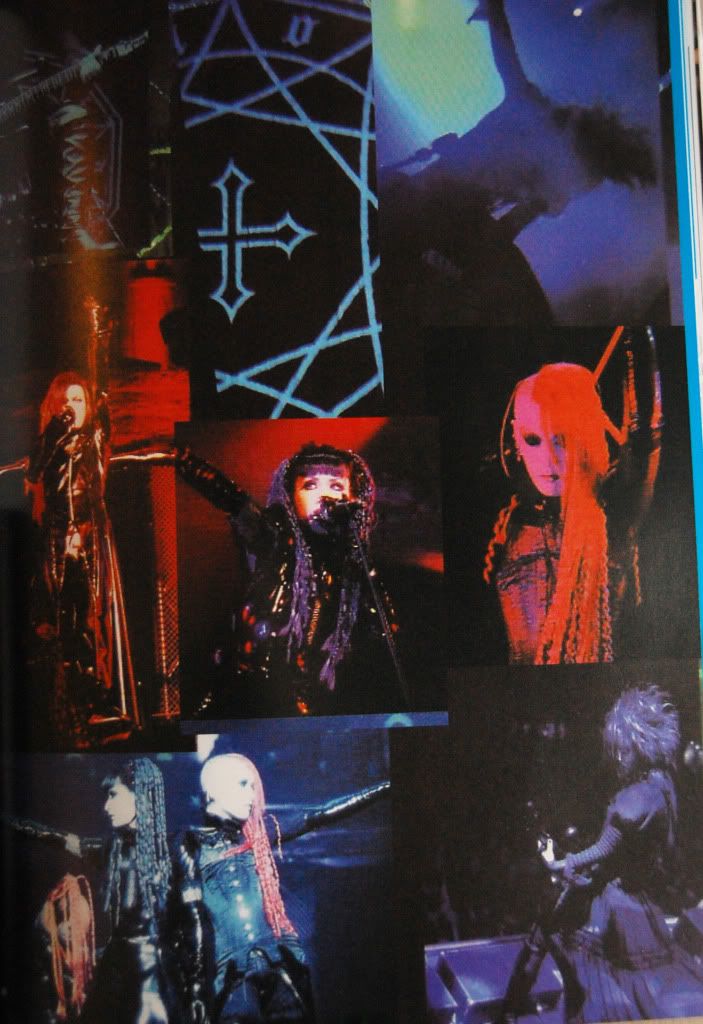 And lastly, some info about the Fairy Kei line, SPANK. I think the 'fairy-kei' tribe wasn't up yet when this book was published but SPANK has been there ever since.
Well, I hope you like my book feature. I think this book is great if you want to learn more about the roots of the now famous Japanese Fashion. It enlightened me a lot, really. :)