Lookie what just arrived on my doorstep! It's a Fashionary x Sibling sketchpad courtesy of the very talented
Valerie Chua
. Thank you so much, Val, for hosting this awesome giveaway!
I'm quiet giddy about the fact that I joined the giveaway out of random-ness. I wasn't even following that Valerie had to comment in one of my journal posts because I haven't been reading the entries in my dashboard and I'm too lazy to read my emails. HAHA!
Now, moving on to the prize. It comes with a tiny booklet that has all the information about knit - from where it began and how it has become a favorite by many folks and designers over the years.
I like it because I have always loved to read about history.
The sketchpad have all these lists and illustrations of different garments. Hits me because I actually had to memorize these before for my exam in Fashion Design and now I realized that I already forgot some of it, HAHA! It has illustrations of slopers too..
And it's spotlight - human figure templates. It kind of defeats the purpose of me having to study fashion illustration in Fashion Design before though but meh, I still like it. Although my mentors trained me well that I am able to draw a human figure in 10 seconds, I don't think it would bite. But GAH, the sketchpad is sooo nice that I don't want to write on it. HAHA!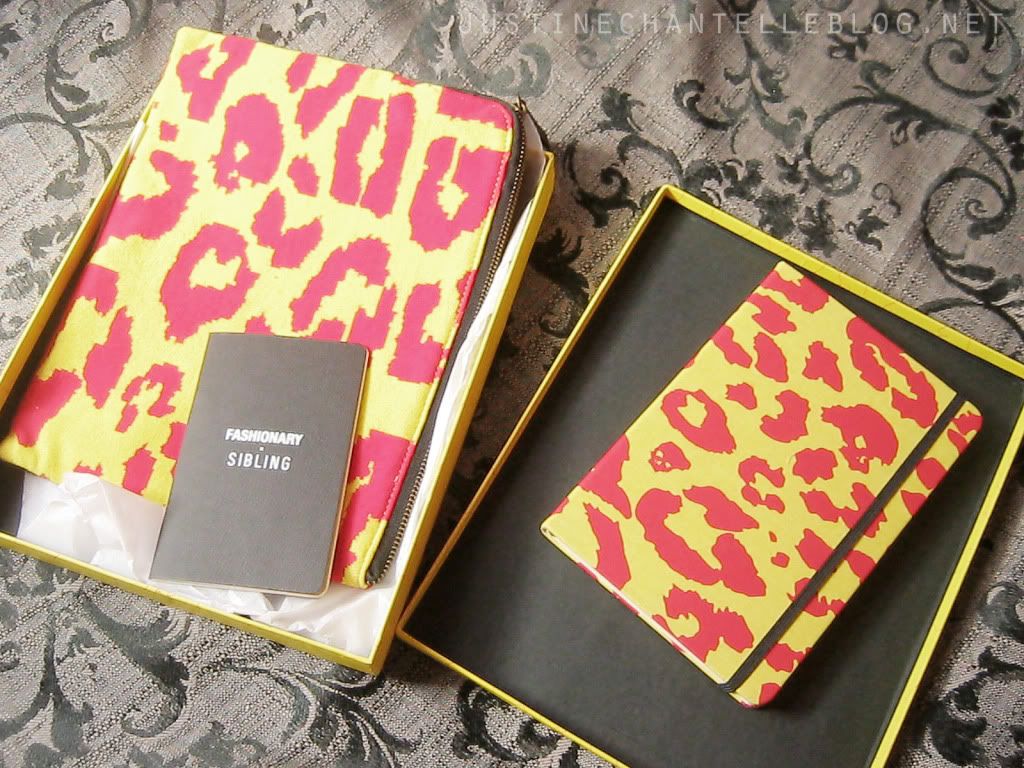 The whole set comes with a box, a matching pouch, a small booklet, and the sketchpad. I would definitely buy one for myself in the future..especially if it would come in a cover design that I like.
Visit their site @
fashionary
.org