I feel bright today. I got to finish my last project in Module 1 of my dressmaking studies. I'm supposed to be finished by November but a lot of things happened just as you know it. I'm glad I was able to catch up in a short period of time.
I think it's time to go back to the roots of dressing up. Although the hot weather would really be a bother, let's see what I will come up with. ;)
This is what I wore for school today.
Today, I went for a natural kei style. Believe it or not, although it may seem to look fresh and comfy, I can still feel the heat of summer when I got outside. I might go for a sheer addiction in this time of the year. :3
Dress: local | Matching headbow and brooch: Justine Chantelle/ handmade | Crown Necklace: Quiapo | Winged platforms: thrift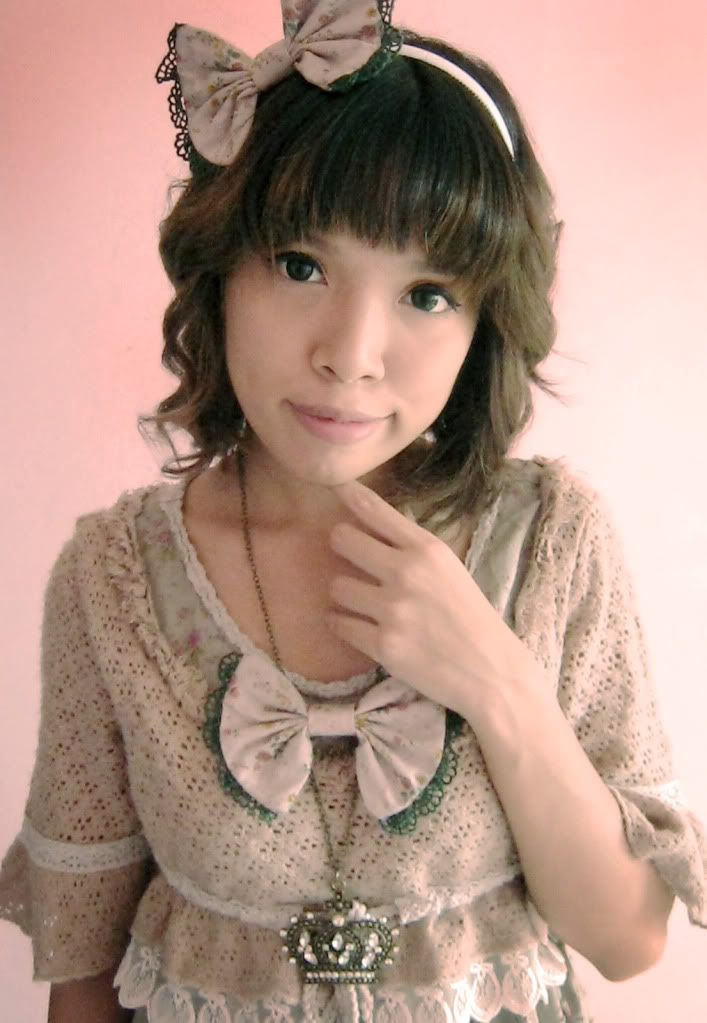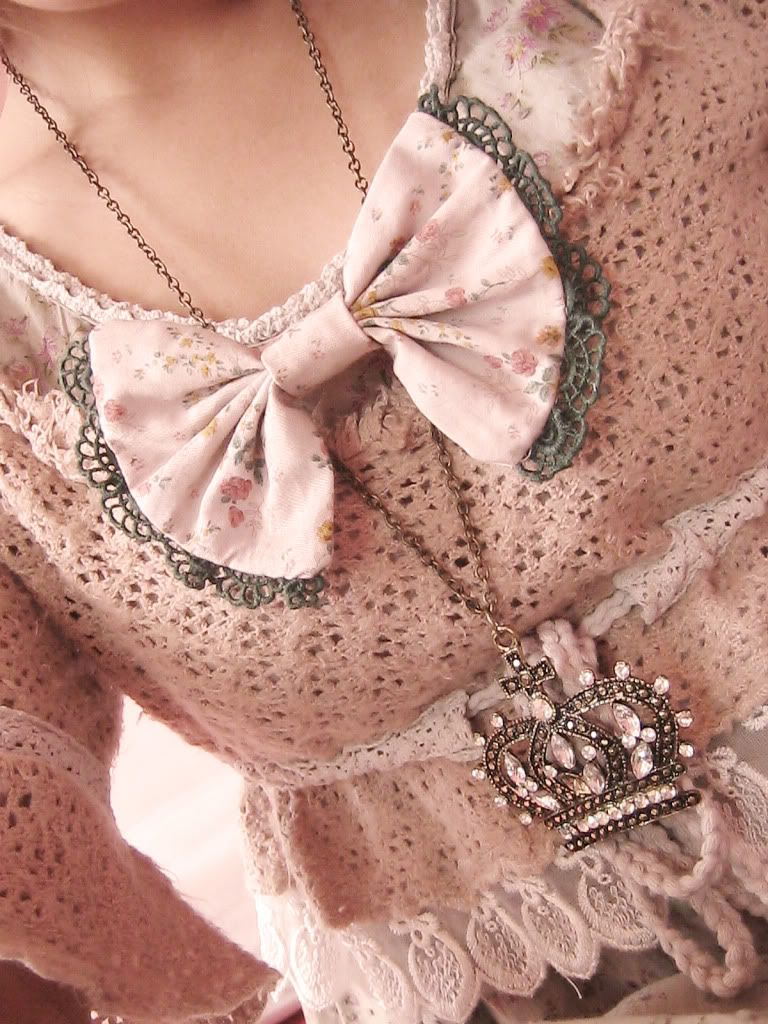 And oh, I am celebrating my accomplishment by hosting a giveaway in my
Dorotee Sweetlips
' page sometime next week. Please stay tuned and spread the word. :D