Hmmm. Dresses and commissions three journals in a row eh? I am dealing with so much problems at home that I find refuge in designing and dressmaking. Thank you to my cousins who always try to test my temper..you just don't know how much drive you bring to my productivity. :))
Anyway, here is a commissioned piece for my client and friend, Ysaii. It's a simple lolita dress with scallop hemline, sweetheart neckline, and puffed sleeves. Fabric provided by the client.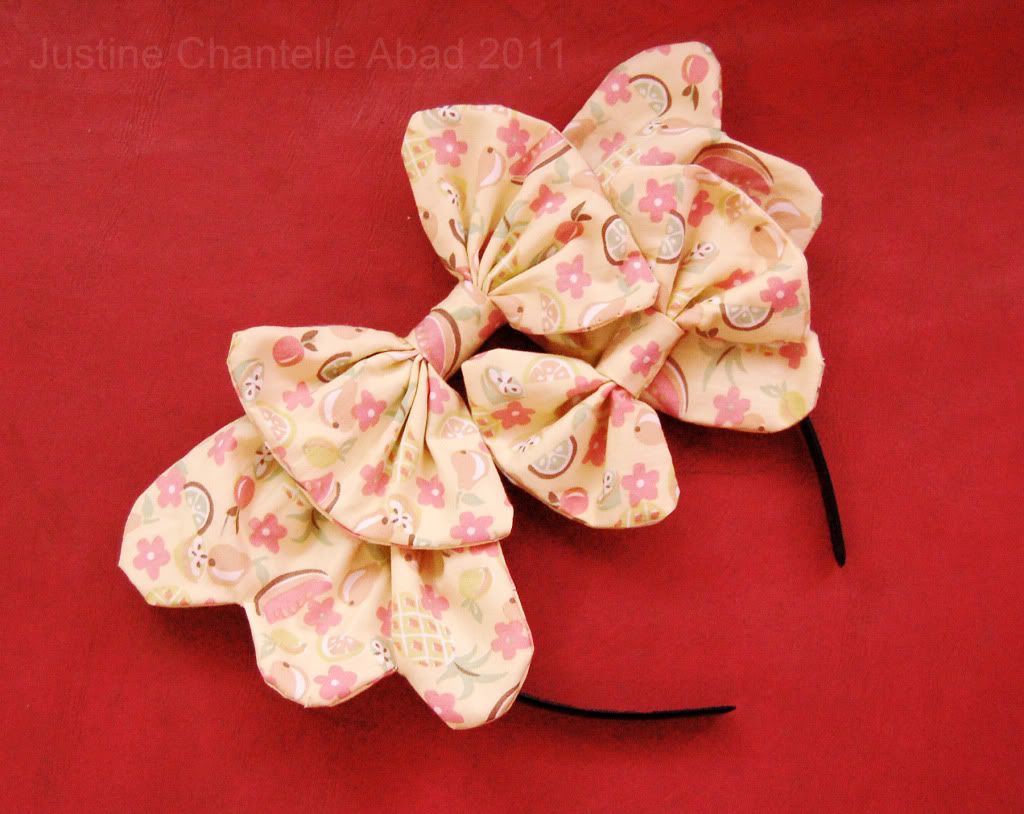 Want to see more of my work? Visit
Dorotee Sweetlips
page.