Hello everyone. I just came home from a trip few days ago. Me and my beau went to Cebu, Philippines for a post birthday vacation. FYI, Cebu is the birthplace of Christianity here in the Philippines. I really like traveling and visiting historical sites. We might make this a bi-annual habit. Yay!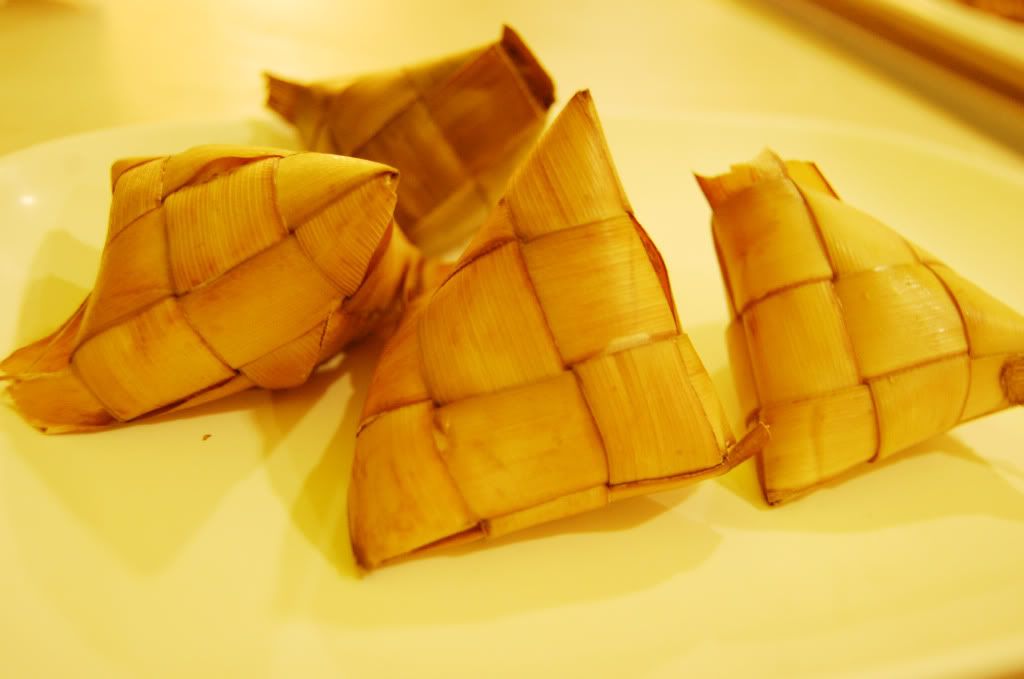 Local food. It's called 'puso'. It's how they serve their rice.
Of course, we didn't miss the all-time Filipino favorite, lechon (roasted pig). omnomnomnom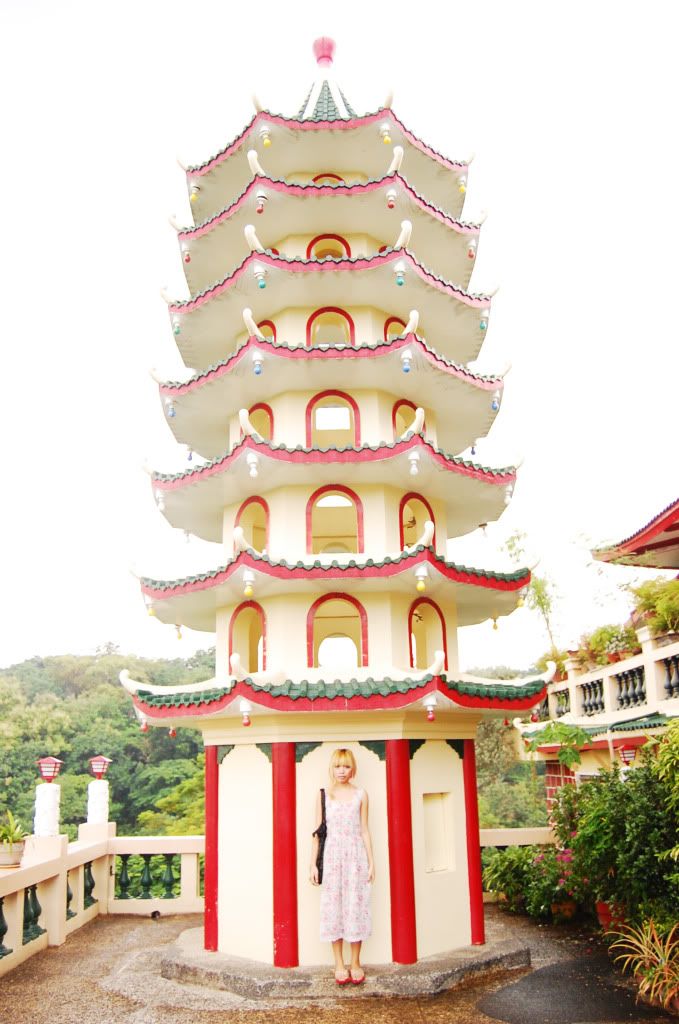 First spot. The Taoist Temple.
Can't believe there are actually places like this in the Philippines. It feels very much like China. :)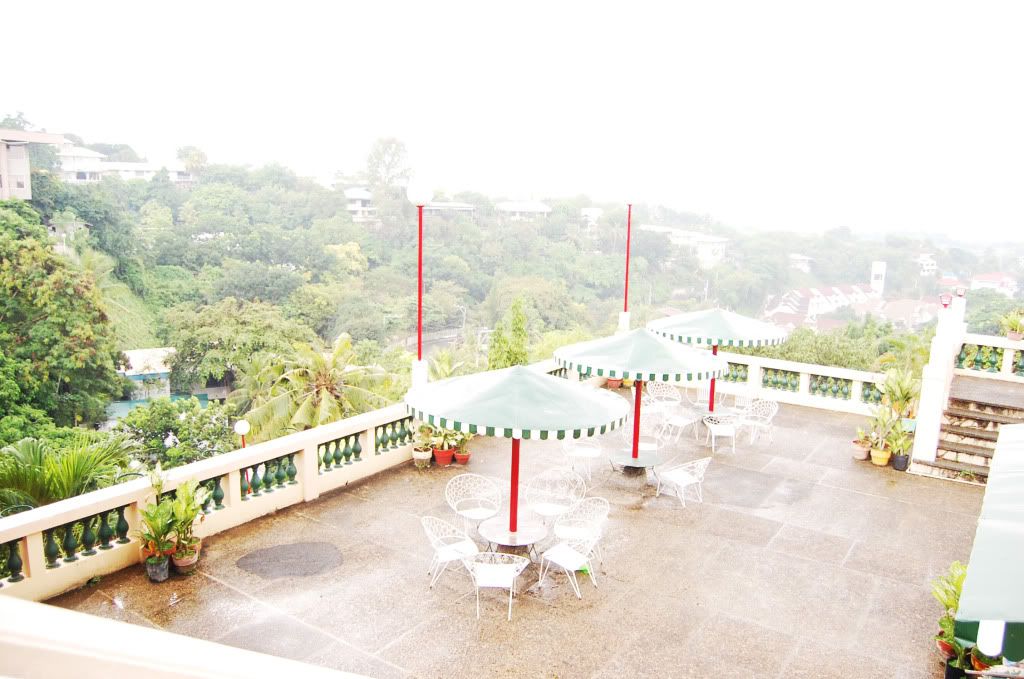 We're up in the mountains.
If I didn't become a fashion designer, I might have been an interior designer or an architect. I appreciate arts and design in any form.
Dragons. :D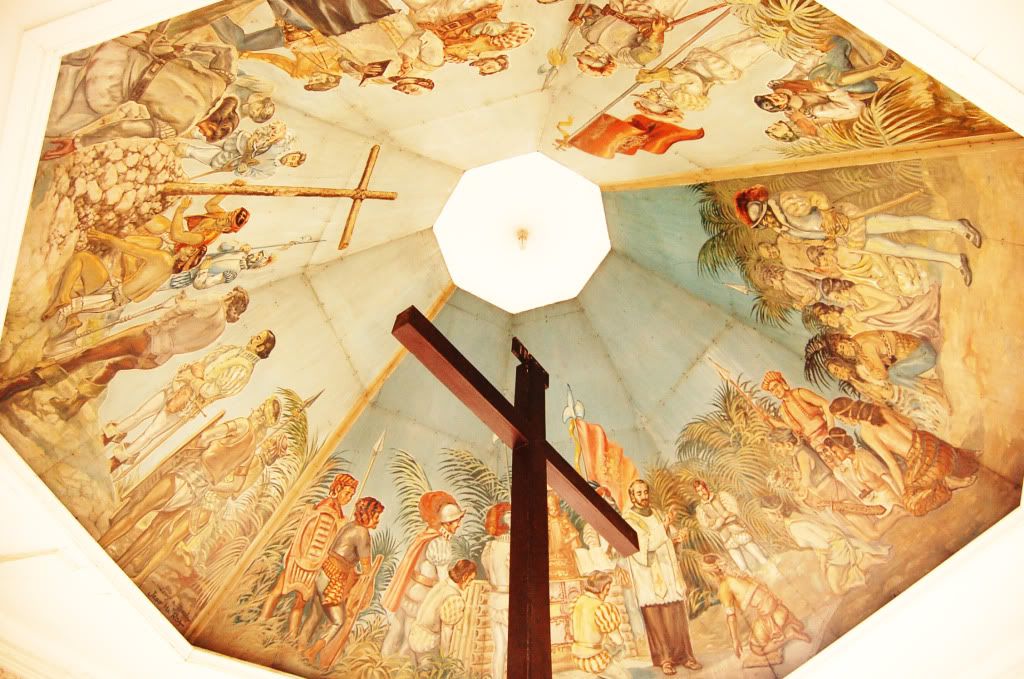 Magellan's cross. The very spot where Magellan planted the first cross in the Philippines to mark the arrival of Christianity in the archipelago. The original cross is encased with another wood to preserve it. Teehee, I do read descriptions. :D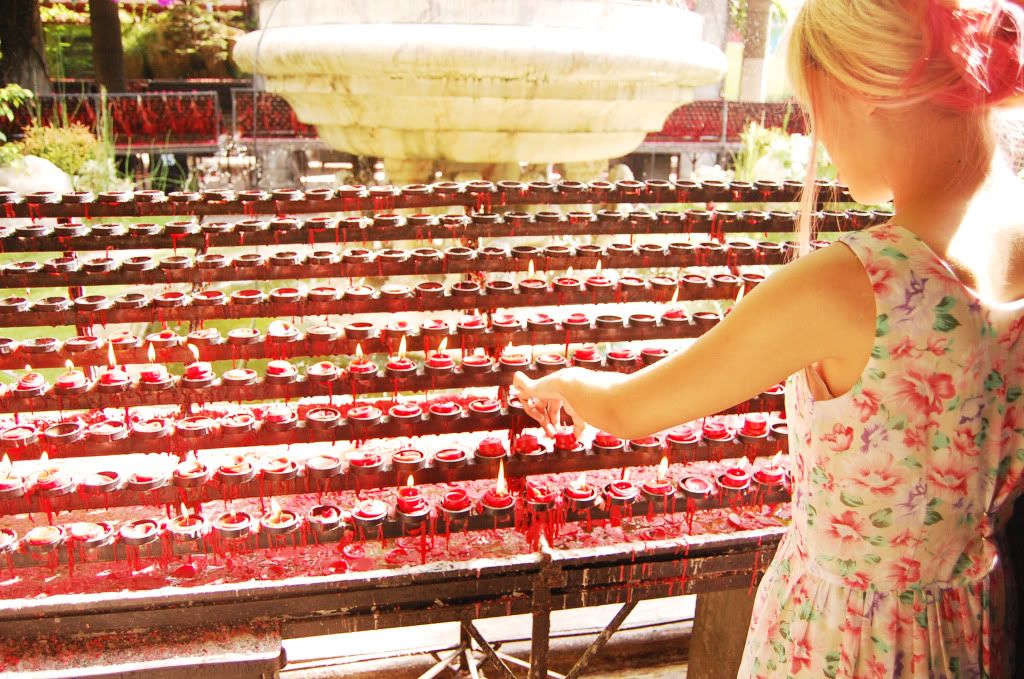 Lighting a candle along with praying has always been spiritually romantic for me.
Basilica del Santo Nino.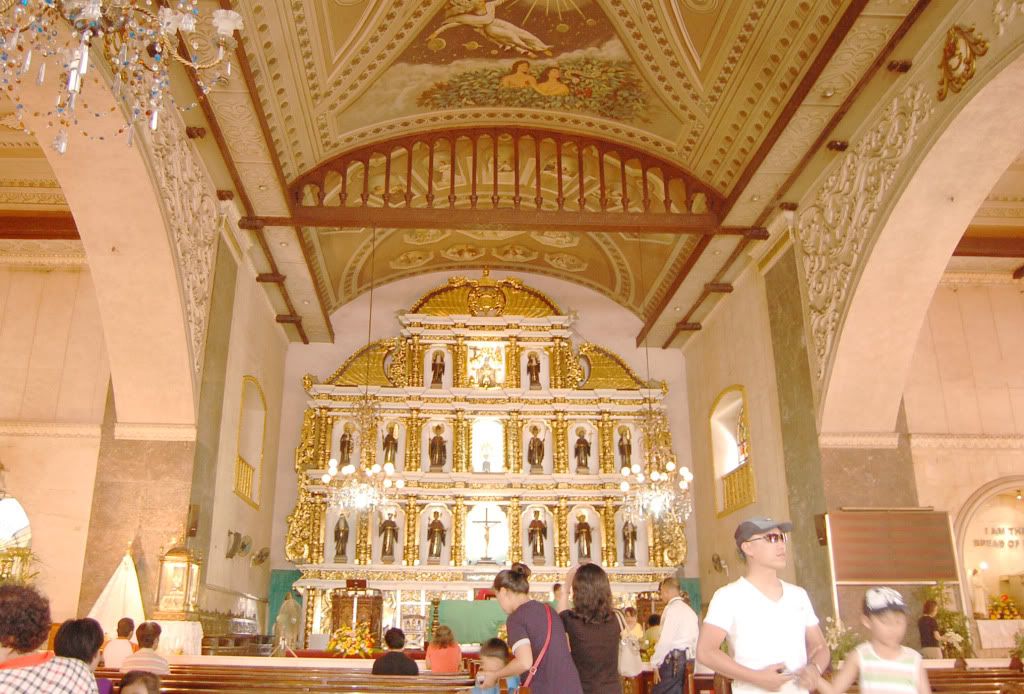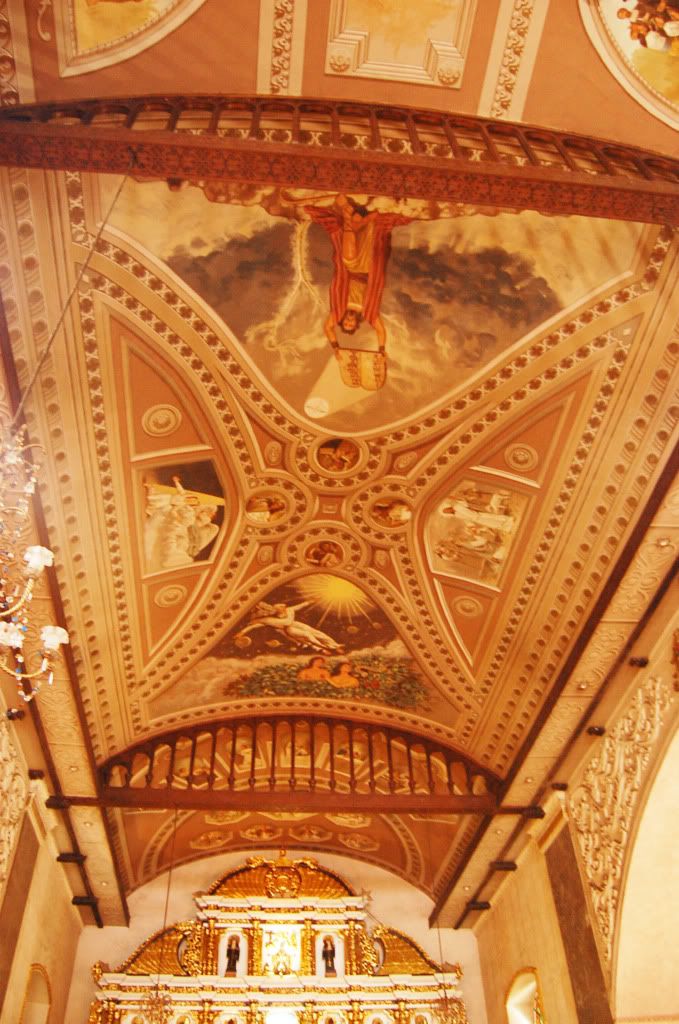 Haha. sorry for uninteresting pictures. But I am a sucker for interior design and architecture. :b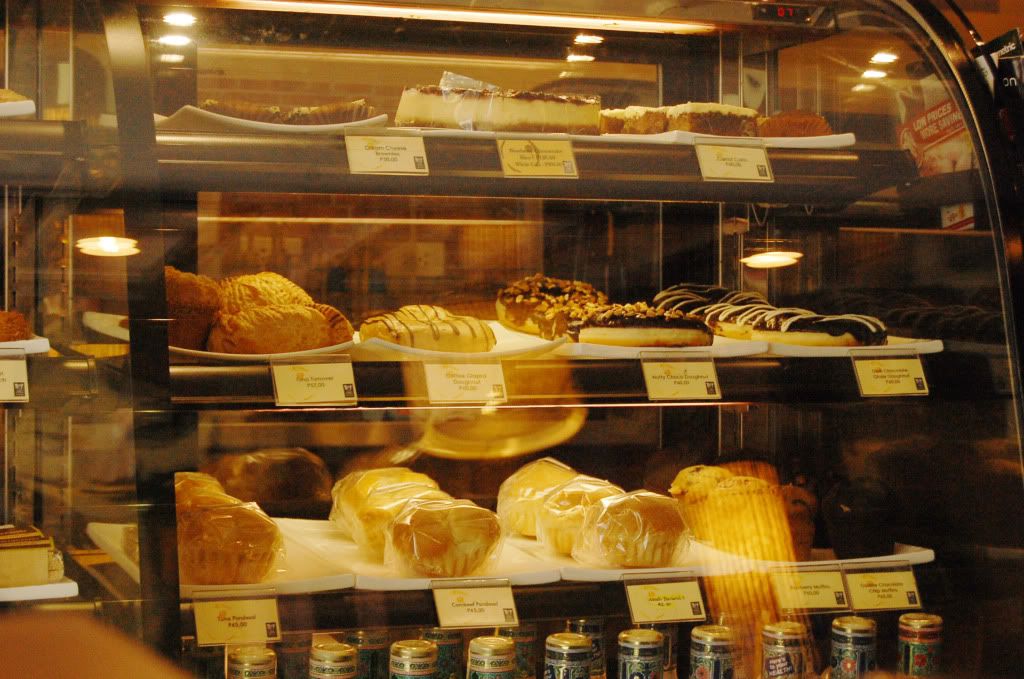 Our last day was filled with shopping and quality time. It was a stress-free experience. To be away from the busy-ness of daily life.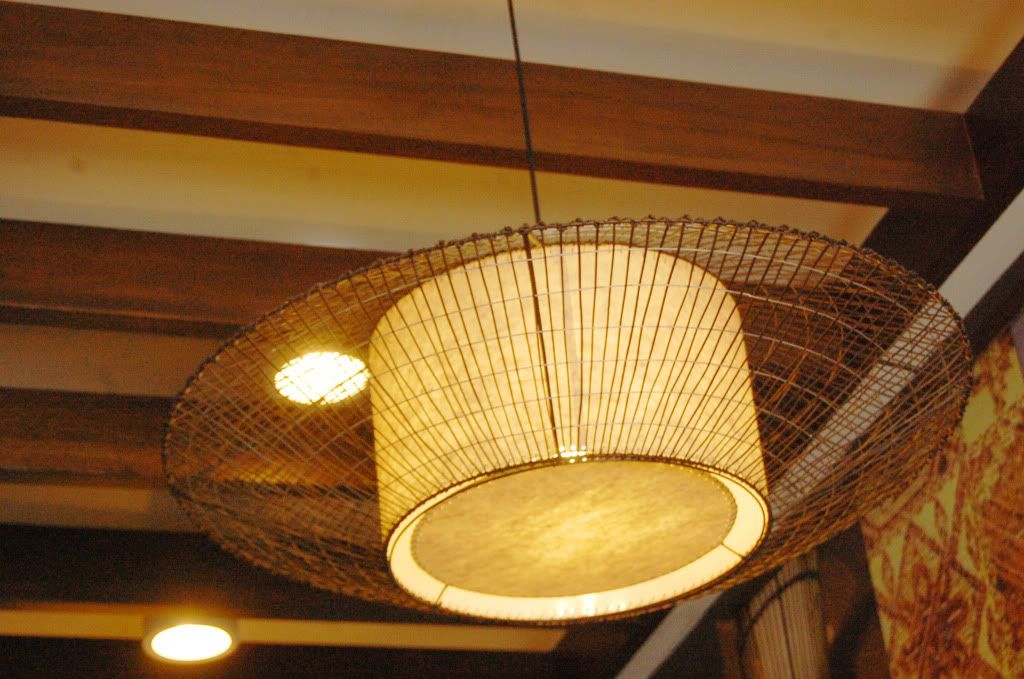 Cannot live without coffee~
And lots of reading and silence ahead. We did spent our last 3 hours in Cebu hunting for books and entrepreneur magazines. Ahhh. Nirvana. ;) We're going back in December to visit the beaches this time. I can't wait. :D